Thousands
People Helped By The Law Center
Billions
Dollars Recovered
24/7
Always Available Support
Know What Compensation is Available
Every claim has details and documentation that need to be compiled and completed in a specific format and time frame. Research, discovery, and writing are extensive and take time. Don't let the statute of limitations or the time in which you can file a claim, pass you by or find you with little time to prove your allegations of fault and detail your demands for justice. Justice in the form of compensation could include:
Out-Of-Pocket Expenses
Property Damage
Medical Bills
Lost wages
Pain & Suffering
Loss of Consortium
Mental Anguish
Punitive Damages
File Your Claim With The Alabama Law Center
We have the experience. We have the knowledge. We have the support resources. We have the track record. All you need to do is reach out and connect.
1
Relevant Medical and Legal Support
2
World-Class Alabama Attorneys Recovering Millions
Support Begins With You
Let us hear your story so together we can assess your needs physically, medically, mentally, and financially and we can provide the legal, medical, and community support necessary to move you from claim to settlement.
Auto / Car Accidents
Bad Drugs
Boating Accidents
Boating Accidents
Burn Accidents
Bus Accidents
Burn Accidents
Construction Accidents
Dangerous Products
Dog Bite
Bad Faith - Insurance
Medical Malpractice
Motorcycle Accidents
Rideshare Accidents Lyft / Uber
Slip / Trip and Fall
Toxic Exposure
Traumatic Brain Injury (TBI)
Truck Accidents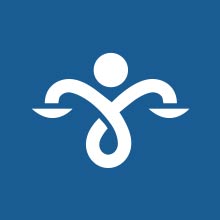 This establishment is a blessing to have in the world. Keep up the good work. Mr Lattimore is the best. Definitely a super lawyer 💪.
Ricky H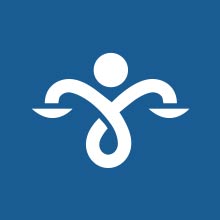 Alan Holcomb is a nationally-recognized attorney that serves as both the 'Lion' and the 'Lamb' for clients. He has proven his ability to tend to client's vulnerability and reassure them with his wisdom, courage, and confidence.
Trial Attorney B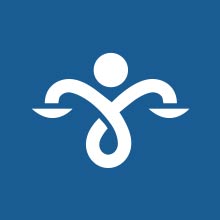 I had the pleasure of working with Bobby Lemoyne throughout my case. He was very professional to work with and kept me updated throughout the process. He was also very honest in guiding me through my case.
KA Warfield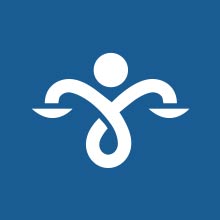 As a national trial consultant, I know good lawyers, and these lawyers are some of the very best I've seen. Any plaintiff is in great hands with Brett and Alan (Turnbull, Cain & Holcomb).
National Trial Consultant A
Protect Your Rights
You have a right to want compensation for the devastating situation in which you've been forced to live. You have the responsibility to bring those responsible, the negligent, to justice. Your fight is not for you alone. Fight for the many that have suffered without recovery or restitution; those that will continue to be damaged, injured, or made ill by individuals, businesses, insurance companies, or large corporations that refuse to provide compensation for their neglectful or wrongful actions.