$2.45 Billion
Recovered For Clients
24/7
Always Available Support
Our California Personal Injury Attorneys Will Fight For Maximum Compensation
We can help you recover the maximum settlement you are eligible under California law.
If you or a loved one has suffered a serious injury, illness, or property damage as the result of another's action or negligence then you could receive from the responsible individual, business, or major corporation compensation in the form of:
Out-Of-Pocket Expenses
Property Damage
Medical Bills
Lost wages
Pain & Suffering
Loss of Consortium
Mental anguish
Punitive damages
We Provide Legal Clarity So You Can Live A Better Life
In California personal injury claims have specific time limits, statutes of limitations, in which you have to file a claim. The clock starts ticking the day the injury, damages, or wrongful death occurred. There may be very particular types of medical and general documents and procedures that need to be submitted or followed to make a claim and case for compensation eligibility. There could also be specific situations that can create exemptions.
1
Get Immediate Medical Attention And Understand What Options Are Available To You
2
Connect With The Law Center And Connect With A World-Class California Law Firm
3
File A Claim & Get Maximum Compensation.
The Law Center Is Here To Help
We have the experience, knowledge, and resources you need to file and fight.
Tell us your story and let us guide you through the legal complexities as they relate to your injury, illness, or property damage. Personal attention is important, and your story, well being, and quality of life is important to us. Our network of attorney partners are experienced in a wide variety of California personal injury cases including:
Bad Drugs
Defective Products
Traumatic Brain Injury
Wrongful Death
Medical Malpractice
Slip / Trip and Fall
Toxic Exposure
Workplace Accidents
Auto / Car Accidents
Uber Accidents / Lyft Accidents
Truck Accidents
Workplace Injuries
Construction Accidents
Burn Accidents
Bus Accidents
Motorcycle Accidents
Boating Accidents
Insurance - Bad Faith
Dog Bite
Premise Liability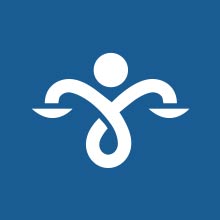 I was seriously injured in a motorcycle accident. Bill Karns was with me every step of the way. Even though the other driver said the accident was my fault, I recovered over $1,300,000.00.
Hank E.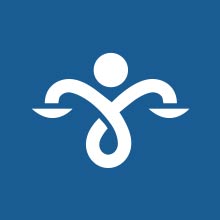 I was awarded over $1,500,000.00. The lawyers at Karns & Karns were extremely prepared and I would recommend them to anyone.
John B.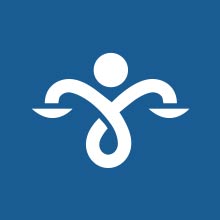 Bill and Mike treated me with respect, knew the law, and did exactly what was necessary to make the defendant accept responsibility. I recovered $1,000,000.00, and I have Karns & Karns to thank for that.
Ed B.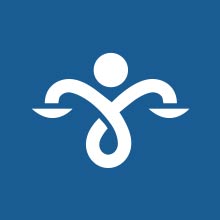 I can personally attest to the fact that Karns & Karns are perhaps the most responsive attorneys in California. To receive the sort of attention that I got from Mike and Bill is noteworthy.
Nelson A.
Strength Can Be Found In Numbers
Here we provide insight into our clients' successes. Some clients, past and current, are just like you in that they want answers, need solutions, and to know that those responsible for their life-changing injury, illness, or damages were forced to take notice and be held responsible through a legal settlement or in a California court of law.