250,000+
Cases / Claims Served
$2.45 Billion
Recovered For Legal Clients
24/7
Always Available Support
Are You Eligible To File A Coronavirus Lawsuit?
Do you know if you are eligible and what benefits you are eligible for?
You do not have to face the fear of fighting for your Business or Employment rights alone. Call The Law Center today or message us through our secure contact form. There is no-cost and no-obligation to contact us. The time to know your rights and to act is now.
Our National Network of Lawyers Will Defend Your Rights
The Law Center can help you get through this time of health and economic uncertainty. With years of experience our national partner law firms can determine the best course of action for your professional and financial future and address your current financial issues.
1.
Begin Your Case Evaluation
2.
The Law Center Partners You With A World-Class Attorney
3.
See If You Qualify For A Coronavirus Lawsuit
United, Our Coronavirus Lawyers Can Determine Your Coronavirus Lawsuit Eligibility
Don't Waste Anymore Time Trying to Decipher What You Have The Right To Claim.
The Coronavirus, COVID-19, continues to surge with hundreds of thousands of people nationwide infected and thousands dead. Coronavirus will continue to cause havoc on our economy. With The Law Center you have the national legal expertise and case experience needed to guide you through the complex documents and actions needed to secure your due compensation.
Lost Business Income
Lost or Lowered Wages
Unemployed
Negligent Employer
Denial of Insurance Coverage
Hazard Pay Class Action
Unscrupulous Business Tactics
University Refunds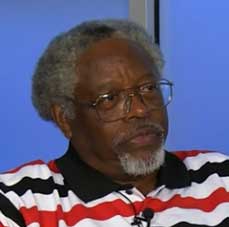 I was a storekeeper and I dealt with asbestos products. The compensation obtained by ELG was really helpful.
Rayfield C.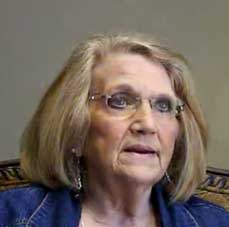 My husband struggled for years and then died of asbestosis. I think if we had known earlier, he would have had more time.
Susan B.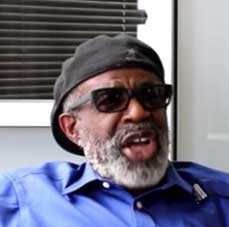 I got asbestosis after I was exposed to asbestos while being on a ship, where asbestos dust was falling out of the pipes.
Anthony F.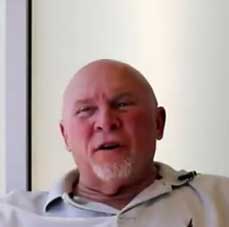 I worked near a place where a lot of back-products coming out of furnaces were dumped. I now suffer from asbestosis.
Stephen D.
Helping Those Hurt By COVID-19
Our premier attorneys have helped thousands of people and businesses suffering from the negligence of others, business interruption, and unforeseen health conditions. We are in this together, and while this pandemic may be overwhelming, you have help. Read through the stories of others who have been helped by our legal partners.