Thousands
People The Law Center Has Helped
Billions
Recovered For Clients
Recovering The Maximum In Eligible Compensation For Injured And Sick Floridians
In every case compensation eligibility differs. Connect with The Law Center and know what compensation types you are eligible to receive. The Law Center Florida partners are experienced in minor as well as landmark case settlements. Don't settle for a fast return, when you could be eligible for the maximum. Get a free case evaluation or call 866-465-1419 and understand what type of compensation you may be eligible to receive:
Out-Of-Pocket Expenses
Property Damage
Medical Bills
Lost Wages
Pain & Suffering
Loss of Consortium
Mental Anguish
Punitive Damages
Floridians Getting Their Lives Back After Being Injured Or Ill
Take control of your legal and/or medical options by connecting with The Law Center to find out what needs to happen next. Negligence and abuse should be stopped. Connect with The Law Center, if you or a loved one has been seriously injured, made ill, or suffered damages to property in the state of Florida and due to the fault of another or a business, insurance company, or major corporation. The time to take action is now.
1
Connect With A World-Class Florida Personal Injury Attorney
2
Know Your Medical and Legal Options, Resources, and Support
3
File A Claim For Compensation
For The Injured and Sick, Florida Personal Injury Firms
We are a part of The Law Center, a national network of premier attorneys practicing in a variety of specialized areas. We collaborate with national and local medical entities and community resources to provide a foundation of support for our clients. Connect with our legal and medical experts on any of these case types:
Auto / Car Accidents
Bad Drugs
Boating Accidents
Burn Accidents
Bus Accidents
Construction Accidents
Defective Products
Dog Bite
Bad Faith - Insurance
Medical Malpractice
Motorcycle Accidents
Rideshare Accidents Lyft / Uber
Slip / Trip and Fall
Toxic Exposure
Traumatic Brain Injury (TBI)
Truck Accidents
Wrongful Death
Workplace Accidents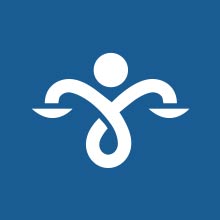 The Russo Firm represented me for an automobile accident. Mr. Russo not only fought to reduce my medical bills, they continued fighting until I received compensation.
Amy L.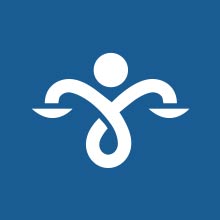 After being hit by a car, I was faced with thousands of dollars in hospital bills. Anthony Russo explained the entire process in a way I was able to easily understand. They made sure I was awarded compensation.
Julian D.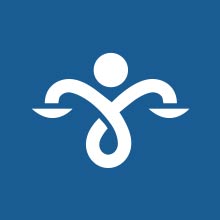 Even though I did not have the biggest case, and was turned down by other law firms, Mr. Russo and his staff always treated my case with the highest priority and attention.
Victor D.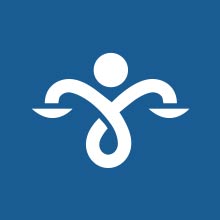 I have been so blessed to have Anthony Russo assist regardless of the case or need. Mr. Russo was available to answer any question or concern. His team advocated for us always resulting in favorable and fair resolutions.
Robin F.
Insight Is Inspiring
We have learned that inspiration is right next to us everyday. Our clients are the sole reason we were inspired to create The Law Center. These are the stories of the people we have partnered with to find hope in the tragic and success in recovery. These are people we now call friends and that we see in every legal and medical source we provide to help the next partner we connect with as part of The Law Center. Find insight in their stories and be inspired to make the connection you need to fight for your rights and your recovery.