Thousands
of Clients Served
Millions
of Dollars Recovered for the Injured
24/7
Always Available Support
How Do I Know if I Have a Car Accident Injury Claim?
Any injuries suffered as a direct or indirect result of an accident can justify filing a car accident injury claim. This often first occurs through insurance providers. Types of damages can be material, such as replacing a broken window or side mirror, or physical to a person, such as paying medical fees incurred for internal bleeding or for rehabilitation after sustaining leg or back injuries. Any claim filed could provide the basis for further litigation, especially seeking damages that are outside the scope of insurance policies. Claims serve the purpose of legally verifying details of the accident through the itemization of injuries or damages requiring treatment and repair.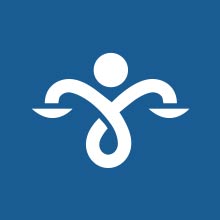 As a national trial consultant, I know good lawyers, and these lawyers are some of the very best I've seen. Any plaintiff is in great hands with Brett and Alan (Turnbull, Cain & Holcomb).
National Trial Consultant A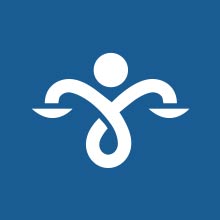 This establishment is a blessing to have in the world. Keep up the good work. Mr Lattimore is the best. Definitely a super lawyer 💪.
Ricky H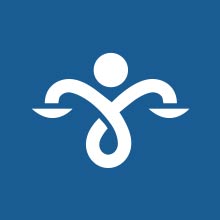 I 100% recommend Turnbull Law Firm, Turnbull Cain & Holcomb! Not only are they there to help you but, you are treated as if you are family.
Client A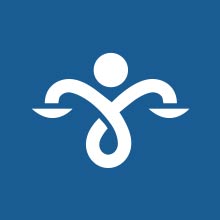 I had the pleasure of working with Bobby Lemoyne throughout my case. He was very professional to work with and kept me updated throughout the process. He was also very honest in guiding me through my case.
KA Warfield
From Injured To Inspirational
Our Georgia clients are an integral part of what we do. The individual details in their stories, their knowledge that their injury does not define their person, and the perseverance to claim that another is responsible and should be accountable created the motivation behind the creation of The Law Center. Take time to review their stories and find the inspiration you need to move toward with filing a claim.