Thousands
of Clients Served
Millions
of Dollars Recovered for the Injured
24/7
Always Available Support
Fair Compensation For The Injured
You or a loved one has been suffering from an injury, you are ready to take action, and it would help to know the types of compensation that could be available. Review the list below and contact us to go through the details of your accident, injury, property damage, or the loss of your loved one and we can define your specific eligibility and claim against the responsible.
Out-Of-Pocket Expenses
Property Damage
Medical Bills
Lost wages
Pain & Suffering
Loss of Consortium
Mental anguish
Punitive damages
Don't Wait To File
Georgia personal injury, property damage, and wrongful death cases need to be filed within a specific amount of time, statutes of limitations. For personal injury and property damage the statutes of limitations start the day the accident, injury, or wrongful death occurred. There are in certain instances exceptions. In this crucial time it is important to know what types of details and documentation are needed with the submission of a claim and the future of a strong case for compensation.
1.
Understand What Details Or Documentation Is Needed
2.
Understand Eligible Compensation For Your Claim
3.
File A Claim By Contacting A World-Class Georgia Law Firm
Find Personal Injury Help With The Law Center Georgia
Contact us now and put the worry and confusion on The Law Center Georgia. Let us help you navigate the legal and medical processes associated with your personal injury, wrongful death, or property damage claim. Right now you need personal attention and through The Law Center's national and local network of legal and medical experts you can begin to heal and prepare for the future. We don't handle only personal injury, our network patterns are chosen for their strengths in specialized practice areas including:
Auto / Car Accidents
Burn Accidents
Bus Accidents
Boating Accidents
Truck Accidents
Motorcycle Accidents
Workplace Accidents
Construction Accidents
Brain Injury
Bad Drugs
Defective Products
Wrongful Death
Medical Malpractice
Slip And Fall
Asbestos And Toxic Exposure
Uber / Lift Accidents
Insurance - Bad Faith
Dog Bite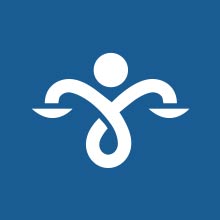 This establishment is a blessing to have in the world. Keep up the good work. Mr Lattimore is the best. Definitely a super lawyer 💪.
Ricky H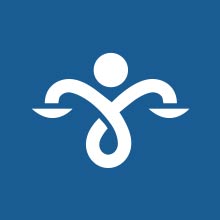 Alan Holcomb is a nationally-recognized attorney that serves as both the 'Lion' and the 'Lamb' for clients. He has proven his ability to tend to client's vulnerability and reassure them with his wisdom, courage, and confidence.
Trial Attorney B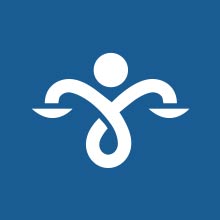 I had the pleasure of working with Bobby Lemoyne throughout my case. He was very professional to work with and kept me updated throughout the process. He was also very honest in guiding me through my case.
KA Warfield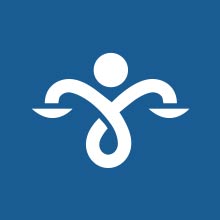 As a national trial consultant, I know good lawyers, and these lawyers are some of the very best I've seen. Any plaintiff is in great hands with Brett and Alan (Turnbull, Cain & Holcomb).
National Trial Consultant A
We Are Waiting To Be Inspired By You
Our clients inspire us everyday. We are honored to serve them, provide help for them, and celebrate with them. In every client there is a win. Take the time to review their stories and understand how they relate to your specific case, injury, damage, or loss and how they made the courageous move to create new beginnings and future chapters for their stories.