$2.45 Billion
Recovered For Clients
24/7
Always Available Support
Louisiana Personal Injury Attorneys Defending Your Rights
Our Louisiana legal partners deliver courtroom success, and significant settlements for those who have been sick, injured, and wronged.
The award winning legal partners at The Law Center are here to fight for you, implementing forward-thinking and innovative approaches to your unique case. Take action today and fight back.
Out-Of-Pocket Expenses
Property Damage
Medical Bills
Lost Wages
Pain & Suffering
Loss of Consortium
Mental Anguish
Punitive Damages
Protect Your Rights If You've Been Injured, Sick, Or Wronged
The Law Center stands up to negligent individuals, companies, and corporations. We thrive on complex and challenging cases.
1
Understand What Legal Options Are Available To You
2
Speak To The Law Center And We'll Connect You With A Premier Louisiana Law Firm
3
File Your Claim And Fight For Your Legal Rights
Your Legal & Financial Recovery Starts Now
You Will Not Owe Anything For Legal Representation Unless We Successfully Recover Compensation On Your Behalf
You may be entitled, under Louisiana law, to receive compensation. The Law Center will connect you with an attorney who can assess your case, and help determine how much you can expect to recover.
Bad Drugs
Defective Products
Traumatic Brain Injury
Wrongful Death
Medical Malpractice
Slip / Trip and Fall
Toxic Exposure
Workplace Accidents
Auto / Car Accidents
Uber Accidents / Lyft Accidents
Truck Accidents
Workplace Injuries
Construction Accidents
Burn Accidents
Bus Accidents
Motorcycle Accidents
Boating Accidents
Insurance - Bad Faith
Dog Bite
Premise Liability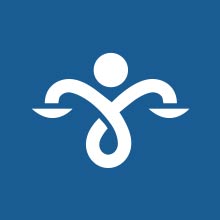 With Brad's help I am being paid restitution. Not only has Brad provided excellent legal service and advice, but has also made introductions and acted in the capacity of a networker, which has benefited my business.
Michael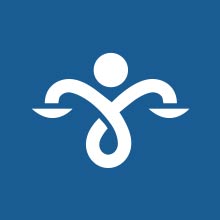 Bradley is a reliable, dedicated, knowledgeable and fiercely loyal attorney. I cannot recommend him highly enough.
Immanuelgilen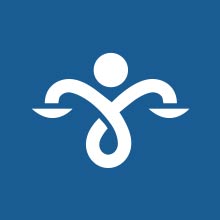 Brad is simply one of the most engaged attorneys I have ever worked with. He is knowledgeable and remembers the smallest details and reaches out often. I feel comfortable under his professional care.
Rhonda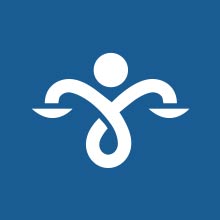 Mr. Egenberg handled my case with dedication and diligence. Brad pursued all of the issues that were important to me and remained accessible throughout. Brad is professional, approachable and well prepared.
Janet
You Inspire Us, Let Us Fight For You
We are honored to be part of your story, to be an integral part of your path to recovery.