Thousands
of Clients Served
Millions
of Dollars Recovered for the Injured
24/7
Always Available Support
How Do I Know if I Have a Car Accident Injury Claim?
Any injuries suffered as a direct or indirect result of an accident can justify filing a car accident injury claim. This often first occurs through insurance providers. Types of damages can be material or physical to a person, such as paying medical fees or for rehabilitation after sustaining leg or back injuries. Any claim filed could provide the basis for further litigation, especially seeking damages that are outside the scope of insurance policies.


Billions Recovered. Millions Served. Justice Delivered.
It's time to take control of your life again and recover from the physical, mental, and/or financial burdens that are due to the negligence of others.
1
Contact The Law Center Today
2
Connect With An Experienced Car Accident Attorney
3
File A Personal Injury Claim
Involved in a Car Accident? A Car Accident Lawyer Can Help
Common Injuries and Complications Resulting from Car Accidents
Motor vehicle accidents and collisions constitute the leading cause of death and major injury in the United States. There were a reported 38,800 deaths and more than 4,423,000 injuries from automobile accidents on roadways in 2019 alone, exemplifying the major risks of driving or riding on public roads and motorways. Injuries caused by car accidents vary in type and severity. If you have suffered an injury from a car accident, including the common types of injuries listed, we can help you get your life back on track. We will connect you with a leading car accident attorney who will fight to get the compensation you deserve.
Medical Expenses
Property Damage
Lost Wages
Reduced Earning
Pain and Suffering
Punitive Damages
Wrongful Death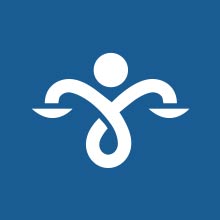 Bill and Mike treated me with respect, knew the law, and did exactly what was necessary to make the defendant accept responsibility. I recovered $1,000,000.00, and I have Karns & Karns to thank for that.
Ed B.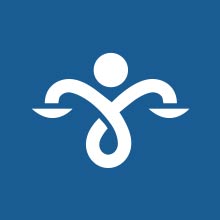 I can personally attest to the fact that Karns & Karns are perhaps the most responsive attorneys in California. To receive the sort of attention that I got from Mike and Bill is noteworthy.
Nelson A.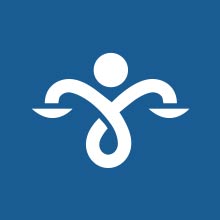 Great people, great firm (The Russo Firm). I highly recommend this firm.
Gerard G.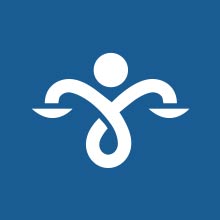 With Brad's help I am being paid restitution. Not only has Brad provided excellent legal service and advice, but has also made introductions and acted in the capacity of a networker, which has benefited my business.
Michael
From Injured To Inspirational
Our clients are an integral part of what we do. The individual details in their stories, their knowledge that their injury does not define their person, and the perseverance to claim that another is responsible and should be accountable created the motivation behind the creation of The Law Center. Take time to review their stories and find the inspiration you need to move toward with filing a claim.