Thousands
of Clients Served
Millions
of Dollars Recovered for the Injured
24/7
Always Available Support
What is the Common Cause of Motorcycle Accidents?
Automobile drivers, especially distracted drivers, can be deadly for motorcycle riders. Size alone would prove that motorcycles are no match with an automobile. Motorcycles lack protection, weigh less than cars and are less noticeable on the road. Motorcycle accidents are often not the fault of the motorcycle driver, rather it's due to distracted automobile drivers. Motor vehicle drivers do not always pay attention when they are operating a car or truck. The number one cause of motorcycle accidents in the United States is due to other motorist failure.


Billions Recovered. Millions Served. Justice Delivered.
It's time to take control of your life again and recover from the physical, mental, and/or financial burdens that are due to the negligence of others.
1
Contact The Law Center Today
2
Connect With An Experienced Personal Injury Attorney
3
File A Personal Injury Claim
Involved in a Motorcycle Accident?
Common Injuries Resulting from Motorcycle Accidents
Statistics show motorcyclists are twice as likely to be involved in an accident than riding in an automobile, and motorcycle accidents are four times more deadly than car accidents. Injuries caused by motorcycle accidents vary in type and severity. If you have suffered an injury from a motorcycle accident, including the common types of injuries listed, we can help you get your life back on track. We will connect you with a leading motorcycle accident attorney who will fight to get the compensation you deserve.
Traumatic Brain Injuries
Spinal cord injuries
Back and neck injuries
Broken bones
Burns
Amputated limbs
Paralysis
Facial fractures
Road rash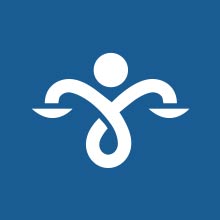 (Brett Cain) retains professionalism and strong guidance while amicable to your situation. I couldn't give a higher recommendation to anyone seeking council.
M Haze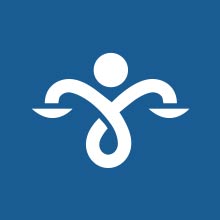 I can personally attest to the fact that Karns & Karns are perhaps the most responsive attorneys in California. To receive the sort of attention that I got from Mike and Bill is noteworthy.
Nelson A.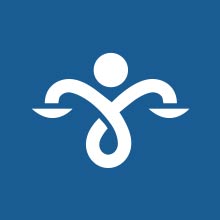 I had the pleasure of working with Bobby Lemoyne throughout my case. He was very professional to work with and kept me updated throughout the process. He was also very honest in guiding me through my case.
KA Warfield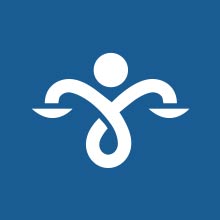 I have been so blessed to have Anthony Russo assist regardless of the case or need. Mr. Russo was available to answer any question or concern. His team advocated for us always resulting in favorable and fair resolutions.
Robin F.
From Injured To Inspirational
Our clients are an integral part of what we do. The individual details in their stories, their knowledge that their injury does not define their person, and the perseverance to claim that another is responsible and should be accountable created the motivation behind the creation of The Law Center. Take time to review their stories and find the inspiration you need to move toward with filing a claim.