Thousands
of Clients Served
Millions
of Dollars Recovered for the Injured
24/7
Always Available Support
What Should I Do if I'm in a Truck Accident?
If you have been involved in an accident with any type of truck, you may be entitled to financial compensation due to any resulting injuries. In the event of an accident, it is important to contact an experienced attorney or legal team to determine liability and discuss next steps to pursue litigation. Any party involved in an accident should seek a consultation meeting with a legal expert in the aftermath of an accident, especially before agreeing or accepting any compensation packages from responsible parties or insurance companies to ensure you receive sufficient compensation for physical or material damages.


Billions Recovered. Millions Served. Justice Delivered.
It's time to take control of your life again and recover from the physical, mental, and/or financial burdens that are due to the negligence of others.
1
Contact The Law Center Today
2
Connect With An Experienced Personal Injury Attorney
3
File A Personal Injury Claim
Involved in a Truck Accident?
Common Injuries Resulting from Truck Accidents
Trucks can cause serious damage to an object or vehicle in the event of an accident. Collisions with trucks often result in the following injuries and may require significant medical treatment:
Traumatic Brain Injuries
Spinal cord injuries
Back and neck injuries
Broken bones
Torso and rib injuries
Cuts and lacerations
Internal organ injuries
Amputated limbs
Paralysis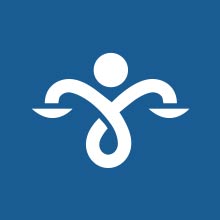 The Russo Firm gets 5 stars! They provide communication with their clients from beginning to end !
Lizette R.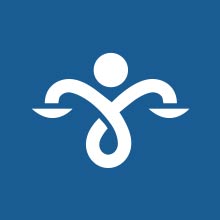 With Brad's help I am being paid restitution. Not only has Brad provided excellent legal service and advice, but has also made introductions and acted in the capacity of a networker, which has benefited my business.
Michael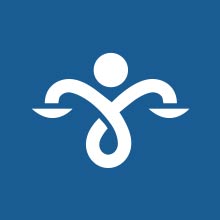 Even though I did not have the biggest case, and was turned down by other law firms, Mr. Russo and his staff always treated my case with the highest priority and attention.
Victor D.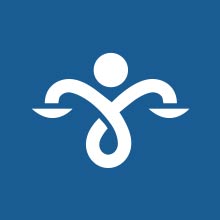 Bradley is a reliable, dedicated, knowledgeable and fiercely loyal attorney. I cannot recommend him highly enough.
Immanuelgilen
From Injured To Inspirational
Our clients are an integral part of what we do. The individual details in their stories, their knowledge that their injury does not define their person, and the perseverance to claim that another is responsible and should be accountable created the motivation behind the creation of The Law Center. Take time to review their stories and find the inspiration you need to move toward with filing a claim.