Billions
Recovered For Clients
Texas Personal Injury Attorneys Will Fight To Make You Whole
Through extensive research and strict due diligence, The Law Center partner firms have produced massive settlements for sick and injured Texans. Our partner attorney's are accomplished trial lawyers who, through a holistic approach to the law, have received numerous awards and honors for their innovative and forward-thinking work. Don't let the statute of limitations expire on your personal injury case. Call 817-587-8225 now or fill out the form for a free case evaluation and understand you eligibility for compensation that could include:
Out-Of-Pocket Expenses
Property Damage
Medical Bills
Lost wages
Pain & Suffering
Loss of Consortium
Mental Anguish
Punitive Damages
Texans Getting The Attention They Need To Get Their Lives Back
If you or a loved one suffered a serious injury, illness, or property damage as the result of another's action or negligence, it's time to take action and fight to be made whole again.
1
Understand What Medical and Legal Options Are Available To You
2
Connect With A World-Class Texas Personal Injury Law Firm
3
File A Claim And Move Toward Maximum Compensation And Recovery
File A Claim And Move Toward Maximum Compensation And Recovery
At The Law Center, we can lead you through the complicated legal and medical processes of your case as they relate to your injury, illness, or damage of property.
Knowing your story is our catalyst to increasing the quality of your life now and for the future. As personal injury experts and partners of a national network of leading law firms through The Law Center, we have the knowledge, experience, and therefore the power to file and protect the rights of Texans in a variety of cases including:
Auto / Car Accidents
Bad Drugs
Boating Accidents
Burn Accidents
Bus Accidents
Construction Accidents
Dangerous Products
Dog Bite
Bad Faith - Insurance
Medical Malpractice
Motorcycle Accidents
Rideshare Accidents Lyft / Uber
Slip / Trip and Fall
Toxic Exposure
Traumatic Brain Injury (TBI)
Truck Accidents
Wrongful Death
Workplace Accidents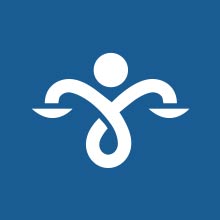 I highly recommend Brett and The Cain Firm if you've been in a car wreck and have a few questions to ask an experienced attorney. I can attest to the fact that Integrity is a top priority of their organization!
Austin E.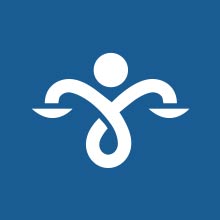 (Brett Cain) retains professionalism and strong guidance while amicable to your situation. I couldn't give a higher recommendation to anyone seeking council.
M Haze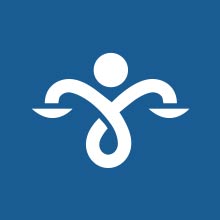 From start to finish I was treated with care and concern. Brett Cain didn't make me feel like just another person. Honestly, I can't express how happy I am with the Brett Cain Law Firm.
Charissa M.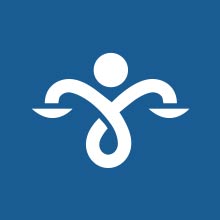 Everybody at Cain Law Firm was very inviting, professional, and personable. They took everything into their hands and did not disappoint. I would use them several times over.
Erica M.
Hope Is Eternally Motivating
Fortunately at The Law Center, we only need to look as far as our clients to find hope. We are surrounded everyday by people like you who have found solutions to their life-hindering medical and legal issues and we hope that you are motivated by their stories. These are stories of those who were able to make the responsible be accountable by working with The Law Center to obtain the maximum compensation in the state of Texas for the life-changing injuries, illnesses, or property damages they caused.