Experts in Personal Injury
If you or someone you know has been injured, a personal injury attorney can determine whether you are eligible for compensation for treatment, lost wages or wrongful death.
Those who cause preventable injuries through their own actions or neglect should be held accountable for the damage they have caused. Egenberg, APLC attorneys have years of experience in Louisiana personal injury law and help clients navigate through the complexities of personal injury cases. Through its partnership with the Law Center, a national network of leading attorneys and medical collaborators, Egenberg, APLC provides thousands of families with the tools they need to defend their personal injury claims, including access to national and local resources, up-to-date news and community support. Together, they have supported thousands of Louisianans and recovered billions of dollars in compensation.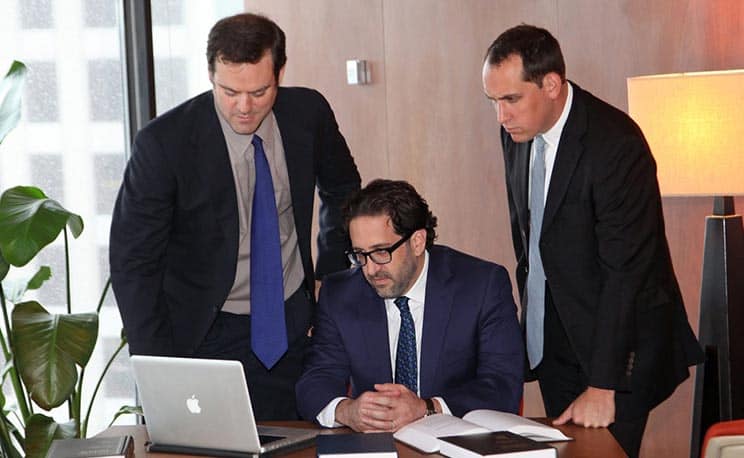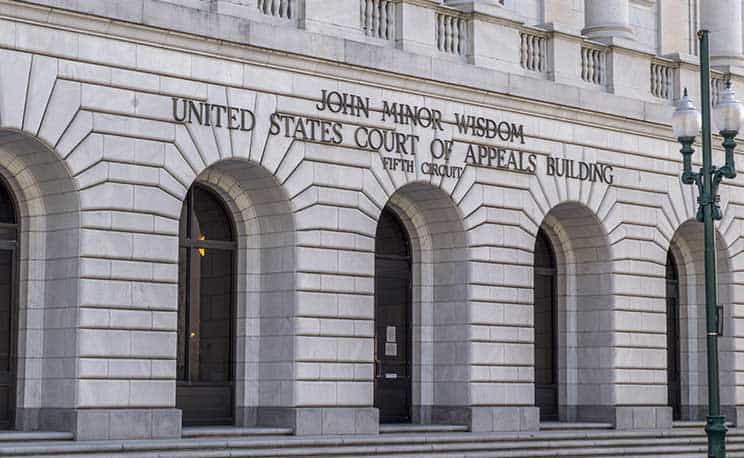 Egenberg, APLC: Fighting for Your Right to Compensation
No insurance company, government entity or corporation is too large to be held accountable.
Based in New Orleans, Egenberg, APLC is a team of talented attorneys that specialize in personal injury. Egenberg, APLC attorneys are tough negotiators who are known for taking action in cases such as auto accidents, nursing home abuse and wrongful death. They successfully recover compensation on behalf of their clients against large insurers, government and multinational corporation giants.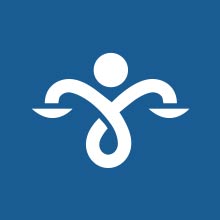 With Brad's help I am being paid restitution. Not only has Brad provided excellent legal service and advice, but has also made introductions and acted in the capacity of a networker, which has benefited my business.
Michael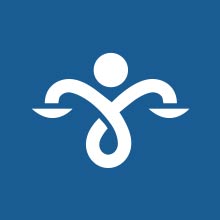 Bradley is a reliable, dedicated, knowledgeable and fiercely loyal attorney. I cannot recommend him highly enough.
Immanuelgilen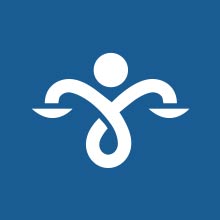 Brad is simply one of the most engaged attorneys I have ever worked with. He is knowledgeable and remembers the smallest details and reaches out often. I feel comfortable under his professional care.
Rhonda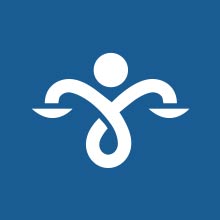 Mr. Egenberg handled my case with dedication and diligence. Brad pursued all of the issues that were important to me and remained accessible throughout. Brad is professional, approachable and well prepared.
Janet
Egenberg Delivers Success
Egenberg APLC is honored to be part of a client's success story. They will help you overcome legal challenges, and fight for you every step of the way.
Accolades
The National Trial Lawyers: Top 40 under 40
The National Trial Lawyers: Top 40 under 40 is a professional organization composed of the top trial lawyers from each state or region who are under the age of 40.
Million Dollar Advocates Forum
Million Dollar Advocates Forum is one of the most prestigious groups of trial lawyers in the United States. Membership is limited to attorneys who have won million dollar verdicts and settlements.
Superb Avvo Rating
Avvo rates attorneys based on experience, industry recognition, and industry conduct. A 'superb' or 10 rating is the highest possible rating.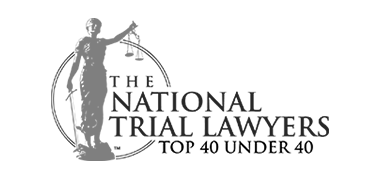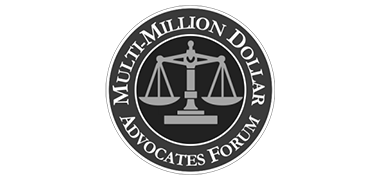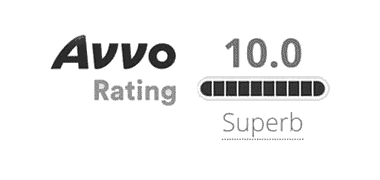 Millions of Dollars Recovered.
Thousands of Clients Served.
In The Media
Egenberg APLC is featured in national media, local press, and major publications.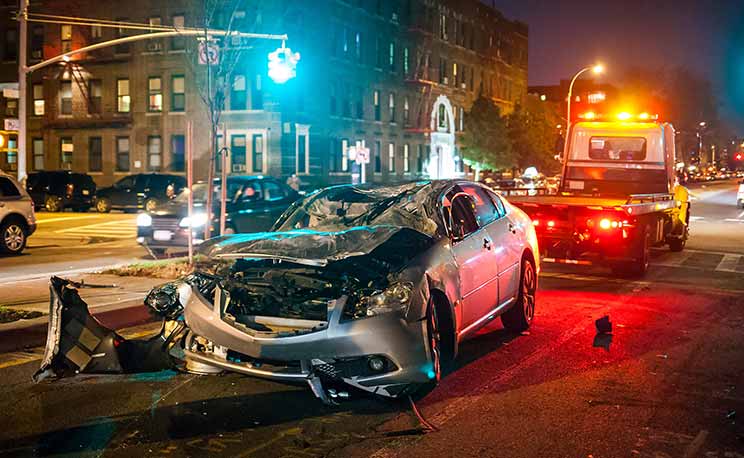 Featured Article
Car Accident Lawsuits: The Essential Guide
Motor vehicle accidents and collisions constitute the leading cause of death and major injury in the United States.
Read More
Bradley Egenberg
Holding the guilty accountable
After earning his bachelor's degree at Tulane University, Bradley Egenberg served in the military, then returned to his alma mater to study law. In 2005, he passed the Louisiana bar and launched a diverse law career that made all the difference to his success today.
Starting off in real estate development, Bradley learned about tax, construction, business, banking and insurance. By spending time on the ground rather than sit behind a desk and billing corporate clients, he is now able to handle cases with a universal point of view, thinking outside the box and having a well-rounded perspective.

Egenberg APLC
Bradley prides himself on ensuring that a client's case will never be a contest to see which party can afford to pay their attorney longer; rather, he approaches every case with the intent of leveling the playing field between his clients and their Goliath opponents.
When he is not lawyering, Bradley enjoys spending time with his wife and son, attending a Pelicans basketball game or playing chess.