Our Cancer Mission
To educate you on the truth about cancer and connect you with professionals who can best support you through your journey.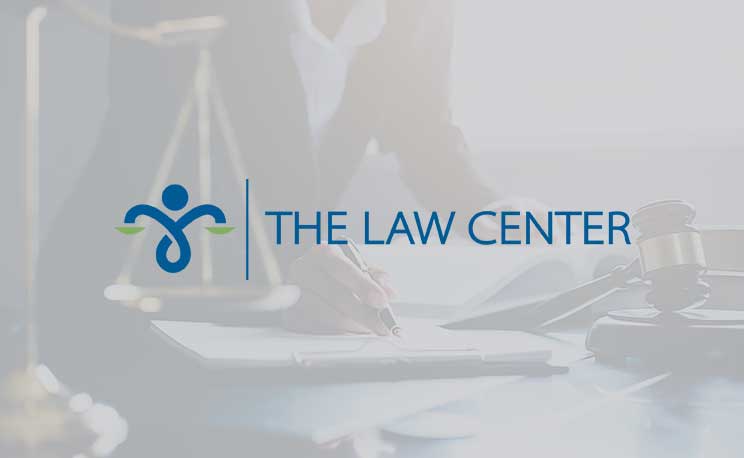 Compassion and Credibility
Making a Positive Difference For Those Suffering From Cancer
The Law Center was created for cancer patients, by cancer patients with the intention of making a positive difference in the lives of those impacted by the disease. Our team is made up of compassionate individuals who understand the process and want to help you through it. Whether you want to learn more about your treatment options or get in touch with an attorney, we are here to ease your burden and give you and your family relief.
1.
Begin Your Case Evaluation
2.
The Law Center Partners You With A World-Class Attorney
The Law Center Partner Accolades
The National Trial Lawyers: Top 40 under 40
The National Trial Lawyers: Top 40 under 40 is a professional organization composed of the top trial lawyers from each state or region who are under the age of 40.
Multi-Million Dollar Advocates
Million Dollar Advocates Forum is one of the most prestigious groups of trial lawyers in the United States. Membership is limited to attorneys who have won million and multi-million dollar verdicts and settlements.
Super Lawyers
Super Lawyers selects attorneys using using peer nominations and evaluations, combined with independent research. Each candidate is evaluated on 12 indicators of peer recognition and professional achievement.
National Top 100 Trial Lawyers
The National Trial Lawyers: Top 100 is an invitation-only organization composed of the premier trial lawyers from each state or region who meet stringent qualifications as civil plaintiff and/or criminal defense trial lawyers.
American Board Of Trial Advocates
ABOTA is an invitation-only organization. Members must have at least five years of active experience as trial lawyers, have tried at least 10 civil jury trials to conclusion and possess additional litigation experience. Members must also exhibit the virtues of civility, integrity and professionalism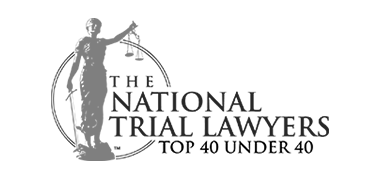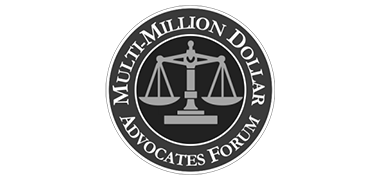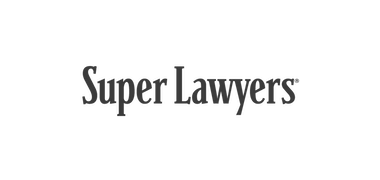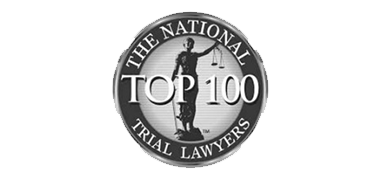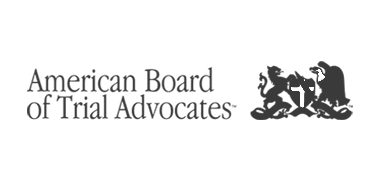 Our Partner, Environmental Litigation Group P.C.
Corporations have been getting away with exposing employees to occupational and product hazards for far too long. Environmental Litigation Group, believes in your right to a healthy, safe work environment. ELG attorneys hold companies accountable for their actions and are committed to helping secure a financial future for suffering families.

Visit Environmental Litigation Group P.C.
Since 1990, ELG has provided vigorous legal representation, proactive counseling and extensive advocacy for clients who have been exposed to asbestos and other toxins in the workplace or environmental settings. ELG's team of experienced asbestos and environmental attorneys have attained maximum recovery for clients, many of whom suffer from mesothelioma, lung cancer, pulmonary issues and more.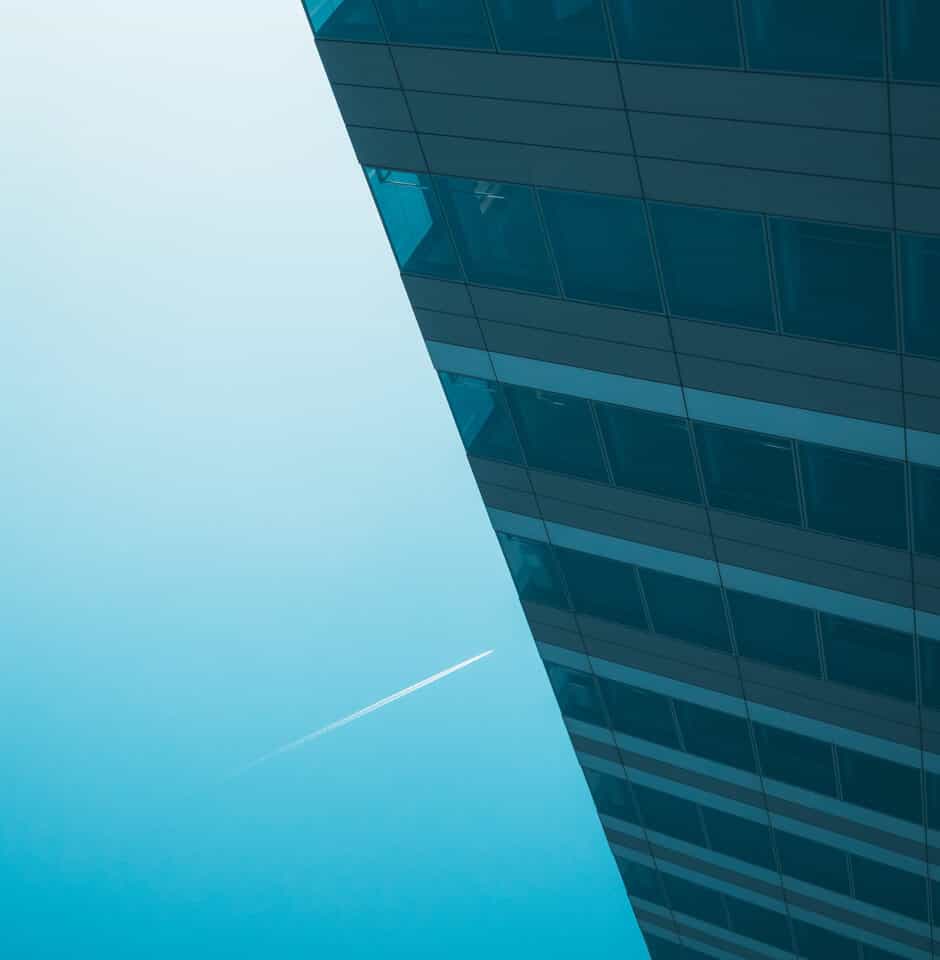 233,565
people helped since 1990
1.4 billion
recovered for clients