Get Your Life Back on Track
We will work closely with you to make sure you are heard.
Our partners have handled thousands of personal injury claims with expertise, compassion, and integrity. At the Law Center, you are not just another number.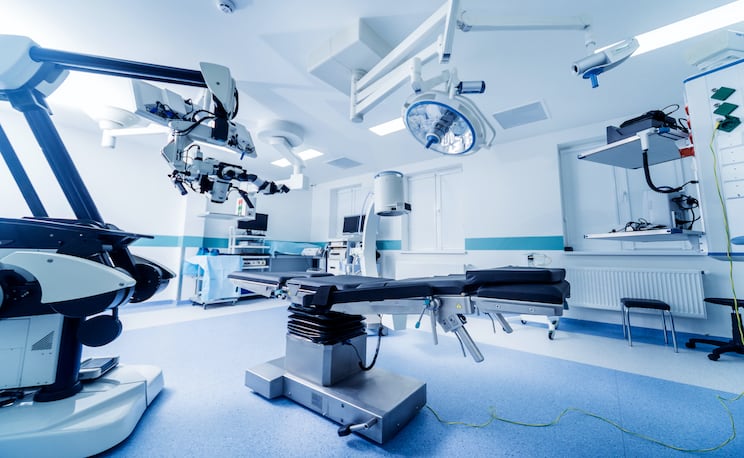 Featured Article
Should I Hire A Defective Medical Device Lawyer?
Defective Medical Device Recalls When a medical device is either defective, a health risk, or both defective and a health risk, the manufacturer must "recall" the product by taking action […]
Read Article
Car Accidents
Car accidents are among the most common personal injuries in the United States. Failure to abide by traffic laws result in thousands of accidents every day. Accidents can be caused by a number of factors including driver error, negligence, poor road conditions, poor weather conditions, and traffic congestion. Car accidents lead to a variety of injuries including broken bones, traumatic injury, wrongful death, and more. Car accidents typically result in property damage.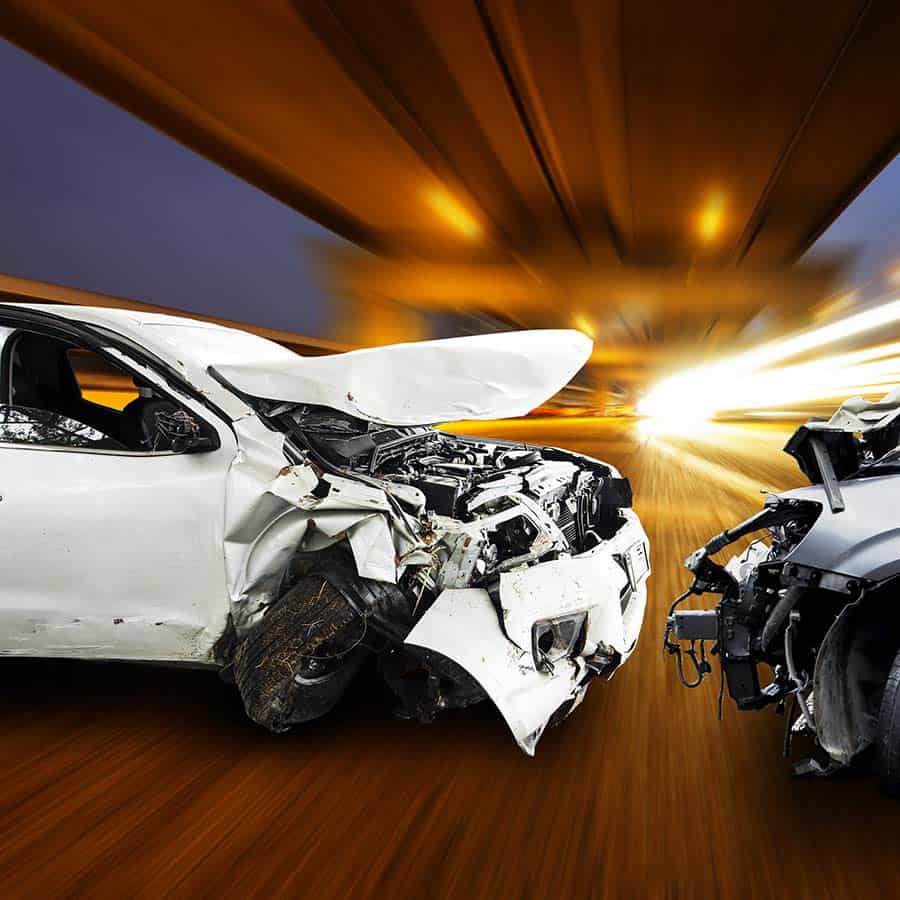 Truck Accidents
Truck accidents often involve licensed drivers operating a vehicle on behalf of a commercial entity, leading to claims filed against companies who may be liable for damages. Truck accidents often result in severe injury and property damage resulting from the sheer size of the vehicle(s) involved.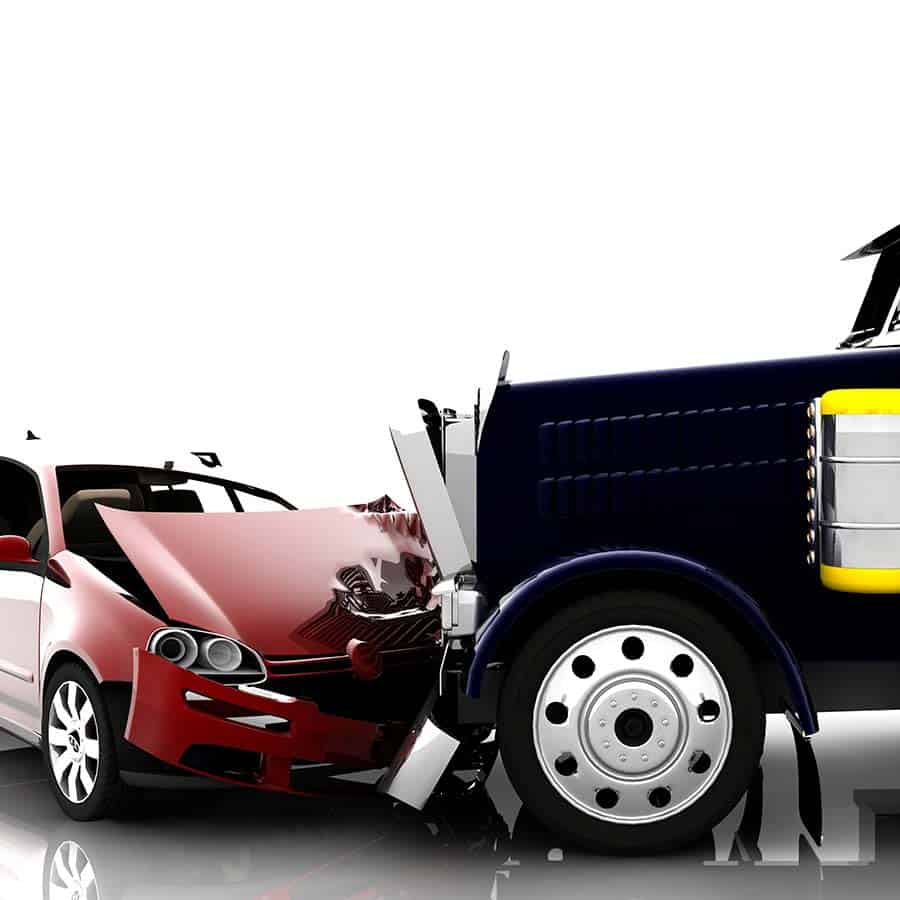 Motorcycle Accidents
Due to heightened road hazards, less visibility and lack of protection of motorcycles, drivers are more susceptible to accident injuries and require unique legal representation. A motorcycle accident attorney can advise the injured party on the proper legal action, including effective options for obtaining compensation.
Workplace Accidents
Workplace accidents are physical or emotional injuries that occur on the job as a result of employer negligence, defective products, exposure to toxic environments and more. These injuries can have an adverse impact on a worker's health, job performance, and quality of life. Workplace accidents are common and the details of the incident are incredibly important when pursuing a workplace personal injury case. These details may include: reasonable expectations of safety, employer safety guidelines, responsibilities of the employee/employer, reporting systems and more.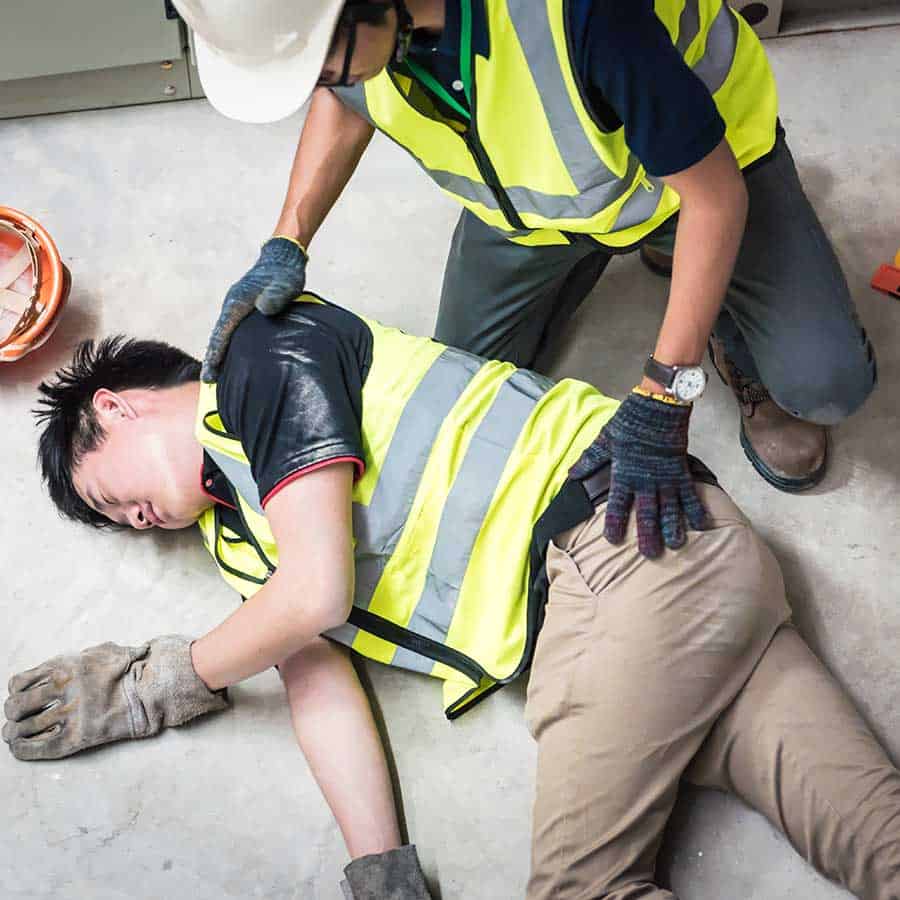 Construction Accidents
Workers compensation guidelines for construction accidents vary from state to state. According to the Bureau of Labor Statistics, one out of ten construction workers suffer injury. These injuries may even be catastrophic. An experienced personal injury attorney can help you determine whether a contractor, subcontractor, or manufacturer is responsible for damages.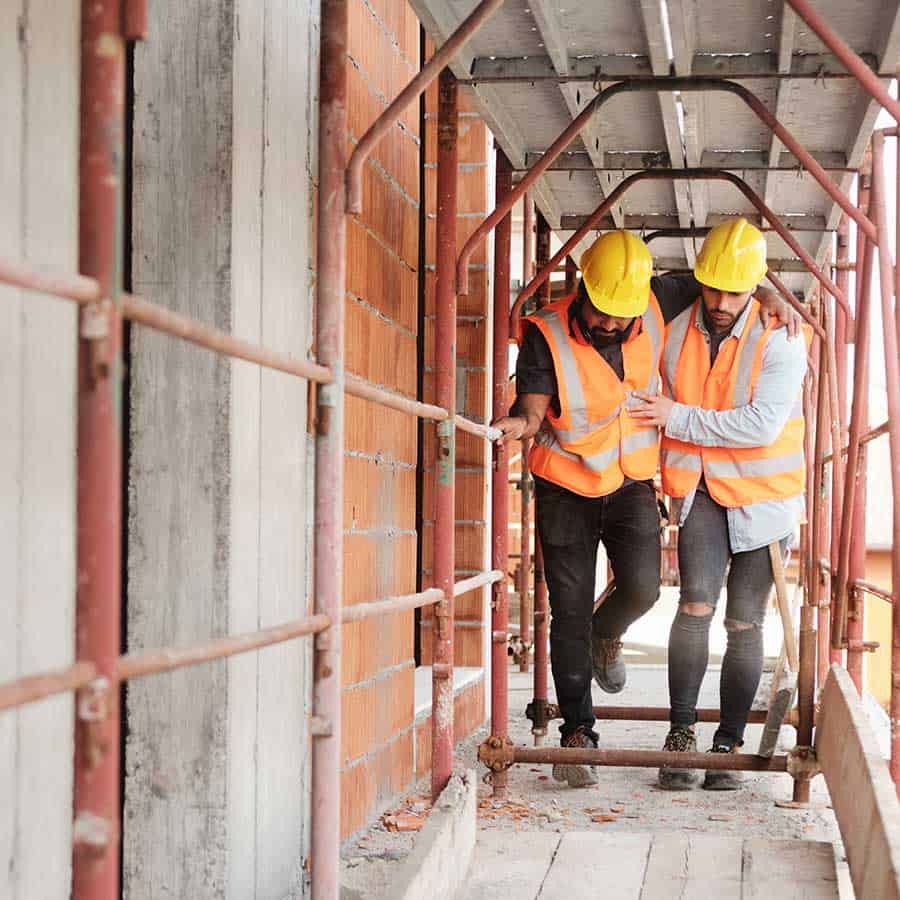 Slips and Falls
Slips and falls often turn into personal injury lawsuits when the injured person is able to show that the property owner of the location where the injury occurred failed to recognize or remedy a hazardous condition. Many cities and counties require property owners to have some kind of liability insurance in place. Slip and fall accidents may cause injuries that include: sprained ankles, sprained wrists, knee damage, broken bones, traumatic brain injury, hip fractures, cuts and bruises, and more.
Defective Drugs / Prescriptions
When drug manufacturers release a hazardous medication or fail to properly warn the public about associated risks, consumers can have a myriad of physical and mental injuries, or even wrongful deaths. It is time for manufacturers to take responsibility for the safety of their products and to stop marketing harmful products. Proper legal representation is vital when dealing with such lengthy and complex personal injury claims.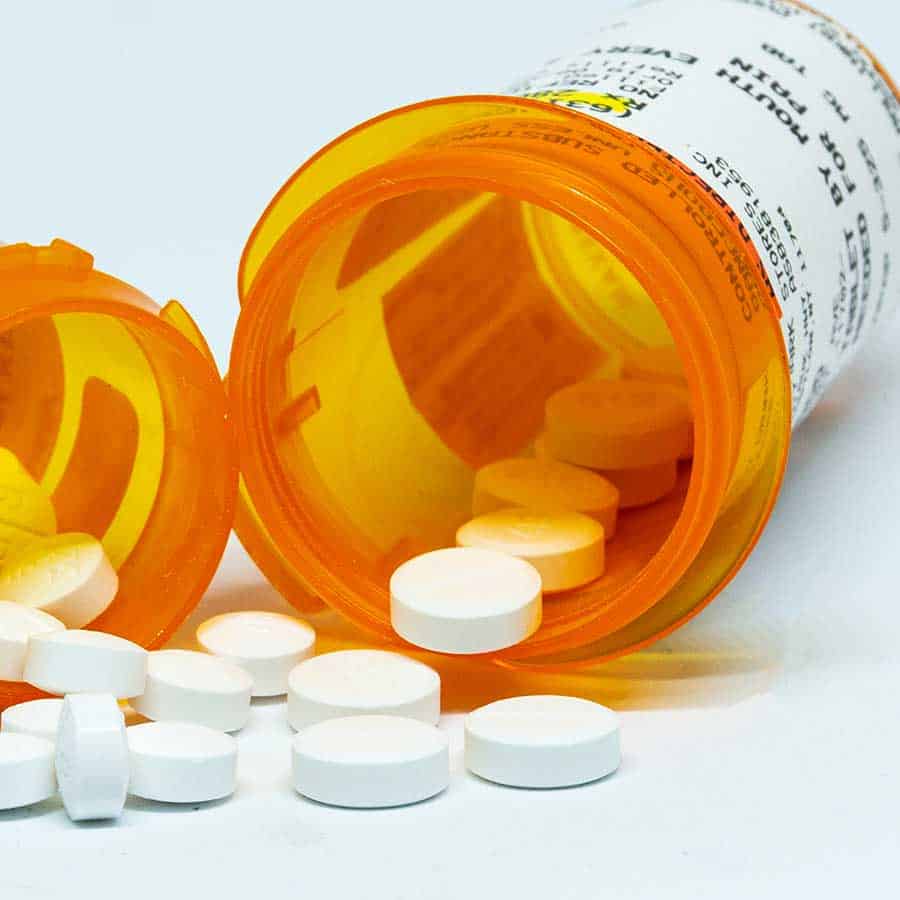 Defective Medical Device
Faulty medical devices and surgical instruments can cause sudden injury or death to a patient. Common defective medical devices may include pacemakers, heart valve implants, breast implants, knee replacement parts, hip implants, surgical hernia mesh, retrievable IVC filters and more. When a person is injured by a defective medical device, they may pursue a defective medical device lawsuit against the manufacturer of the device.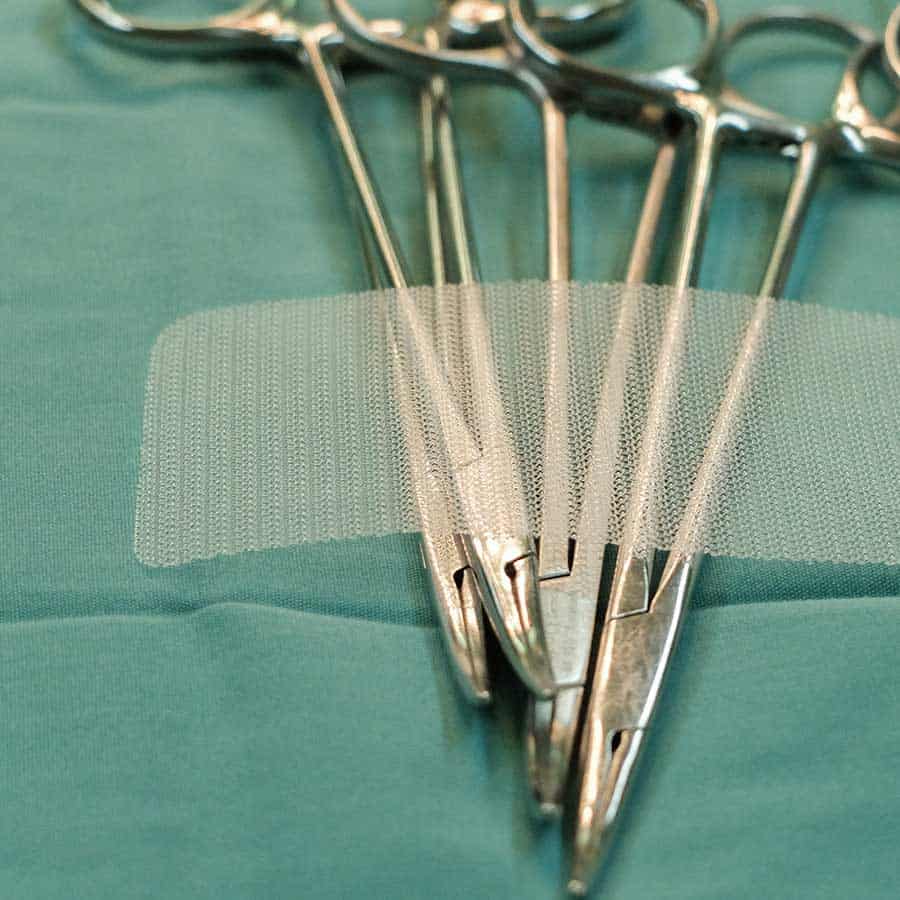 Medical Malpractice
Medical malpractice occurs when a healthcare professional deviates from the standard of patient care or commits negligence, resulting in damage to the body or wrongful death. Common examples of a medical malpractice case include misdiagnosis (resulting in injury or death), delayed diagnosis, childbirth injuries, surgery errors, anesthesia errors, or medication errors.
Wrongful Death
In the event of a wrongful death caused by the actions or negligence of the defendant, the plaintiff's family may be entitled to costs including funeral expenses or large financial contributions. Wrongful death cases may result from car accidents, workplace accidents, defective products, truck accidents, aviation accidents, pedestrian accidents, or from other incidents.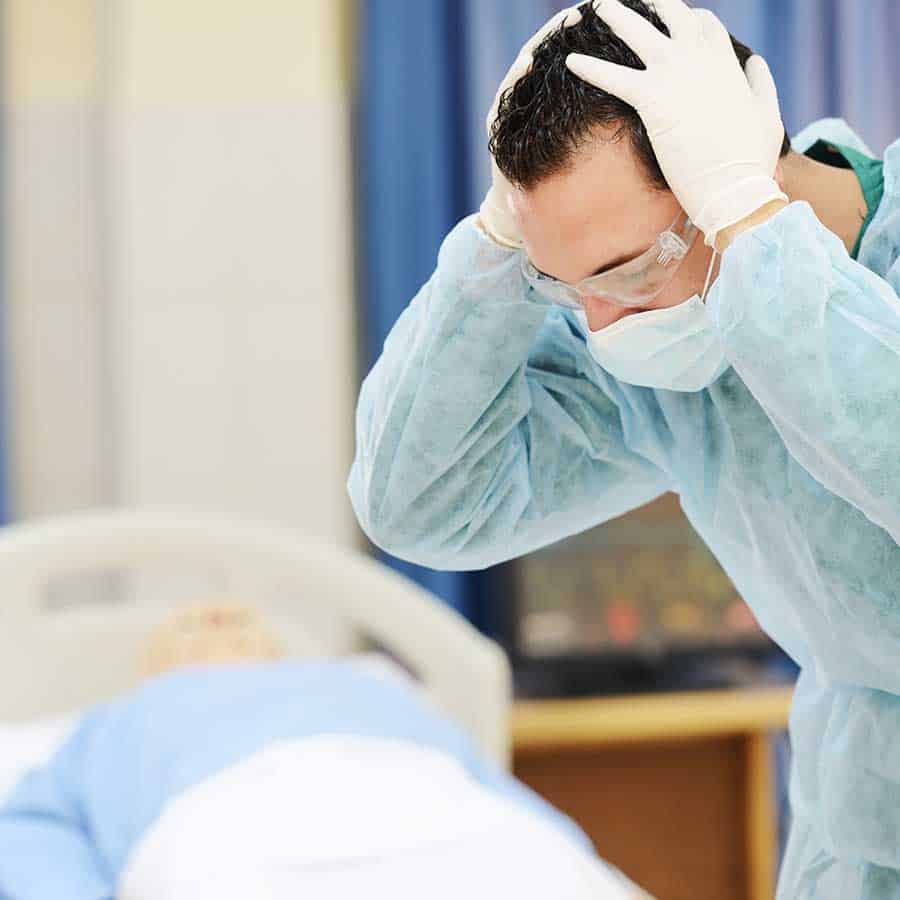 Traumatic Brain Injury
Brain injuries can occur due to a variety of reasons, from slips and falls to motor vehicle accidents, medical malpractice, or sports. Compensation for traumatic brain injuries typically depends on the type of damage that was sustained. Brain injury cases are complex with distinguishing characteristics such as: the use of experts at trial, the type of lawsuit based on how the injury was sustained, and time limitations involved in filing a lawsuit.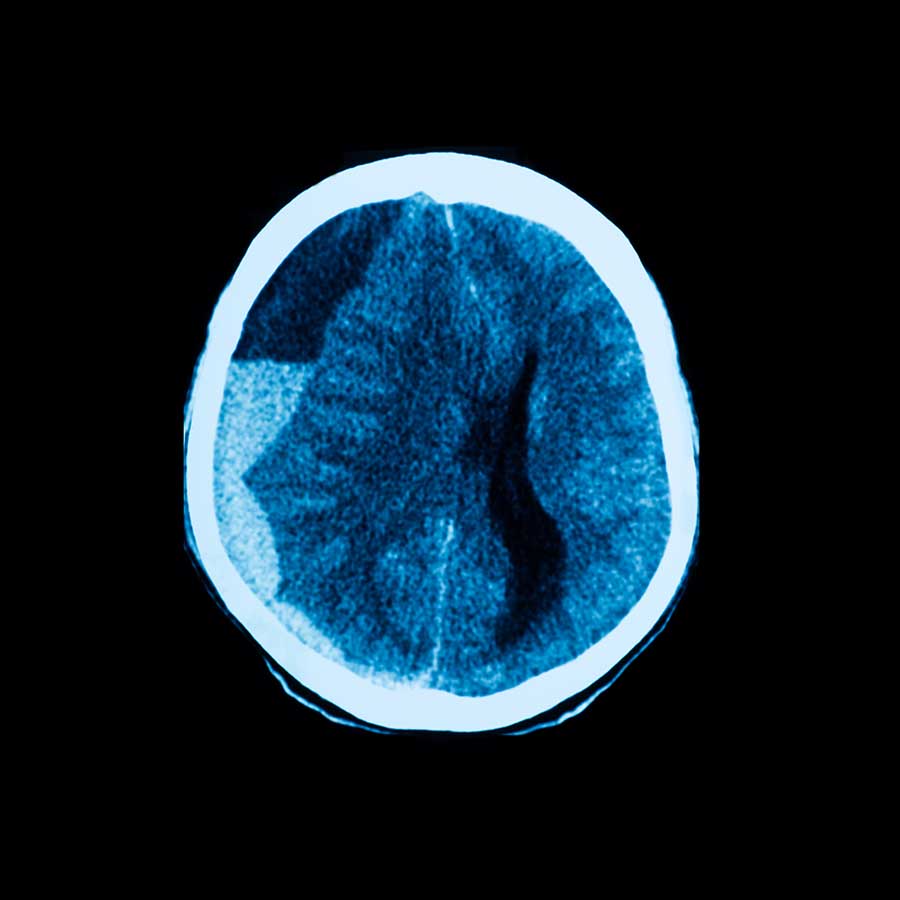 Personal Injury Claim Articles
Take Control of Your Recovery Today
The Law Center is here to give you a free case evaluation. We will help you assess liabilities and damages associated with your injury, and find out if you are entitled to compensation.
Get A Free Case Evaluation