Your Health Matters
If you have been diagnosed with mesothelioma or another asbestos-related disease, a specialized attorney can help you receive compensation as soon as possible.
Every year, millions of Americans are exposed to asbestos and other toxins in the workplace or military, leading to serious health issues such as cancer, inflammation and even death. We believe that corporations and business owners who put profits over the health and safety of employees deserve to be punished. Environmental Litigation Group, P.C. attorneys have dedicated over two decades to serving those who have been wrongfully exposed, and fighting for their right to compensation.

Together with the Law Center, Environmental Litigation Group, P.C. helps patients tackle their diagnoses from all angles by giving them access to verified medical information, community support and legal guidance.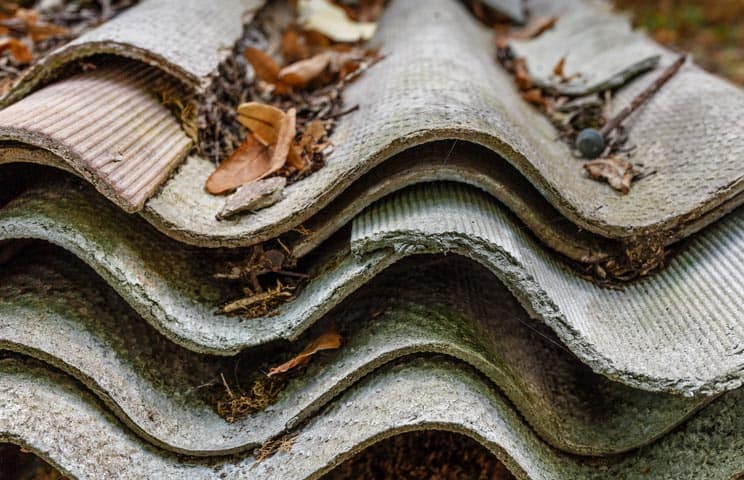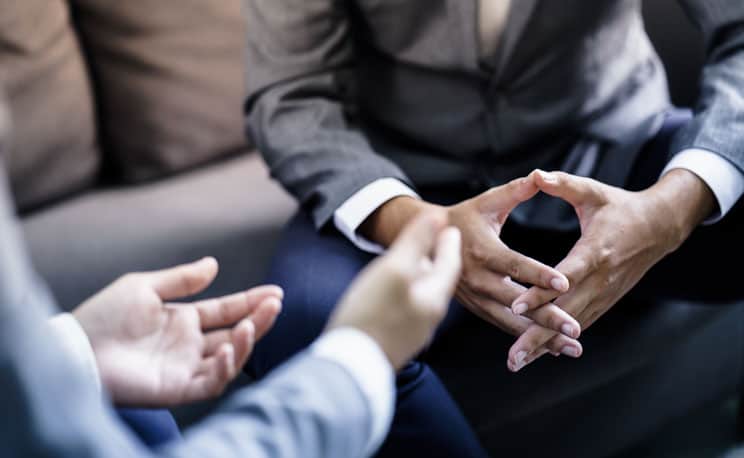 Environmental Litigation Group, P.C: Professionalism. Knowledge. Experience.
Attorneys who understand what it takes to get the best results.
For over 20 years, Environmental Litigation Group, P.C. has provided essential legal representation, counseling and advocacy for those exposed to asbestos and other toxins in the workplace or other environmental settings.

Environmental Litigation Group, P.C. attorneys use a personal approach, combined with extensive environmental law backgrounds, to obtain maximum recovery for clients and their families. They believe in finding overall solutions to overall problems, and handling every case with honesty. From developing EPA-compliant environmental regulatory policies to enforcing regulatory compliance, Environmental Litigation Group, P.C. never stops fighting for safer workplace environments across the United States.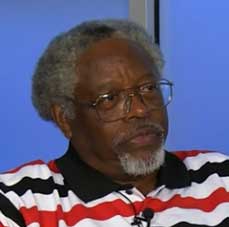 I was a storekeeper and I dealt with asbestos products. The compensation obtained by ELG was really helpful.
Rayfield C.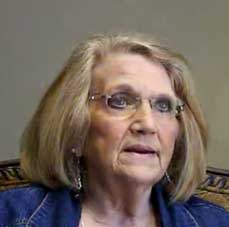 My husband struggled for years and then died of asbestosis. I think if we had known earlier, he would have had more time.
Susan B.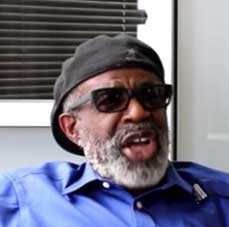 I got asbestosis after I was exposed to asbestos while being on a ship, where asbestos dust was falling out of the pipes.
Anthony F.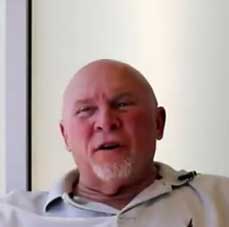 I worked near a place where a lot of back-products coming out of furnaces were dumped. I now suffer from asbestosis.
Stephen D.
Every Story Deserves to be Told
Each environmental case is unique. We are proud to have played a part helping thousands of Americans overcome so much adversity due to wrongful exposure of asbestos and toxins. Their individual stories are rooted in hope, courage and grit.
American Association for Justice
The American Association for Justice provides trial attorneys with information, professional support and a nationwide network that enables them to most effectively and expertly represent clients.
AV Preeminent Rating
An elite group of approximately 10 percent of all attorneys holds an AV Preeminent Rating, a designation trusted worldwide by buyers and referrers of legal services.
Super Lawyers
Super Lawyers selects attorneys using using peer nominations and evaluations, combined with independent research. Each candidate is evaluated on 12 indicators of peer recognition and professional achievement.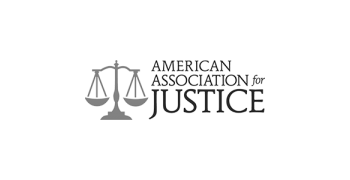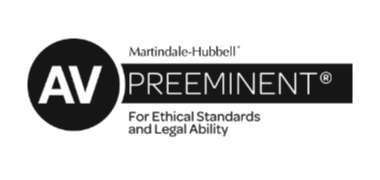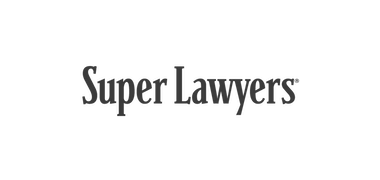 Over 200,000 Asbestos Claims Processed
1.4 Billion Dollars Recovered
In The Media
Environmental Litigation Group has been featured in a variety of major publications.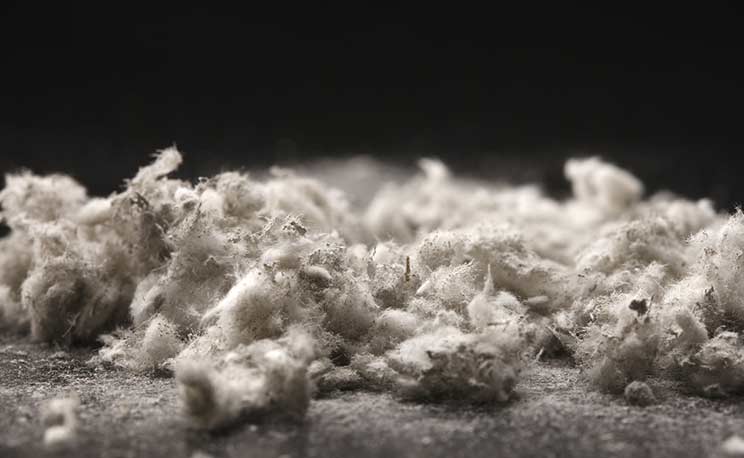 Featured Article
What You Need to Know About Asbestos, Exposure, and Diseases
If you have been exposed to asbestos, here is what you need to know about the toxic material and how exposure can lead to serious asbestos related diseases.
Read Article
Environmental Litigation Group, P.C.
Gregory A. Cade
Principal Attorney
As the principal attorney at Environmental Law Group, P.C., Gregory A. Cade has represented thousands of individual and community claims all over the Southeast for over 20 years, focusing on asbestos exposure and AFFF contamination claims.

Gregory's professional motto is "Know your case"; his notable background in science, combined with a strong dedication to law, has allowed Gregory to become successful in handling cases dealing with exposure to asbestos, benzene, creosote, coke emissions and more. Gregory prides himself in establishing real connections with every client, and becoming a powerful ally to them through patience, loyalty and knowledge. When it comes to environmental law, Gregory believes that an ordinary approach is never enough.

Get help today
Have you been diagnosed with a toxin asbestos-related disease? We'll take it from here. The Law Center will get you connected to the medical and legal, and evaluate your case to determine whether you are eligible for compensation.