Justice and Accountability
Standing up in small claims court, and against large corporations, insurance giants and their attorneys who are defending those responsible for your personal injuries.
Personal injuries can affect your daily life, emotional well-being and ability to work to support yourself and your family. An attorney who specializes in personal injury will understand your specific situation and fight to protect your rights. Turnbull Law Firm, PC is a proud partner of The Law Center, a leading resource for legal and medical information, community connections and legal representation. Together, they deliver for thousands of families across Alabama and Georgia.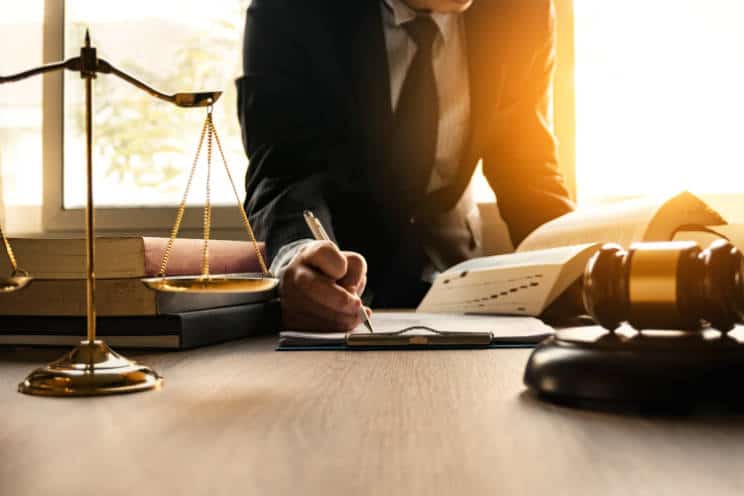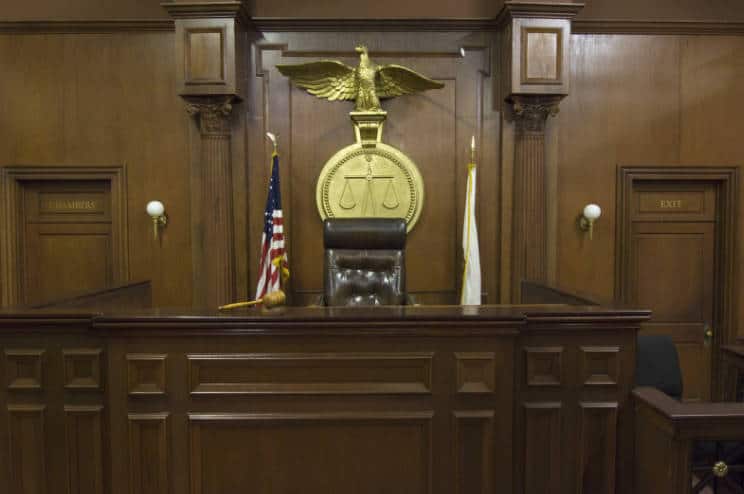 Turnbull Law Firm, PC: Service. Strength. Results.
Here to support you, every step of the way.
With primary offices in Birmingham, Alabama and Atlanta, Georgia, Turnbull Law Firm, PC is a team of attorneys that specialize in personal injury, such as truck accidents, motor vehicle accidents and wrongful death. At Turnbull Law Firm, PC, every personal injury case is approached as a trial and prepared accordingly, leading to accountability from those at fault and fair compensation for deserving clients. No corporation or insurance company is too large for the Turnbull Law Firm, PC to fight against. With a Turnbull Law Firm, PC attorney, clients can expect full transparency and a passion for justice. Compassion, communication and competence are at the core of what they do.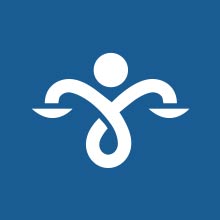 This establishment is a blessing to have in the world. Keep up the good work. Mr Lattimore is the best. Definitely a super lawyer 💪.
Ricky H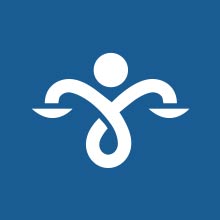 Alan Holcomb is a nationally-recognized attorney that serves as both the 'Lion' and the 'Lamb' for clients. He has proven his ability to tend to client's vulnerability and reassure them with his wisdom, courage, and confidence.
Trial Attorney B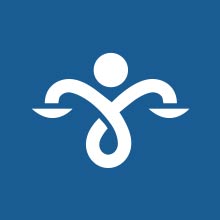 I had the pleasure of working with Bobby Lemoyne throughout my case. He was very professional to work with and kept me updated throughout the process. He was also very honest in guiding me through my case.
KA Warfield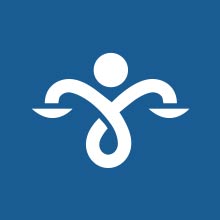 As a national trial consultant, I know good lawyers, and these lawyers are some of the very best I've seen. Any plaintiff is in great hands with Brett and Alan (Turnbull, Cain & Holcomb).
National Trial Consultant A
Justice For Turnbull Clients
Turnbull Law Firm, P.C. is integral to client recovery.
Accolades
The National Trial Lawyers: Top 40 under 40
The National Trial Lawyers: Top 40 under 40 is a professional organization composed of the top trial lawyers from each state or region who are under the age of 40.
AV Preeminent Rating
An elite group of approximately 10 percent of all attorneys holds an AV Preeminent Rating, a designation trusted worldwide by buyers and referrers of legal services.
Super Lawyers
Super Lawyers selects attorneys using using peer nominations and evaluations, combined with independent research. Each candidate is evaluated on 12 indicators of peer recognition and professional achievement.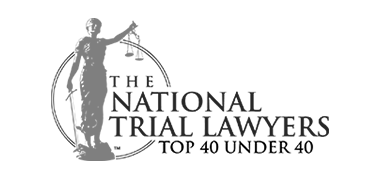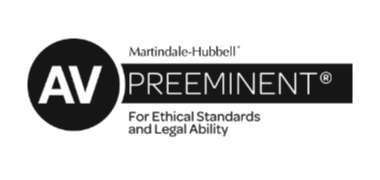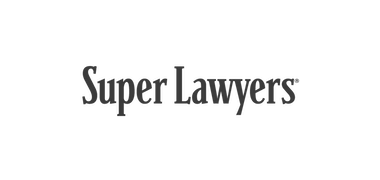 Millions in Jury Verdicts & Settlements
Success For Clients Across The Nation
In The Media
Featured press for Turnbull Law Firm, P.C.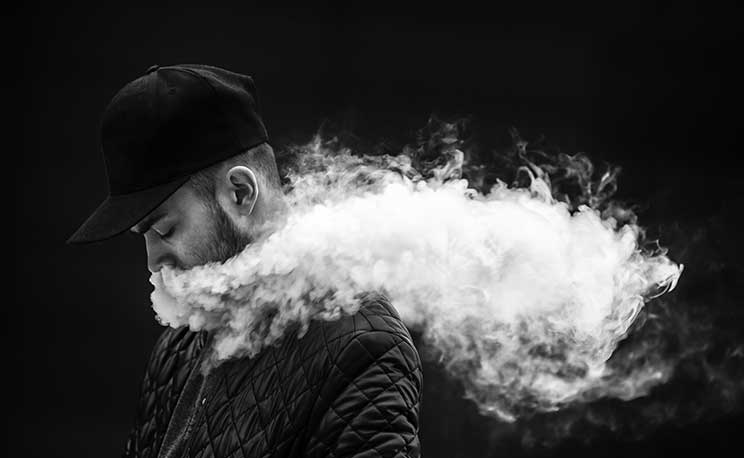 Featured Article
Turnbull Law Firm P.C. Sues JUUL in Georgia
The Lawsuit Marks the Popular Vape Manufacturer's First Legal Battle in the State of Georgia. Turnbull Law Firm, P.C. filed the State of Georgia's first lawsuit against vaping giant Juul Labs, Inc., claiming the company's electronic cigarettes caused a former athlete to sustain permanent lung injuries and require lifelong medical treatment.
Read More
Brett Turnbull
A leading trial lawyer, putting clients first
After discovering a passion for trial law and the justice system, Brett Turnbull graduated from the University of Alabama and the Cumberland School of Law. Today, he is recognized for his consistent ability to deliver favorable jury verdicts and settlements on behalf of personal injury clients. With more than a decade of experience in litigations such as trucking cases, product liability and medical malpractice, Brett has maintained an impressive track record and gained national recognition for his advocacy skills.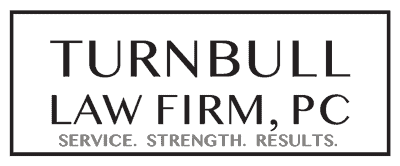 Turnbull Law Firm
Brett proudly serves in a leadership position at the Alabama Association for Justice, Alabama State Bar and Southern Trial Lawyers Association. He lives with his wife Dawn who he shares four children with. Outside the courtroom, Brett loves to play sports and relax by the beach.