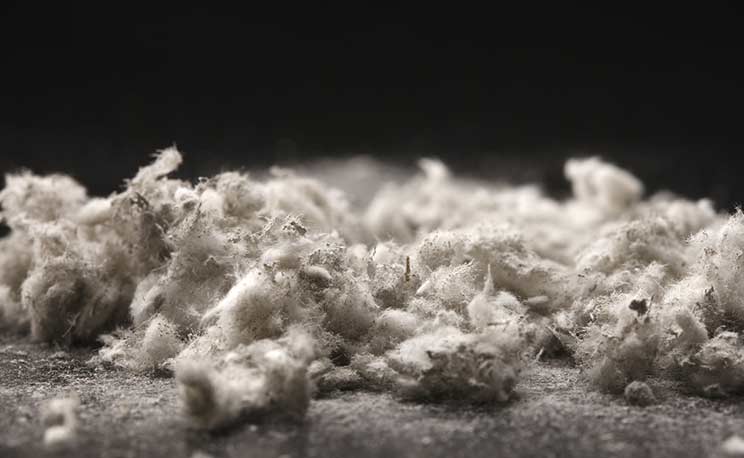 Featured Article
What You Need to Know About Asbestos, Exposure, and Diseases
If you have been exposed to asbestos, we have the cancer facts and articles to help you get the information you need to know about the toxic material and how exposure can lead to serious asbestos related diseases.
Read Article
Are You Seeking Help?
The Law Center is here for you. If you have been injured by the negligence of another, such as a workplace or construction accident, asbestos exposure, a slip and fall accident or complex legal problem, you need the best legal team behind you to help you take action. If you believe you have a legal issue, The Law Center is here to connect you to the top law firms in the country.  Get a free case evaluation and know your legal rights.
Get A Free Case Evaluation