Affecting Real Change for Personal Injury Victims
We educate clients on their rights and fight for their recovery
Finding yourself in the midst of a personal injury lawsuit can be daunting. Whether your medical bills are piling up or you are unsure of what to do next, a Bowen Painter attorney is here to support you through the entire litigation process. In partnership with The Law Center, a leader for legal and medical information, local networks, and legal representation, Bowen Painter Trial Lawyers are proud to assist the Savannah community by offering immediate, personal assistance to those in need.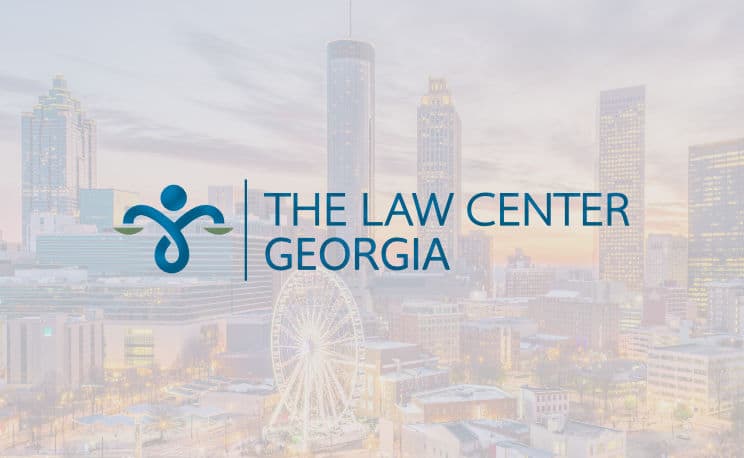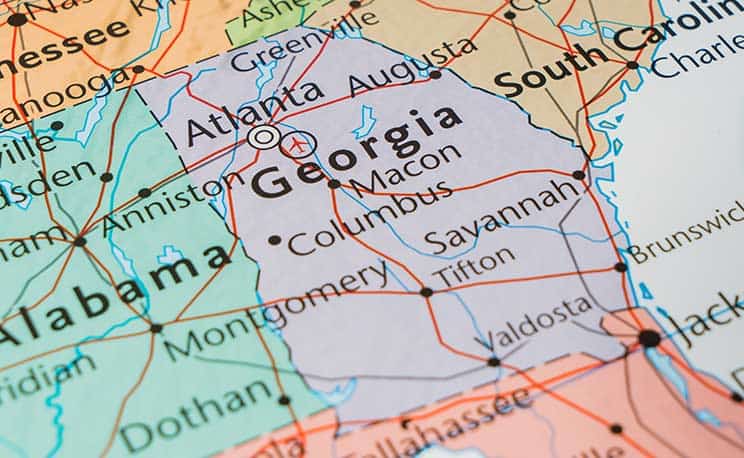 Bowen Painter Trial Lawyers
With Us, It's Personal
Bowen Painter Trial Lawyers team specializes in leading catastrophic injury lawsuits and complex product liability claims throughout the coastal regions of South Carolina, Georgia, and Florida. Serving victims and their families, Bowen Painter fights aggressively and ethically to restore hope and reparation to those who have suffered severe damages due to other's negligence. Car, truck, or maritime wrecks and collisions, defective products, premises liabilities, or medical malpractices often yield a complicated legal process requiring skill and expertise. Bowen Painter lawyers focus on every aspect of individual cases and have proven that their attention to detail results in a larger and more direct settlement. If you or a loved one has fallen victim to another's neglect, contact Bowen Painter for a free consultation.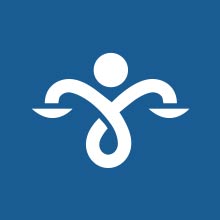 After a career-ending back injury from a rear-end motor vehicle accident, Paul took my case and worked diligently for my family and me, and got us a resolution to the case that we were very happy with. He and his staff kept us informed with what was going on with the case, and made us feel very comfortable with our choice in him as our attorney.
M. Moxley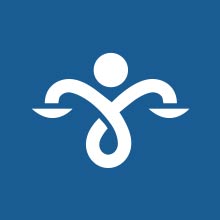 Andrew and Patti have worked tirelessly for me since my car accident. They have proven time and again that my best interest is at heart. Patti has given me moral support during the trying times of surgery and recovery, and Andrew has not paused in his commitment to me and my case.
L. Waring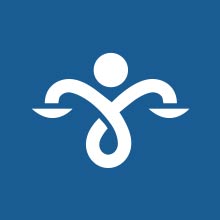 I became a client at Bowen Painter after a horrible accident. The care I received as soon as I walked into their office was so warm and inviting! They catered to my needs with unprecedented experience, knowledge, and understanding. Attorney Bowen and Patti worked relentlessly to get what was rightfully mine; I will be forever grateful!
S. Scott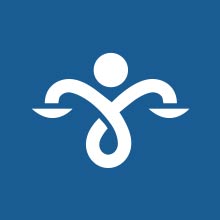 The accident changed my life, it was so hard at times. But Bowen Painter made sure the lawsuit process was easy! Attorney Andrew Bowen and Patti worked so diligently to help me and I am forever grateful. The atmosphere at their office is welcoming and I can assure you: trust your life with the attorneys at Bowen Painter, you won't regret it!
L. Dilmar
Helping People Just Like You
Were you or a loved one seriously or fatally injured due to another's negligence in the workplace, on the road, or at home? Bowen Painter and The Law Center is here to help.
The Law Center Partner Accolades
The National Trial Lawyers: Top 40 under 40
The National Trial Lawyers: Top 40 under 40 is a professional organization composed of the top trial lawyers from each state or region who are under the age of 40.
Multi-Million Dollar Advocates
Million Dollar Advocates Forum is one of the most prestigious groups of trial lawyers in the United States. Membership is limited to attorneys who have won million and multi-million dollar verdicts and settlements.
Super Lawyers
Super Lawyers selects attorneys using using peer nominations and evaluations, combined with independent research. Each candidate is evaluated on 12 indicators of peer recognition and professional achievement.
National Top 100 Trial Lawyers
The National Trial Lawyers: Top 100 is an invitation-only organization composed of the premier trial lawyers from each state or region who meet stringent qualifications as civil plaintiff and/or criminal defense trial lawyers.
American Board Of Trial Advocates
ABOTA is an invitation-only organization. Members must have at least five years of active experience as trial lawyers, have tried at least 10 civil jury trials to conclusion and possess additional litigation experience. Members must also exhibit the virtues of civility, integrity and professionalism