The Cain Firm, Texas Partner at The Law Center
The Cain Firm is partnered with The Law Center to help North Texans connect with the legal and medical information they need to take action with their personal injury claim.
The Cain Firm and The Law Center have partnered together to help North Texans navigate their personal injury claim by providing the necessary legal and medical information needed to determine a legitimate case. With a team of passionate and legal professionals, we will listen to your story and gather the evidence to prove you have been harmed and deserve compensation.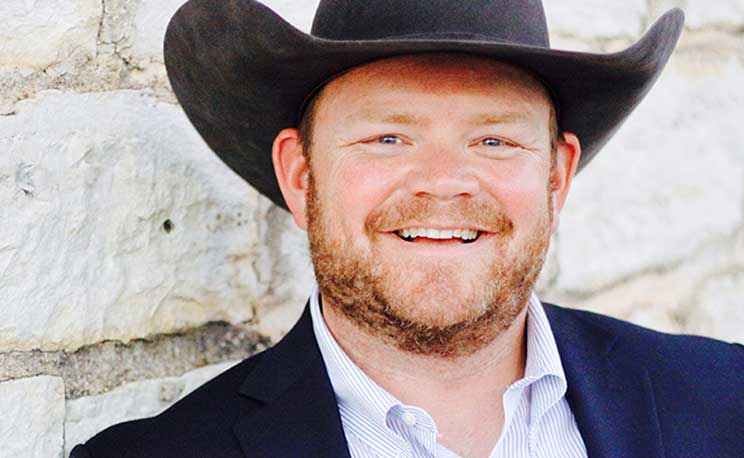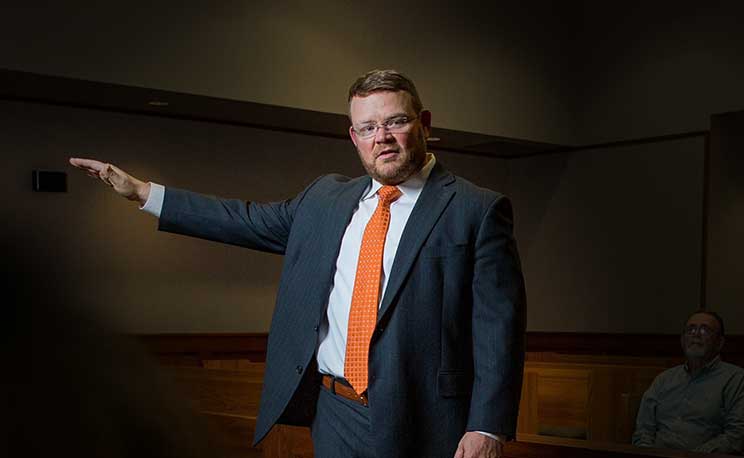 Honest. Ethical. Trustworthy.
The Cain Firm's experienced staff is knowledgeable about the Texas justice system, how to identify and respond to a wide variety of legal cases. The team takes take pride in their traditional Texas values and high moral character, ensuring every single person gets the individual attention that they deserve. The Cain Firm is not a generic solution: they are true believers in the betterment of the community. When you need a little help for anything from a motor vehicle accident, workplace accident, or just some help navigating your way through the outside world, The Cain Firm is here to help.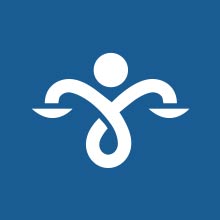 I highly recommend Brett and The Cain Firm if you've been in a car wreck and have a few questions to ask an experienced attorney. I can attest to the fact that Integrity is a top priority of their organization!
Austin E.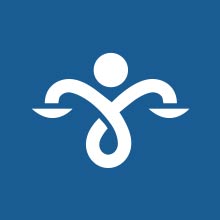 (Brett Cain) retains professionalism and strong guidance while amicable to your situation. I couldn't give a higher recommendation to anyone seeking council.
M Haze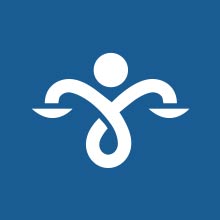 From start to finish I was treated with care and concern. Brett Cain didn't make me feel like just another person. Honestly, I can't express how happy I am with the Brett Cain Law Firm.
Charissa M.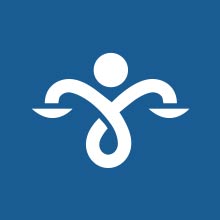 Everybody at Cain Law Firm was very inviting, professional, and personable. They took everything into their hands and did not disappoint. I would use them several times over.
Erica M.
Client Stories
Cain Firm will stop at nothing to get you the maximum settlement for your injuries, while guiding you through the legal process every step of the way.
Accolades
National Top 100 Trial Lawyers
The National Trial Lawyers: Top 100 is an invitation-only organization composed of the premier trial lawyers from each state or region who meet stringent qualifications as civil plaintiff and/or criminal defense trial lawyers.
Superb Avvo Rating
Avvo rates attorneys based on experience, industry recognition, and industry conduct. A 'superb' or 10 rating is the highest possible rating.
Better Business Bureau Accredited
BBB Code of Business Practices represents standards for business accreditation by BBB. Businesses based in the United States and Canada that meet these standards and complete all application procedures will be accredited by BBB. The Code is built on the BBB Standards for Trust, eight principles that summarize important elements of creating and maintaining trust in business.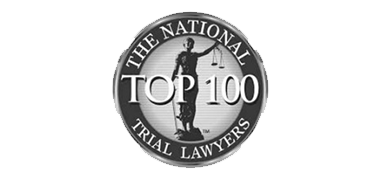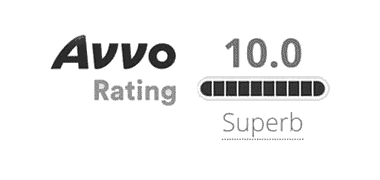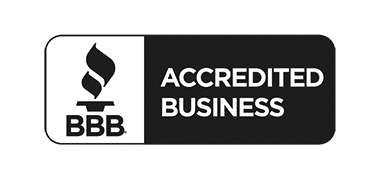 Our Mission
At the Cain Firm, a Texas-based personal injury law firm, our mission is to stand up to the wrongdoing of others and help personal injury victims make their tough circumstances more tolerable by servicing our clients with respect and understanding while getting them the compensation they deserve. From the first phone call through to the resolution of the case, the Cain Firm provides North Texans with the support they need to navigate their personal injury claims.
In The Media
The Cain Firm is featured in national media, local press, and major publications.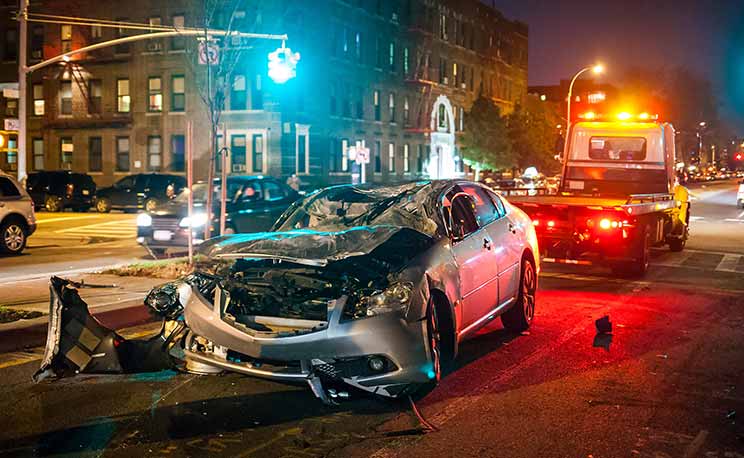 Featured Article
Involved in a Car Accident? Learn the Essential Facts You Need to Know to Properly File a Car Accident Injury Lawsuit
Motor vehicle accidents and collisions constitute the leading cause of death and major injury in the United States.
Read More
About Brett Cain, Founding Partner
Born and raised in Texas, Brett Cain, founding partner of the Cain Firm, a Texas-based personal injury firm, prides himself on righting the wrongs of others. Starting out as a prosecuting attorney for the state of Texas working to put criminals behind bars, Cain has now focused his attention to holding insurance companies accountable for Texas families. As a Super Lawyer Rising Star, according to Texas Monthly, Brett Cain feels helping personal injury victims stand up to big insurance companies and get the compensation they deserve is his calling.

Visit The Cain Firm
About Cain Firm
The Law Center partner, the Cain Firm, services personal injury victims throughout Texas. They have offices in Granbury, Dallas and Houston.
With millions recovered for personal injury victims over the years, the personal injury lawyers at the Cain Firm let integrity guide their actions as they work to replace what clients have lost, making the Texas community safer as a result.