What is a Personal Injury Lawsuit?
Personal Injury lawsuits are legal disputes that involve a person suffering from an accident or an injury, and someone else who is responsible for causing them this harm.
There are numerous potential types of
personal injury
lawsuits. However, more common examples include:
Motor Vehicles Crashes
Slip and Falls
Medical Malpractice
Workplace Accidents
Wrongful Death
Product Liability
Unsafe Drugs
Premises Liability
Animal and Dog Bites
Types of Compensation
Personal injury accidents are often associated with intense pain, skyrocketing medical bills, and lifelong treatments. That is why it is not uncommon for those that have suffered a personal injury to question what damages they can recover.
However, valuing a personal injury claim first requires the victim to understand the different types of compensation they can pursue in Atlanta:
Economic Damages: These are damages that are easily calculated and tied to direct losses from the accident.
Non-Economic Damages: These are damages not easily quantifiable and reflect more abstract losses.
Punitive Damages: These are damages awarded in specific situations when the court wants to punish the defendant's egregious actions and to deter them and others from committing the same act in the future.
Filing a Personal Injury Lawsuit in Atlanta
How Do I Know If I Have a Personal Injury Claim?
To bring a personal injury claim against the wrongful party, the hurt individual must show that the other party was at fault for their injuries and damages. To prove this fault, the victim needs to show the following four elements:
The defendant owed a duty of care.
The defendant breached this duty.
The breach was the cause of the plaintiff's injuries.
The plaintiff was harmed as a result of the defendant's actions.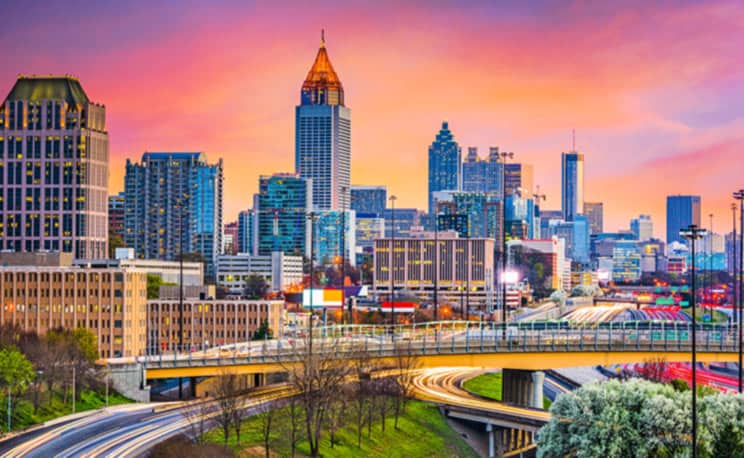 How Long Does a Personal Injury Lawsuit Take?
In Atlanta, there is a two-year statute of limitations. Within this period, your personal injury attorney will advise you when you should file a lawsuit or make a demand on the insurance company. As these personal injury cases are quite complex, your attorney may sometimes wait to bring a claim until a medical professional can determine the full extent of your injuries.
Personal Injury Damages
Once you can prove that someone is liable for your injuries, you are entitled to recover specific damages, which include:
Medical Expenses (past and future)
Lost Wages (past and future)
Physical Damages to your property or personal belongings
Pain and Suffering, emotional distress, and mental anguish compensation
Certain Non-Economic Expenses that are not related to lost wages or medical expenses (i.e., loss of enjoyment of life, loss of consortium)
How Do I File a Personal Injury Lawsuit in Atlanta?
Speaking with a personal injury attorney as soon as possible can give you a better idea of what to expect with your case and what appropriate steps to take. These attorneys will be able to not only take care of everything from investigating the accident, filing crucial personal injury documents, and motions but protecting your case from unfair denials or insurance settlement reductions.
What Is the Process Like in Personal Injury Lawsuits?
In Atlanta, a personal injury lawsuit will usually follow the process below:
The case will begin with you filing a claim with the insurance company.
Next, the insurance adjuster will contact you or your attorney to determine the specifics of the accident and establish your claim.
Your personal injury attorney will then need to gather and present the evidence of the case proving fault, negligence, and demonstrating your right to damages.
After the evidence is collected, you will either make a claim for a settlement with your insurance company or the insurance company will make an initial settlement offer.
If a fair settlement cannot be negotiated, your attorney will take your case to trial.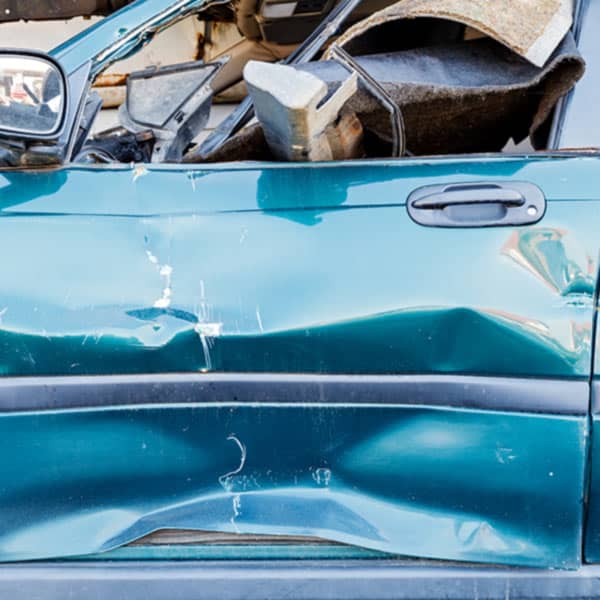 Finding the Leading Atlanta Personal Injury Lawyers
Finding an experienced and knowledgeable Atlanta personal injury lawyer can be crucial for your case. These leading lawyers will not only help you come up with the best course of action for your claim, but they will take care of all the legal work letting you focus on the most important thing—your recovery. However, what makes this process so complicated is that personal injury lawyers are everywhere, and it is hard to determine which attorney is the right one for your case.
Turnbull Law Firm
With millions won for their clients in settlements and verdicts, the legal team at Turnbull Law Firm not only has the experience and the skills to take on complicated personal injury cases, but it is their goal to ensure their clients' rights are always protected. The attorneys at Turnbull Law Firm know how these accidents deprive their clients of living the life they want, that is why it is their firm's mission to provide them with the help, respect, and dedication that their case deserves.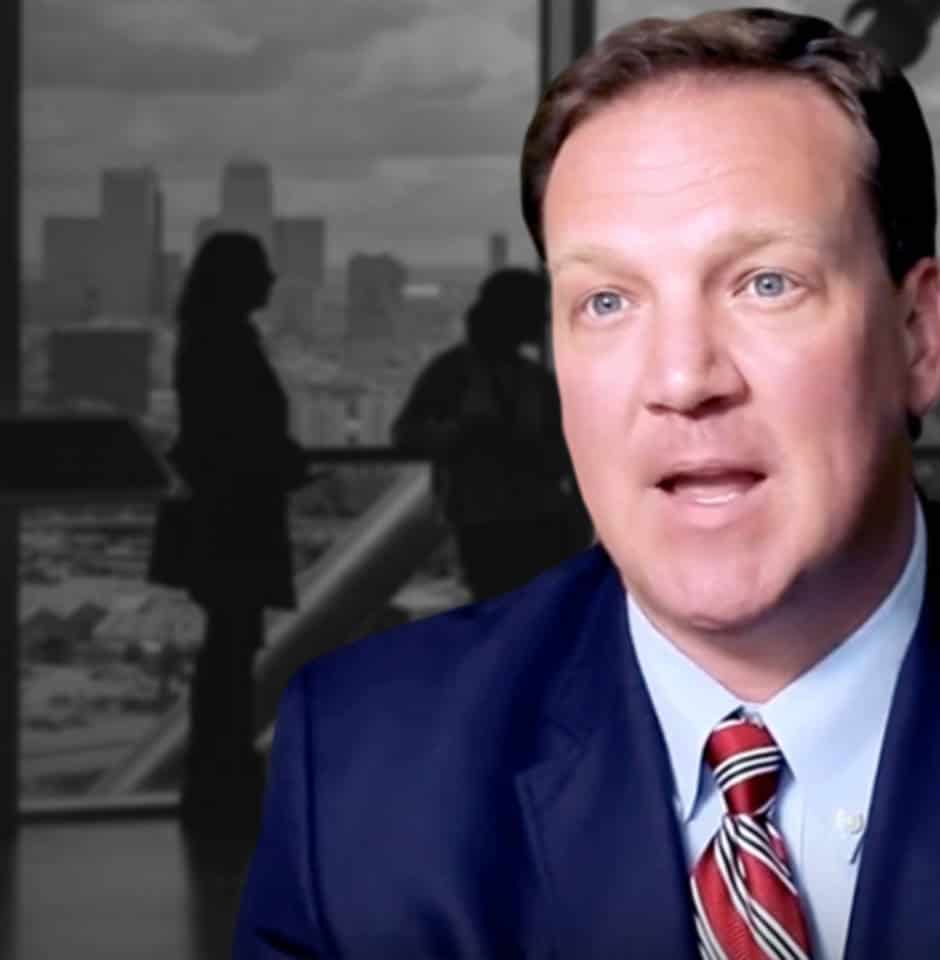 How The Law Center Can Help
The Law Center is a national network that connects individuals with the trusted legal and medical information that they need to pursue fair compensation and recovery for their injuries, illness, or the wrongful death of a loved one. Positioned as a reliable, accurate, and respected resource, The Law Center helps people find leading personal injury lawyers throughout the United States. If you have been injured in an Atlanta accident, do not leave it up to chance. Contact us today to help you find the experienced and skilled Atlanta personal injury lawyer that you need.