Getting Justice For Georgia Residents And Vets
We thrive on cases where we take the hard fight to the negligent.
At The Law Center, we have listened well to our clients and have since gathered not only the legal power but the national and local medical resources and community support needed to move our clients through the physical, mental, and financial burdens associated with an injury or loss of a loved one. Our network of leading national attorneys and these medical and community sources provide the foundation needed to force those reluctant to offer compensation to provide the maximum in available settlements. Get to know the legal, medical, and community resources and support that can be found here at The Law Center Georgia.

Knowledge
The Law Center Georgia provides injury and case specific legal and medical resources all in one place.

Strength
Proven Georgia trial attorneys focused on results.

Compassion
Help comes in many forms with The Law Center Georgia. We listen to your story and we move to provide the premier national, state, and community level resources you need to recover.
The Law Center and its national network of top attorneys also handles other practice areas that include CORONAVIRUS as it relates to business interruption and employer neglect, CANCER and its cause including asbestos and defective drug exposure and more.
Members of the Press should email: PRESS@THELAWCENTER.COM
Auto / Car Accidents
Truck / Semi Accidents
Motorcycle Accidents
Brain Injury
Workplace Accidents
Construction Accidents
Slips and Falls
Defective Drugs
Defective Medical Products
Medical Malpractice
Wrongful Death
Asbestos Disease Injury
Business Interruption
Employer Neglect
Nursing Home Abuse
And More
Protecting Your Rights
We look to protect your rights first and foremost. We have recovered millions serving thousands by understanding who they were injured by and how, what affects of the injury, property damage, or loss have been life-changing, and how it will continue to affect their ability to provide for themselves and those that they love. The Law Center makes sure you know your rights in the state of Georgia, the state statutes of limitations that may affect your claim, and the processes and documentation required to bring the lawsuit to trial and through to the settlement decision in a Georgia court.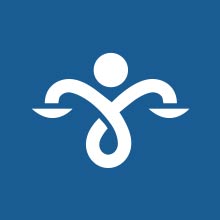 This establishment is a blessing to have in the world. Keep up the good work. Mr Lattimore is the best. Definitely a super lawyer 💪.
Ricky H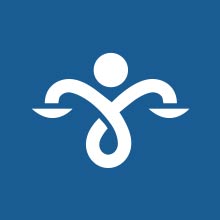 Alan Holcomb is a nationally-recognized attorney that serves as both the 'Lion' and the 'Lamb' for clients. He has proven his ability to tend to client's vulnerability and reassure them with his wisdom, courage, and confidence.
Trial Attorney B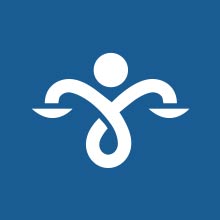 I had the pleasure of working with Bobby Lemoyne throughout my case. He was very professional to work with and kept me updated throughout the process. He was also very honest in guiding me through my case.
KA Warfield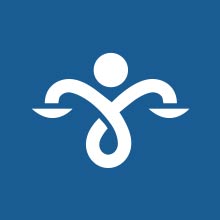 As a national trial consultant, I know good lawyers, and these lawyers are some of the very best I've seen. Any plaintiff is in great hands with Brett and Alan (Turnbull, Cain & Holcomb).
National Trial Consultant A
From Injured To Inspirational
Our Georgia clients are an integral part of what we do. The individual details in their stories, their knowledge that their injury does not define their person, and the perseverance to claim that another is responsible and should be accountable created the motivation behind the creation of The Law Center. Take time to review their stories and find the inspiration you need to move toward with filing a claim.
Our Featured Georgia Partner, Turnbull Law Firm, PC
Brett Turnbull has embraced the core values of "Service, Strength, Results" in distinguishing himself as a leading trial lawyer, recognized for his jury verdicts and settlements on behalf of clients killed or injured by the negligent and wrongful actions of others.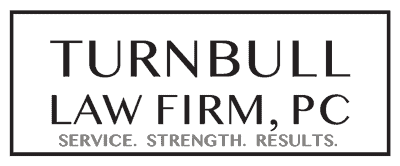 Visit Turnbull Law Firm, PC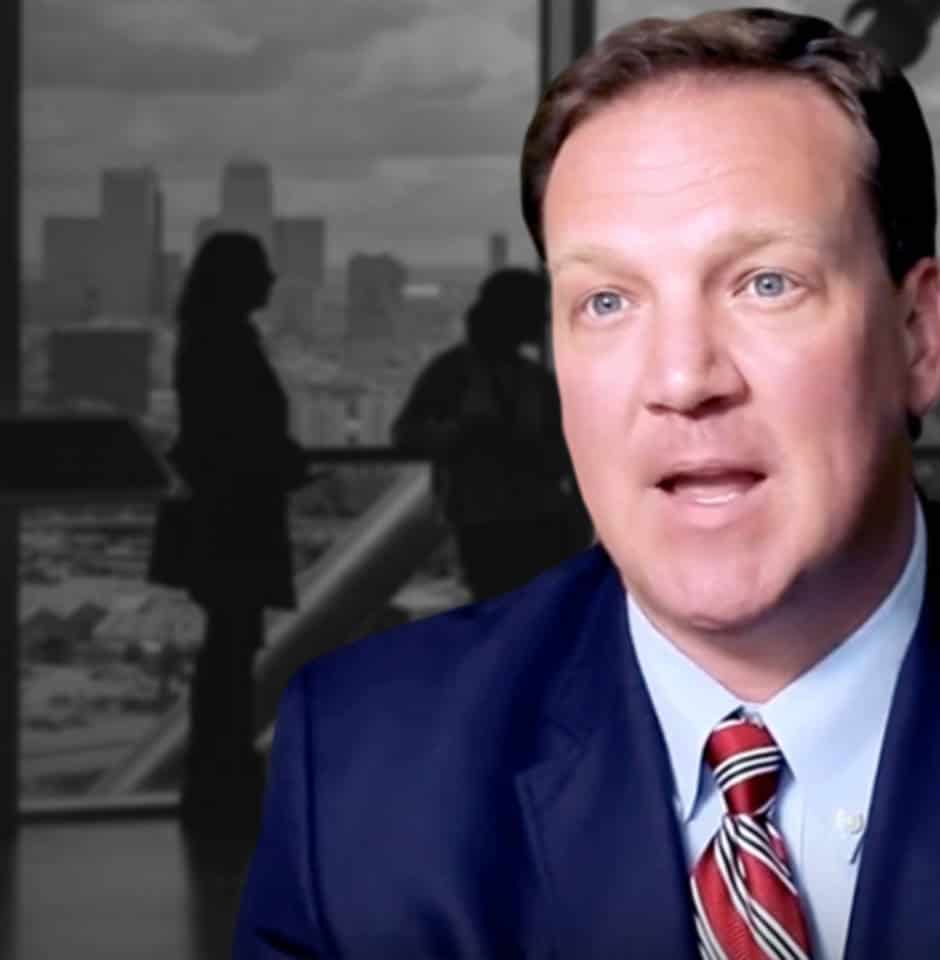 Thousands
of Georgians helped
Millions
recovered for the injured
Are You Seeking Help?
The Law Center Georgia is here to help you or a loved one get the fair and maximum compensation available in the state of Georgia. Fill out our free case evaluation form or call us at 404-369-1421 and find out everything you need to know about your specific personal injury and about how our experienced team of leading Georgia attorneys and medical collaborators are prepared to support you and fight for your rights and restitution.
Get A Free Case Evaluation