Serve With Strength And Fight For Results
This is our mission at The Law Center Georgia. Knowing how we can best serve you in the Georgia legal system is priority one. We get our strength not only from our expert knowledge of the law and the legal process but from our client's courage to take up the fight against negligence. Working together we can get results in the form of a fair and maximum settlement.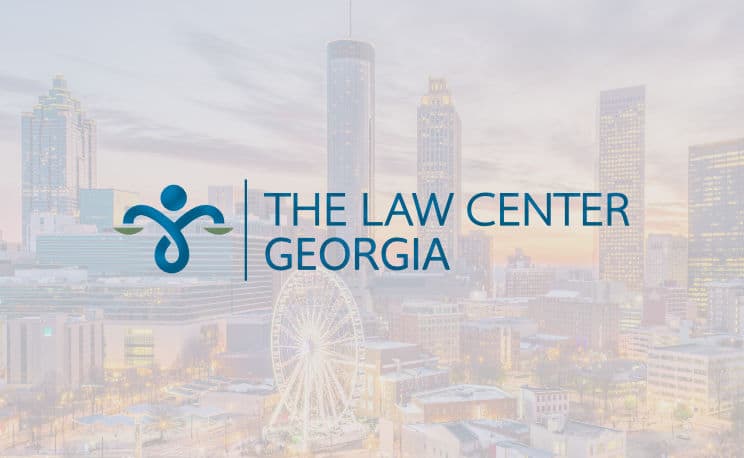 Know Your Eligibility For Compensation.
If you or someone you care about has been injured in an accident and the details of fault are overwhelming to you, reach out and let us help. We have a specialized understanding of how fault is assigned and how resulting injuries can be eligible for compensation in the state of Georgia.
Legal Help Is Always Near You
On every claim and in every state there are time limitations on when a claim can be filed. Usually the clock starts ticking when the accident occurs but there are various exceptions. During this time life-altering legal and medical decisions will need to be made. Do not waste time wondering what the next steps should be for you or your loved ones. We are ready to take action and define your next steps legally and medically. We supply you with access to the local resources and support you need in that moment and through your case. We have a physical office space in the city but are skilled at setting you up for consultation via phone, tablet, or desktop. Office location: Peachtree Rd. NE, Atlanta

Being located in the heart of Atlanta has helped us, not stopped us, from serving thousands across the state of Georgia from many counties and communities including:
Atlanta
Augusta-Richmond County
Columbus
Macon-Bid
Savannah
Athens
Sandy Springs
South Fulton
Roswell
Johns Creek
Warner Robins
Albany
Alpharetta
Marietta
Valdosta
Smyrna
And More
1.
Begin Your Case Evaluation
2.
Partner With The Law Center Georgia And Its World-Class Attorneys
Our Featured Georgia Partner, Turnbull Law Firm, PC
Brett Turnbull has embraced the core values of "Service, Strength, Results" in distinguishing himself as a leading trial lawyer, recognized for his jury verdicts and settlements on behalf of clients killed or injured by the negligent and wrongful actions of others.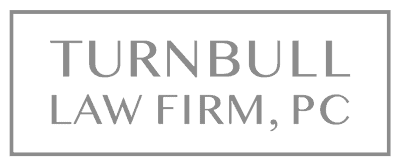 At Turnbull Law Firm, PC, we know that we are privileged to be guiding the legal process for our clients, the ones really suffering, and that our main goals are to get justice by proving the negligence or wrongful action claim and by moving the jury to award a fair verdict.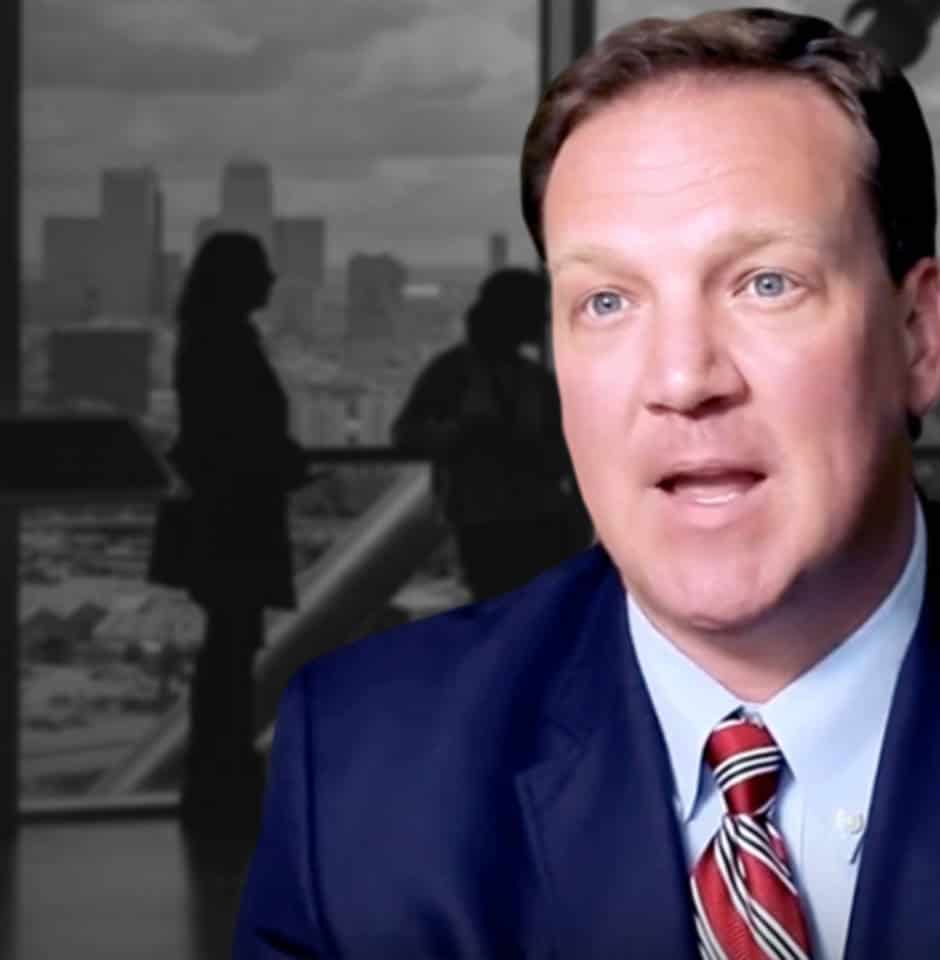 Thousands
of people helped
Millions
recovered for clients