Help Starts At The Local Level
Legal and Medical Experts Bringing You Trusted Community Support.
The Law Center is the trusted resource you need in this crucial time. Our journeys alongside our past clients have dictated what community support resources are necessary to drive away feelings of hopelessness and to provide the strength and confidence needed to make life-controlling decisions.
Georgia Medical Community Resources
Access to comprehensive medical resources concerning treatment options, facilities and physicians.
Georgia Labor & Veterans Resources
Services that foster healing and care for victims, caretakers, friends, and family. Information on services for your neighborhood.
Labor / Veterans

The Law Center
The Law Center's mission is to connect wrongfully injured individuals with the top local legal teams who are experts in their fields and will get the injured party the best compensation possible. From car accident claims to premise liability lawsuits to cases of asbestos exposure, The Law Center will ensure you are put in the best legal hands who will fight on your behalf. To be matched with an attorney today, call 404-369-1421 or fill out the form below.
Our Featured Georgia Partner, Turnbull Law Firm, PC
Brett Turnbull has embraced the core values of "Service, Strength, Results" in distinguishing himself as a leading trial lawyer, recognized for his jury verdicts and settlements on behalf of clients killed or injured by the negligent and wrongful actions of others.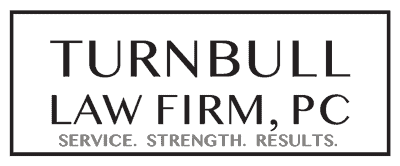 Visit Turnbull Law Firm, PC
At Turnbull Law Firm, PC, we know that we are privileged to be guiding the legal process for our clients, the ones really suffering, and that our main goals are to get justice by proving the negligence or wrongful action claim and by moving the jury to award a fair verdict.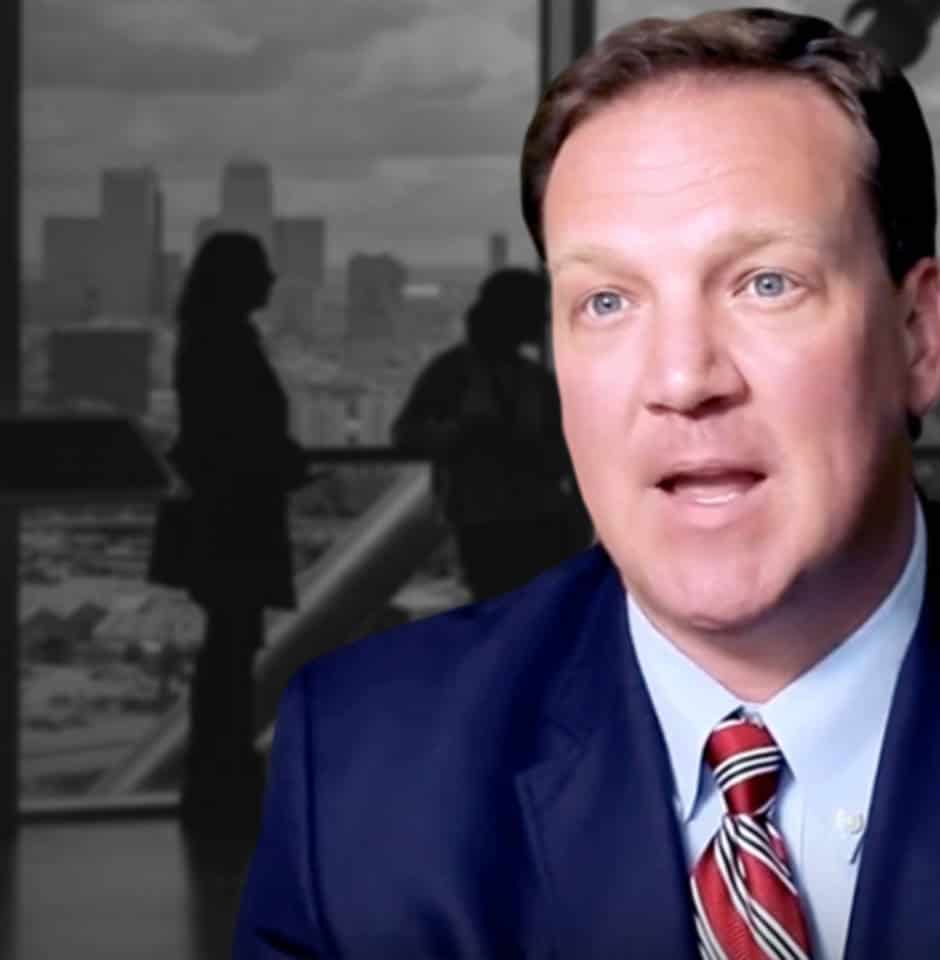 Thousands
of people helped
Millions
recovered for clients