What Is a Wrongful Death Lawsuit?
A wrongful death claim is a type of lawsuit filed by the deceased's family members against the person or entity that negligently or willfully caused their loved one's death.
When Can I Bring a Wrongful Death Lawsuit?
If your loved one's death was a consequence of a negligent action or decision by another, Georgia law provides a legal path for you to obtain damages for your loss.
What Do I Have to Prove in a Georgia Wrongful Death Claim?
In order for a wrongful death claim to be viable in Georgia, the following conditions must be met:
A person must have died
There must be evidence that the death came as a result of negligence, or malicious intent by the accused
There must be surviving family members who qualify as beneficiaries of such a suit
An appointed representative for the deceased's estate must exist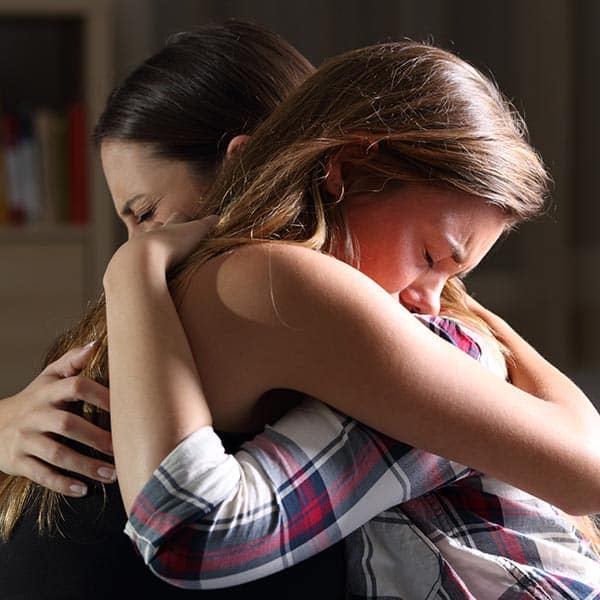 Common Types of Wrongful Death Lawsuits
Wrongful death can result from a wide range of accidents and negligent actions. Some of the most common situations which lead to wrongful death lawsuits in Georgia include:
Construction accidents
DWI accidents
Aircraft accidents
Medical malpractice including birth injuries
Defective products
Swimming pool accidents
Boating Accidents
Drug overdoses
Defective medical devices
Workplace accidents
Bicycle accidents
Premises liability
Motor vehicle accidents (car, truck, and motorcycle accidents)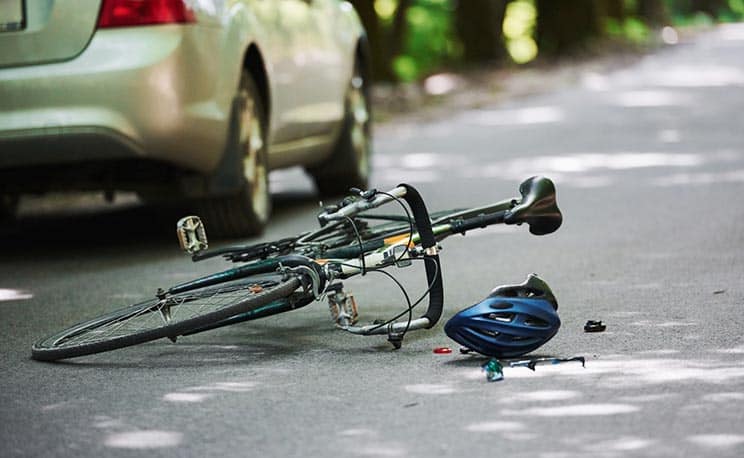 If you are unsure whether the death of your loved one qualifies for a wrongful death lawsuit, it is best to consult an experienced legal professional to determine your eligibility. Connect with a premier Georgia wrongful death attorney by calling 404-369-1421 or filling out the form below.
Who can File a Wrongful Death Lawsuit in Georgia?
Georgia has strict guidelines on who can file a wrongful death lawsuit, priority going to the deceased's spouse and children. Georgia law is especially protective of the spouse of the deceased. Therefore, regardless of the number of the deceased's children, the spouse is always entitled to receive at least a third of the total recovery. The rest can be divided amongst the other beneficiaries.
In cases where there is no surviving spouse or children, Georgia allows the parents of the deceased or the personal representative of the estate to file the wrongful death claim. The deceased's will usually identifies the executor of the estate; if there is no will, Georgia intestacy laws are used to identify who is eligible to benefit from the claim.
Georgia Wrongful Death Damages
In wrongful death lawsuits in Georgia, the family or representative of the deceased must provide evidence in court describing all facets of the life of the deceased before their untimely death.This helps the jury determine the "full value of life" that was lost in order to establish the amount of damages which can be awarded. The damages, which cover financial and intangible losses, include:
Lost wages and benefits
Loss of companionship
Loss of care
Medical expenses
Funeral expenses
The pain endured by the deceased before death
Emotional trauma the deceased suffered before death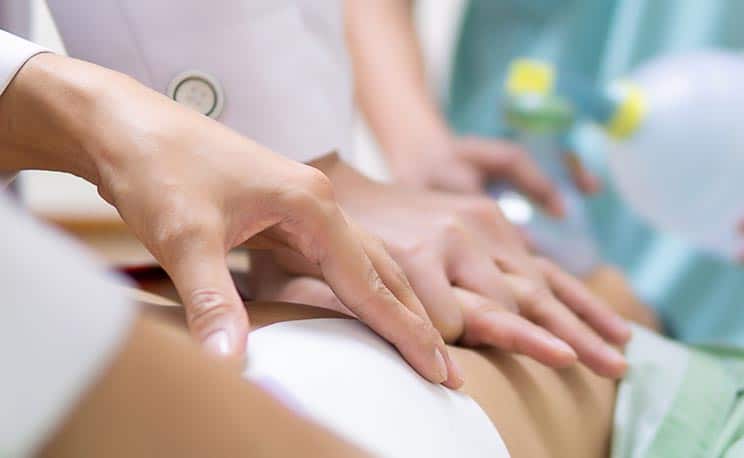 Can I File a Wrongful Death Claim If Criminal Charges Are Also Brought?
In some cases, an incident may qualify for both a wrongful death lawsuit (a civil suit) as well as a criminal lawsuit. In civil suits there is a lowered burden of proof. Therefore, the wrongful death civil suit is not affected if the defendant is found not guilty and the criminal charges are dropped.
Georgia Wrongful Death Statute of Limitations
In most wrongful death cases in Georgia, a claim must be brought within two years from the date of death, in order to fall within the prescribed statute of limitations. However, if the suit is against a government entity, the wrongful death statute of limitations can be as short as six months, depending on the branch of government in question.
In cases where there are also criminal proceedings concerning the same incident, the wrongful death case is suspended until the criminal case comes to a conclusion. The clock for the civil case is resumed after the criminal case is completed.
Additionally, in situations where the deceased person's estate is not probated, a wrongful death lawsuit in Georgia can be held for up to five more years. This means it's possible for a wrongful death claim in Georgia to be brought up to seven years after the date of death.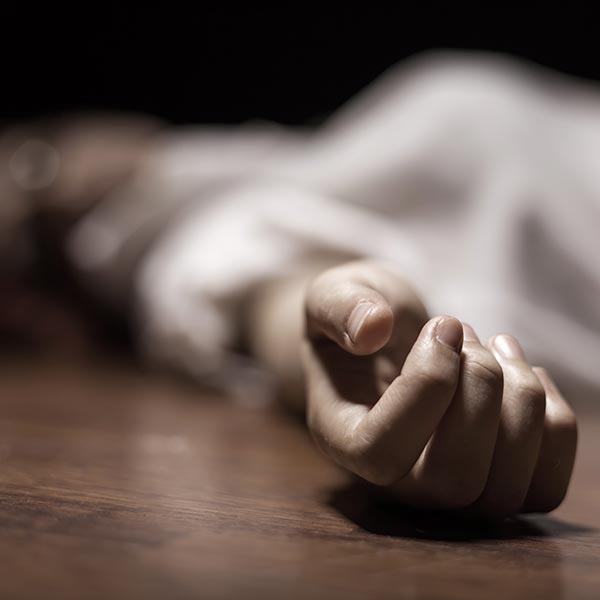 With varying provisions and requirements, it is integral to seek the services of an experienced wrongful death lawyer right away to understand the particular time limits of your case, and to get legal counsel and support. To be connected with a knowledgeable and skilled Georgia wrongful death attorney, call 404-369-1421 or fill out the form below.
Hiring the Leading Georgia Wrongful Death Lawyer
As with any legal process, a wrongful death claim in Georgia requires a firm grasp of the relevant laws and guidelines. It is therefore crucial to work with a top-tier professional and experienced wrongful death law firm.
How The Law Center Can Help
Accessing trustworthy legal resources and counsel can be challenging and overwhelming to navigate. Enter The Law Center. With a national network of premier attorney partners, The Law Center aims to connect the wrongfully injured and their families with the legal professionals who are uniquely positioned to help.
Turnbull Law Firm
Wrongful death claims are often associated with significant stress and emotional trauma. The compassionate, trustworthy, and reliable attorneys at Turnbull Law Firm understand what their clients are going through, and are fully devoted to helping them navigate this time with immense care. The expert lawyers who make up the Turnbull legal team are committed to protecting their clients' rights to enable them the time and space to concentrate on healing and regaining normally in their lives. Whether it's by convincing a jury to rule in favor of their clients in order to obtain maximum damages, or going up against large corporations or insurance companies, the lauded attorneys at Turnbull Law Firm are ready to take on your case and fight for justice on your behalf.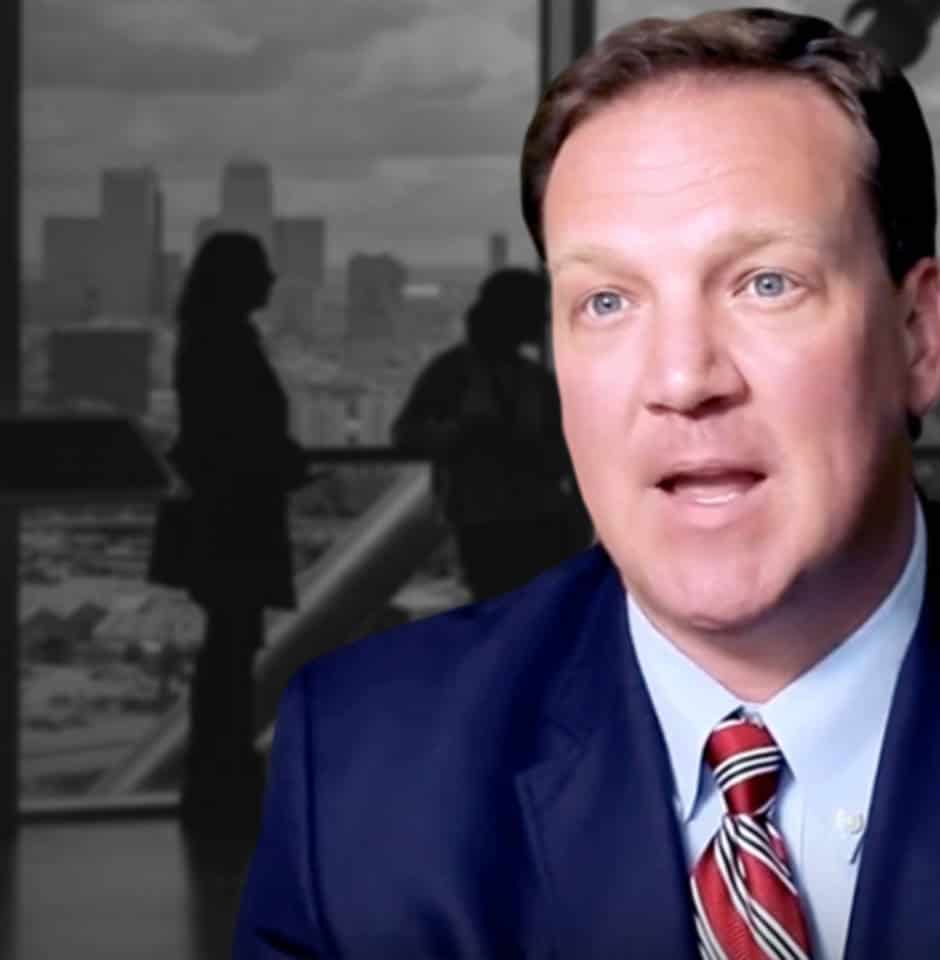 The Law Center
The Law Center can connect you with the leading Georgia wrongful death attorneys, like the lawyers at Turnbull Law Firm. For a free case evaluation and to speak with a legal professional, call 404-369-1421 or fill out the form below.