What is a Personal Injury Lawsuit?
Personal injury lawsuits are legal disputes that happen as a result of an individual suffering harm from an injury or accident that someone else is legally responsible for causing.
Types of Personal Injury Lawsuits
There are a variety of circumstances that can result in a personal injury lawsuit including:
Motor vehicle accident
Medical malpractice accident
Workplace accident
Dog OR Animal bite accident
If a death occurs from an accident, damages are pursued in a wrongful death lawsuit.
Filing a Personal Injury Lawsuit in Birmingham 
If you are considering filing a personal injury lawsuit in Birmingham, AL, it is essential to contact an experienced Birmingham personal injury lawyer as soon as possible to take advantage of their experience. Birmingham personal injury lawyers are skilled at negotiating with the at-fault and their insurance company, evidence collection and storage and filing within Alabama statute of limitations.
Need legal help with recovering damages from an accident? Call 205-649-7140 or fill out the online form. The Law Center will then connect you with the best personal injury lawyers Birmingham, AL, has available and get you on the path to recovering the maximum eligible in compensation.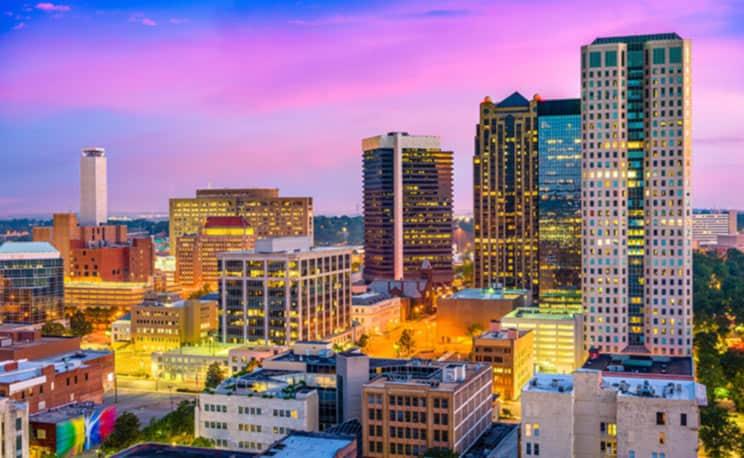 How Do I Know If I Have a Personal Injury Claim?
The plaintiff was owed a duty of care from the defendant.
The defendant breached this duty of care.
The plaintiff was injured OR harmed as a result of this breach of duty of care.
How Long Does a Personal Injury Lawsuit Take?
Some personal injury cases can take as little as a few months to settle, while others can take a few years. A few factors that contribute to the length of a personal injury lawsuit include the severity of the sustained injuries, the amount of money sought in damages and the docket of cases within the jurisdiction.
Personal Injury Damages 
Many personal injury victims are left with devastating injuries and skyrocketing medical bills. That is why fighting for the maximum in eligible compensation is critical. After a personal injury accident, there are a variety of different types of compensation that a victim can be entitled to collect, including:
Economic Damages: Damages awarded as a direct result of actual financial loss, reimbursing the harmed for out-of-pocket expenses associated with the injury and / or property damage. For example:

Medical bills (past and future)
Loss of wages (past and future)

Noneconomic Damages: Compensate the victim for their non-monetary losses. For example:

Pain and suffering
Loss of consortium

Punitive Damages: Only awarded in cases when the court finds the defendant's actions egregious and seeks to punish the defendant to deter them and others from committing the same actions in the future. These are usually monetary and are based on the total compensatory damages being awarded.
How Do I File a Personal Injury Lawsuit in Birmingham?
If you are a Birmingham resident or Veteran and have been injured due to someone else's negligence, consult a leading Birmingham personal injury lawyer, understand your eligibility for compensation and move forward with making the at-fault party take responsibility for the damages they caused through a legal claim or complaint in a Birmingham court of law.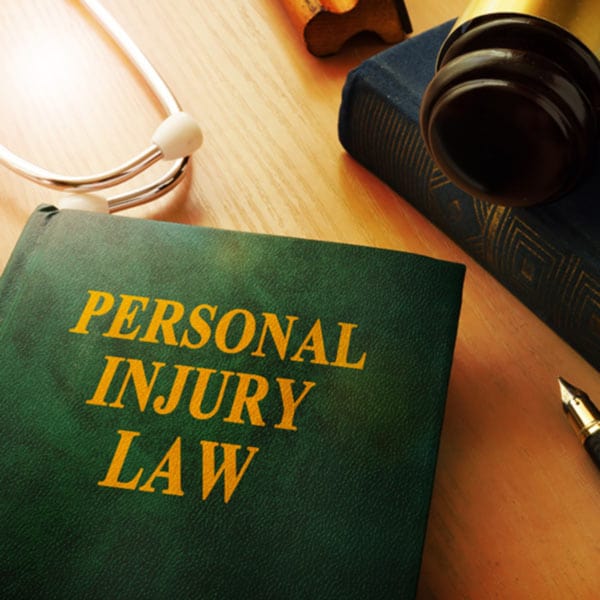 What Is the Process Like in Personal Injury Lawsuits? 
The typical stages of a personal injury lawsuit include the following:
Complaint
Discovery
Mediation
Negotiation
Agreement or trial
Verdict
Judgment collection
Appeal
Finding the Leading Birmingham Personal Injury Lawyers
The Law Center makes this search easy. We only partner with leading national and local attorneys. Our partners excel in their specific practice areas and the number of clients they have served, as well as the settlements they have recovered. With a click, you can access a premier Birmingham personal injury lawyer and local medical and relevant legal resources.
Turnbull Law Firm
Turnbull Law Firm, PC has served thousands and collected millions of dollars in damages for their clients. Their team of lawyers is recognized for skill and strength in the courtroom, standing up in small claims court and against large corporations and behemoth insurance companies to collect the maximum in compensatory damages for their clients.
If you are in need of a skilled Birmingham personal Injury lawyer, connect with Turnbull Law Firm, PC by calling 205-649-7140 or filling out the form. It's time to take up the fight against those legally at fault for your suffering.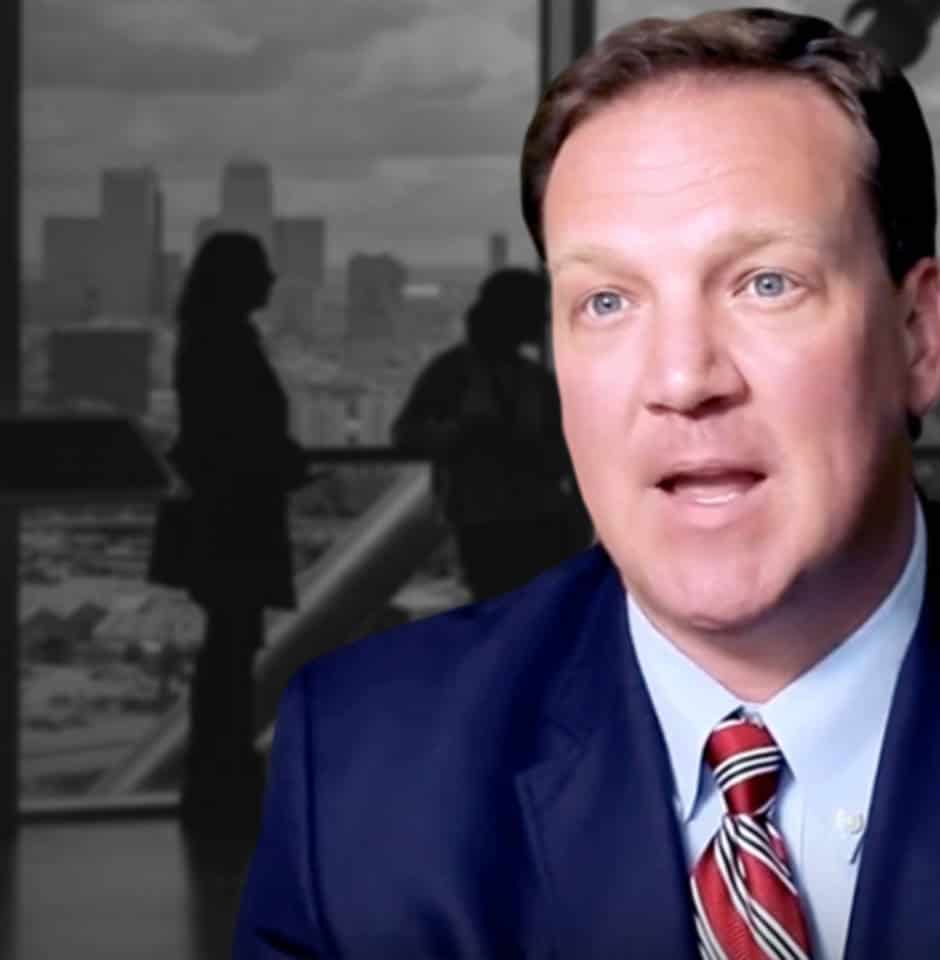 How The Law Center Can Help
The Law Center, a national network of top lawyers, connects individuals with the trusted legal representation and information they need, when they need it. Call now 205-649-7140 or complete the form and connect with one of our partner firms and get the legal service you need to protect your rights, prove negligence and collect the maximum in eligible compensation.