We've Helped Over 250,000 People Just Like You
Through medical knowledge, community support, and legal expertise, The Law Center is a trusted partner and patient advocate.
Our national network of lawyers has won billions of dollars for people around the world. Take action through information, news, and medical support.

Educate
Trusted information from legal and medical experts.

Connect
Constantly updated resources, support, and community guidance.

Advocate
Access to national network of law firms who will fight for your legal compensation.
In the Media
Press: To request a quote from an attorney or medical professional, please email: press@thelawcenter.com
Community. Compassion. Consideration.
You can feel confident that no matter where you are, or what you are dealing with, we have a network of legal and medical professionals who are sincerely here to help in your journey.
Areas of Practice
The Law Center helps the sick, injured, and their families navigate life's challenges after you or a loved one has suffered from a personal injury.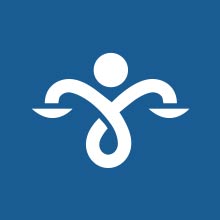 I have been so blessed to have Anthony Russo assist regardless of the case or need. Mr. Russo was available to answer any question or concern. His team advocated for us always resulting in favorable and fair resolutions.
Robin F.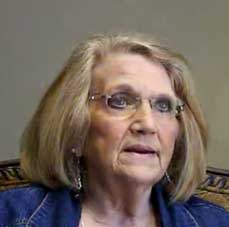 My husband struggled for years and then died of asbestosis. I think if we had known earlier, he would have had more time.
Susan B.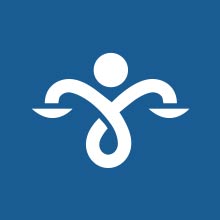 In my opinion Brett (The Cain Firm) is by far the most honest, hardworking attorney around! Jennifer always checked up on me to see how I was doing. I was completely comfortable throughout the whole process.
Evelyn H.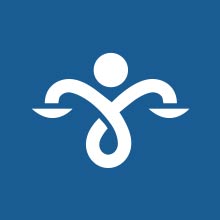 Alan Holcomb is a nationally-recognized attorney that serves as both the 'Lion' and the 'Lamb' for clients. He has proven his ability to tend to client's vulnerability and reassure them with his wisdom, courage, and confidence.
Trial Attorney B
Client Stories
Inspiring perspectives and important resource information for survivors and their families from survivors experienced in coping with the often debilitating side effects and struggles of fighting diseases and injuries caused by the negligence of others.
Partner Locations
If you believe you have a legal issue, The Law Center is here to connect you to the top law firms in the country.
The Law Center is a national network of top legal partners and medical contributors who have decades of experience in guiding victims of personal injury through their treatment and beyond.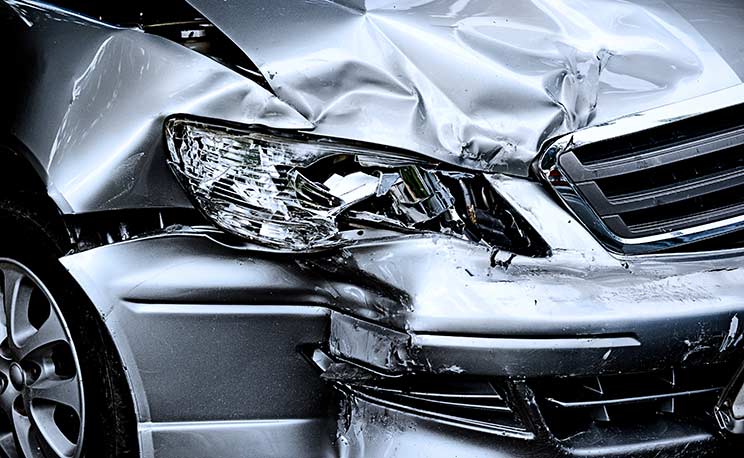 Featured Article
10 Common Types of Personal Injury Lawsuits
From wrongful death claims to construction accident lawsuits, there are many different types of personal injury lawsuits.
Read Article
Top Cancer Stories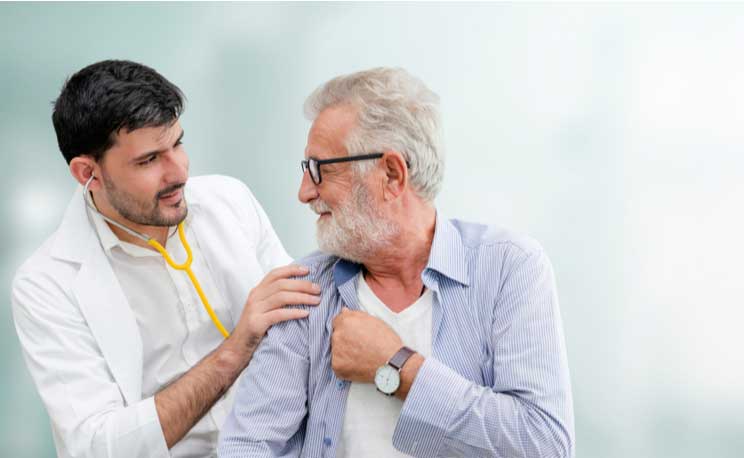 Types of Mesothelioma
What Causes Mesothelioma? Were you recently diagnosed with mesothelioma? If so, you have probably heard your mesothelioma doctor or oncologist mention asbestos exposure. Asbestos is a toxic naturally occurring silicate […]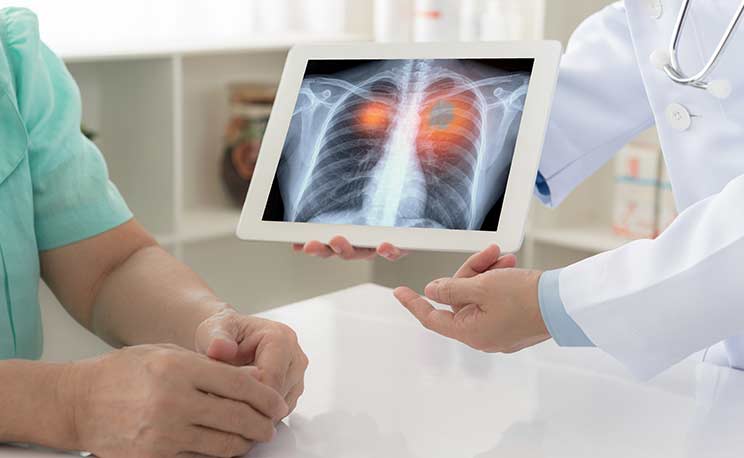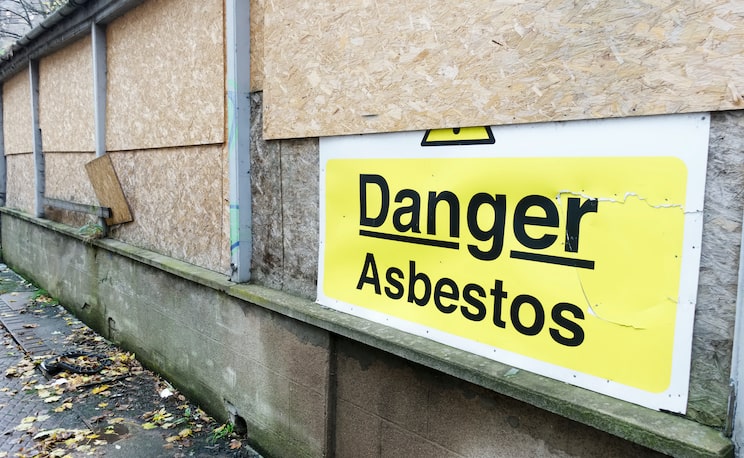 Filing an Asbestos Lung Cancer Lawsuit
Filing an Asbestos Lung Cancer Lawsuit Asbestos is a mineral that is used primarily in the construction industry. Exposure to asbestos increases the chance of developing lung cancer. However, asbestos […]
The Law Center Partner Accolades
The National Trial Lawyers: Top 40 under 40
The National Trial Lawyers: Top 40 under 40 is a professional organization composed of the top trial lawyers from each state or region who are under the age of 40.
Multi-Million Dollar Advocates
Million Dollar Advocates Forum is one of the most prestigious groups of trial lawyers in the United States. Membership is limited to attorneys who have won million and multi-million dollar verdicts and settlements.
Super Lawyers
Super Lawyers selects attorneys using using peer nominations and evaluations, combined with independent research. Each candidate is evaluated on 12 indicators of peer recognition and professional achievement.
National Top 100 Trial Lawyers
The National Trial Lawyers: Top 100 is an invitation-only organization composed of the premier trial lawyers from each state or region who meet stringent qualifications as civil plaintiff and/or criminal defense trial lawyers.
American Board Of Trial Advocates
ABOTA is an invitation-only organization. Members must have at least five years of active experience as trial lawyers, have tried at least 10 civil jury trials to conclusion and possess additional litigation experience. Members must also exhibit the virtues of civility, integrity and professionalism