Help Starts At The Local Level
Legal and Medical Experts Bringing You Trusted Community Support.
The Law Center is the trusted resource you need in this crucial time. Our journeys alongside our past clients have dictated what community support resources are necessary to drive away feelings of hopelessness and to provide the strength and confidence needed to make life-controlling decisions.
California Medical Community Resources
Access to comprehensive medical resources concerning treatment options, facilities and physicians.
California Labor & Veterans Resources
Services that foster healing and care for victims, caretakers, friends, and family. Information on services for your neighborhood.
Labor / Veterans

The Law Center Can Help With Your Legal Needs
The Law Center is committed to helping people who have been made sick or injured by the negligence of another. Our mission is to pair victims with highly experienced, resourceful, and successful law firms who can help clients get the compensation they deserve. The Law Center has partnered with premier firms around the country who will help you or a loved one take action. Our partners have recovered billions of dollars for clients.
Karns & Karns Personal Injury Lawyers
The Law Center partner, Karns & Karns, services personal injury clients throughout California. They have offices in Los Angeles, Sacramento, Alameda, Burlingame, Bakersfield, Oxnard, and San Diego.

Visit Karns And Karns
With over 65 years of combined legal experience, the personal injury lawyers at Karns & Karns, will stop at nothing to get you the maximum settlement for your injuries, and will guide you through the legal process every step of the way.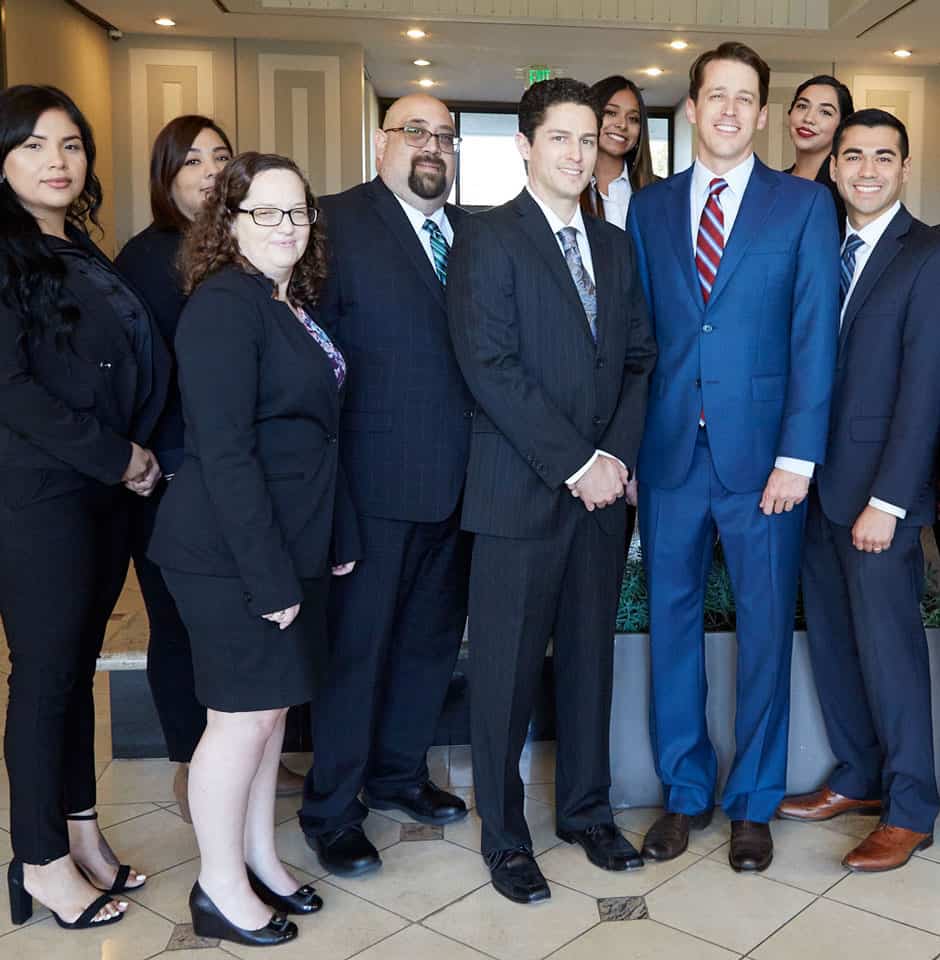 Thousands
of Californians Helped
Millions
recovered for clients