Our Mission Is Complete Texas Justice
There's more to legal justice than knowledge of law. The Texas Law Center believes in the need to be compassionate, to be strong-willed, to be able to motivate others, and to be able to overcome obstacles.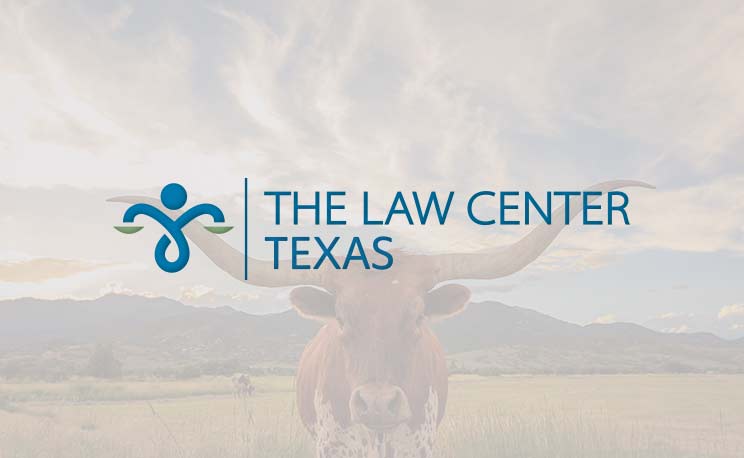 Help When You Need It Most
No matter how serious, complicated, or traumatic your legal or medical emergency may be, it doesn't have to define you or your loved ones. Our seasoned Texas attorneys are here to help you, especially when your legal and medical emergencies seem to be an insurmountable challenge. Specializing in personal injury, wrongful death, medical malpractice litigation, and more. The Law Center can help you make the most of your injury, illness, or damage claim, and help you mitigate the cost of recovery.
Legal Justice For All Texans
We have dedicated Texas legal professionals and medical contributors helping you at every stage of your illness or Injury. Our skilled and experienced legal partners are dedicated to understanding the intricacies of every claim, and to protecting your rights in the best way possible. Our legal teams can help you resolve your medical issues, billing issues, lawsuit determinations, or dispute resolution and appeals.

At The Law Center, our featured local law partners have physical offices in these Texas cities and their extensive technology offerings make it easy to communicate and get the help you deserve from right in your own home:
Helping injured and ill Texans in large and small communities across the state including:
San Antonio

Austin

Fort Worth

El Paso

Arlington

Corpus Christi

Plano

Laredo

Lubbock

Garland

Irving

Amarillo

Grand Prairie

McKinney

Frisco

Brownsville

Pasadena

Killeen

McAllen

Waco

Denton

Midland

And More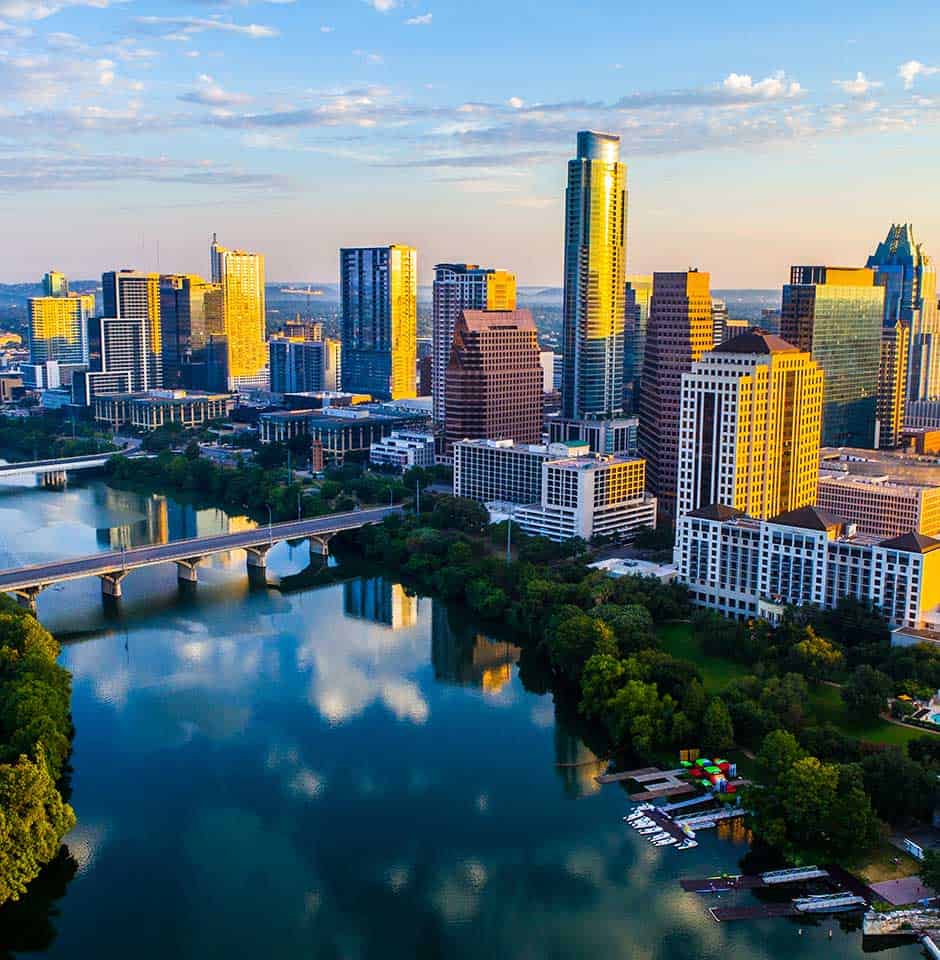 1.
Begin Your Case Evaluation
2.
The Law Center Partners You With A World-Class Texas Law Firm
Our Featured Texas Partner, The Cain Firm
We believe that success is only worth it when you do things the right way. Our law firm is not an "injury mill." We give personal attention to each and every client who comes to us—we know who you are and what your case is about when you call.

At the Cain Firm our attorneys use their Texas values, moral standards, and the Grace of God to create a highly successful alternative to other overly hyped, factory-style law firms. The Cain Firm's ultimate goal is to help those suffering in our local communities regain what has been taken from them at no fault of their own.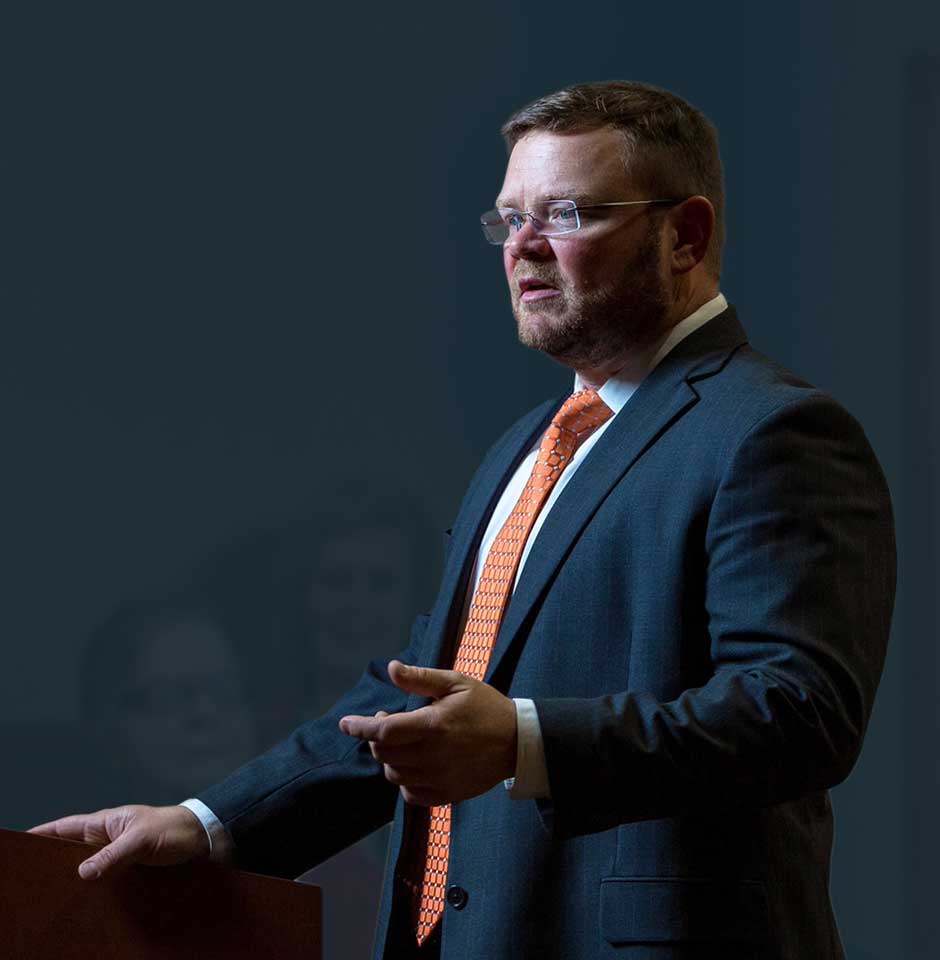 Thousands
of people helped
Millions
recovered for clients
Are You Seeking Help?
Take action now with The Law Center, Texas' trusted resource for legal help. Whether you're suffering injury from a traumatic motor vehicle accident, or your business insurance is failing you during a pandemic, our legal partners will fight for you until you win. The Law Center's partner firms have recovered billions of dollars for those hurt by the negligence of individuals, businesses, and corporations. Fill out the form or call 817-587-8225 for immediate assistance.
Get A Free Case Evaluation