Putting Citizens & Vets Together With Leading Legal & Medical Experts
The Law Center was born out of the need to supply nationally recognized legal teams and medical resources to the people.
Taking it to the people means to serve the local communities, clients, friends, and family by providing them with access to the best attorneys and medical options available. At The Law Center Alabama you will find attorneys with experience in your specific injury, illness, or wrongful death claim and you will be guided to local and leading medical care facilities, doctors, clinical trials, and community support services like in-home therapy and transportation. At The Law Center Alabama, we know local. We know where care can be found and we know the laws and how to operate within the Alabama court system. Let us help you start recovering physically and financially.

Educate
One location for the legal and medical support you need to file and move toward compensation.

Validate
You are not at fault here. Do not let your injury, illness, or loss keep you from making a timely claim.

Support
We are all about providing our clients with the local legal, medical, and community support needed to navigate the legal system and simultaneously work through a traumatic injury, illness, or loss.
The Law Center's national network of firms covers other practice areas including CORONAVIRUS business interruption, employer neglect, asbestos exposure CANCER, and more.
Members of the Press should email: PRESS@THELAWCENTER.COM
Toxic Substance Exposure
Auto / Car Accidents
Bad Drugs
Boating Accidents
Burn Accidents
Bus Accidents
Construction Accidents
Defective Products
Dog Bite
Bad Faith - Insurance
Medical Malpractice
Motorcycle Accidents
Real Estate
Uber Accidents
Slip / Trip and Fall
Traumatic Brain Injury (TBI)
18 Wheeler Accident
Wrongful Death
Serving And Supporting The Injured & Ill
We understand that your situation can be overwhelming for you and those around you and that the only true relief will come with time and restitution. Let us help you get control again of your life and what happens next. You may be eligible for compensation that could ease the heavy burdens caused by the individual, insurance company, or corporation responsible for your property damage, injury, illness or loss.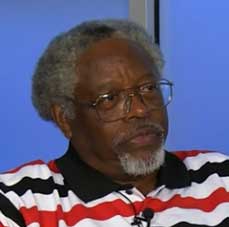 I was a storekeeper and I dealt with asbestos products. The compensation obtained by ELG was really helpful.
Rayfield C.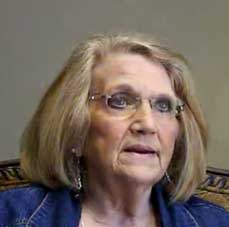 My husband struggled for years and then died of asbestosis. I think if we had known earlier, he would have had more time.
Susan B.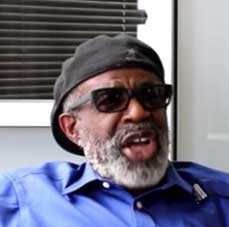 I got asbestosis after I was exposed to asbestos while being on a ship, where asbestos dust was falling out of the pipes.
Anthony F.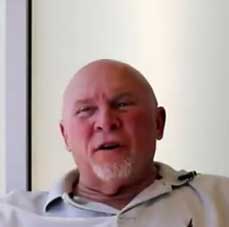 I worked near a place where a lot of back-products coming out of furnaces were dumped. I now suffer from asbestosis.
Stephen D.
Inspiring Stories
Hearing is a huge part of our client relationships. Hearing not just listening. Every intimate detail of a client story could be relevant to a claim and the resulting case decision. Our clients stories are the foundation of the legal and medical resources we provide. Their stories dictate how we serve them best and we are proud to be a part of their stories. Hear what they have to say and let us know what you need to file a claim and recover the maximum compensation eligible.
Our Featured Alabama Legal Partners
Turnbull Law Firm
Brett Turnbull has embraced the core values of "Service, Strength, Results" in distinguishing himself as a leading trial lawyer, recognized for his jury verdicts and settlements on behalf of clients killed or injured by the negligent and wrongful actions of others.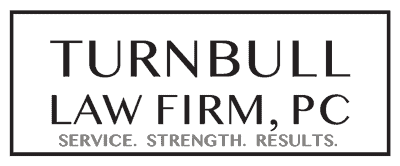 Visit Turnbull Law Firm, PC
Environmental Litigation Group, P.C. Over 20 years handling asbestos exposure cases helping family members and patients diagnosed with lung cancer, bronchial cancer, mesothelioma, colon/rectal cancer, throat/esophageal cancer, stomach cancer, plus many other types of pulmonary issues, resulted from an occupational industrial workplace or navy/military.

Visit Environmental Litigation Group P.C.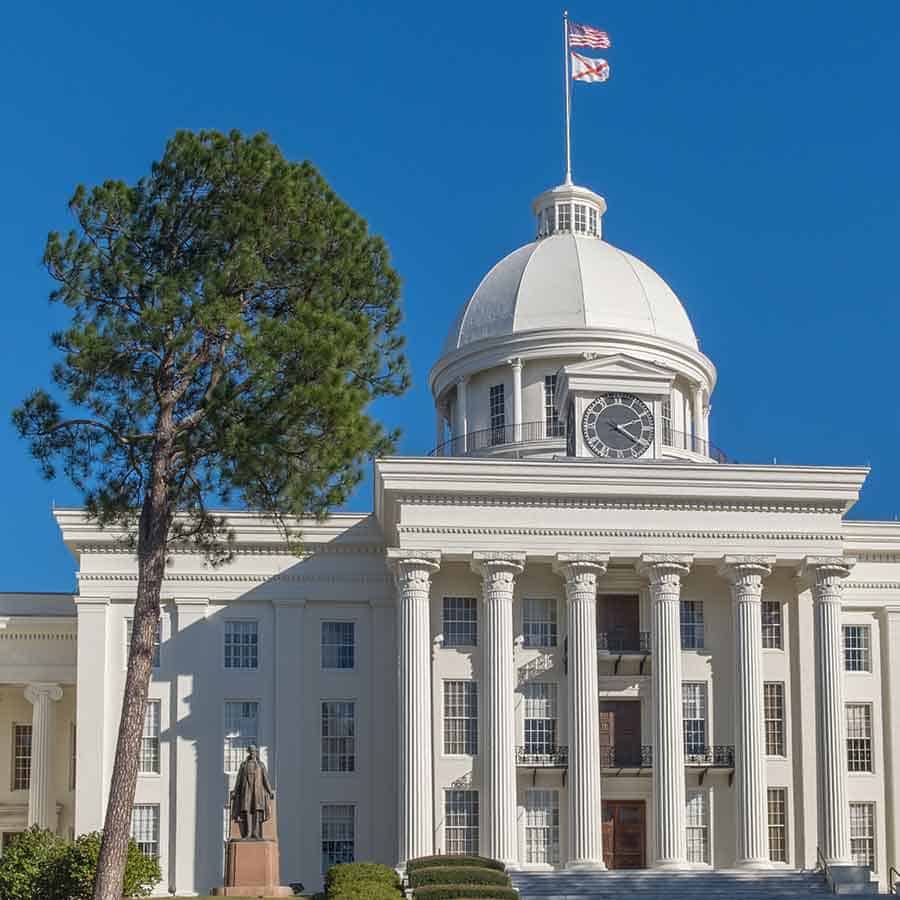 Thousands
of people helped
Millions
recovered for clients
Are You Seeking Help?
Take action now with The Law Center, Alabama's trusted resource for legal help. Whether you're suffering injury from a traumatic motor vehicle accident, or your business insurance is failing you during a pandemic, our legal partners will fight for you until you win. The Law Center's partner firms have recovered billions of dollars for those hurt by the negligence of individuals, businesses, and corporations. Fill out the form or call 205-649-7140 for immediate assistance.
Get A Free Case Evaluation