Help Starts At The Local Level
Legal and Medical Experts Bringing You Trusted Community Support.
The Law Center is the trusted resource you need in this crucial time. Our journeys alongside our past clients have dictated what community support resources are necessary to drive away feelings of hopelessness and to provide the strength and confidence needed to make life-controlling decisions.
Alabama Medical Community Resources
Access to comprehensive medical resources concerning treatment options, facilities and physicians.
Medical

Alabama Labor & Veterans Resources
Services that foster healing and care for victims, caretakers, friends, and family. Information on services for your neighborhood.
Labor / Veterans

The Law Center
The Law Center connects people who have been wrongfully injured with leading local attorneys who specialize in the practice area relevant to the injured's case. From asbestos exposure to traumatic brain injury, to slip and fall cases, The Law Center is dedicated to ensuring that victims get matched with attorneys who will fight for them and their claim. Fill out the form below or call our always available support at 205-649-7140 for immediate assistance.
Our Partners, Turnbull Law Firm and Environmental Litigation Group
Turnbull Law Firm
Brett Turnbull has embraced the core values of "Service, Strength, Results" in distinguishing himself as a leading trial lawyer, recognized for his jury verdicts and settlements on behalf of clients killed or injured by the negligent and wrongful actions of others.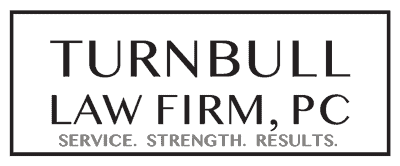 Visit Turnbull Law Firm, PC
Environmental Litigation Group, P.C. Over 20 years handling asbestos exposure cases helping family members and patients diagnosed with lung cancer, bronchial cancer, mesothelioma, colon/rectal cancer, throat/esophageal cancer, stomach cancer, plus many other types of pulmonary issues, resulted from an occupational industrial workplace or navy/military.

Visit Environmental Litigation Group P.C.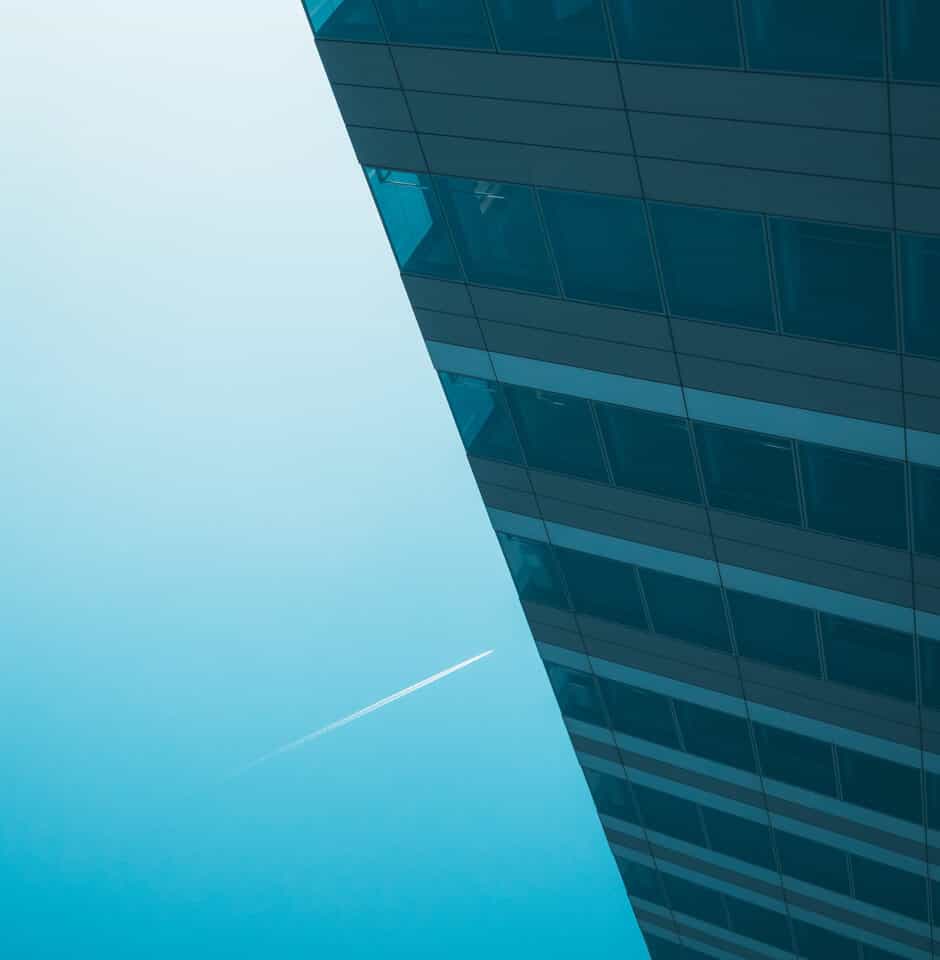 Thousands
of people helped
Millions
recovered for clients