Serving Texans With Experience And Knowledge
Connecting The Injured And Ill With Leading Texas Law Firms
The Law Center partners with top Texas law firms and local medical resources while also providing access to a national network of seasoned lawyers and medical professionals all to make sure that each case gets the specialized representation and relevant resources it needs to power injured and ill Texans toward physical, mental, and financial recovery. We partner with leading local attorneys for the sole purpose that they alone understand the unique Texas way of life, the state laws, and the justice system that was created to protect the rights of its own.

Educate
Valuable and timely case relevant information provided to help Texans understand their medical and legal needs.

Validate
Top Texas attorneys are ready to listen to your story and confirm your eligibility for compensation.


Support
Local medical and community resources to help you along the way with responsibilities such as transportation, in-home care, therapy and more.
The Law Center's national network of firms covers other practice areas including CORONAVIRUS business interruption, employer neglect, asbestos exposure CANCER, and more.
Members of the Press should email: PRESS@THELAWCENTER.COM
Car Accidents
Bad Drugs
Boating Accidents
Burn Accidents
Construction Accidents
Workplace Accidents
Defective Products
Dog Bite
Bad Faith - Insurance
Medical Malpractice
Motorcycle Accidents
Lift / Uber Accidents
Slip and Fall
Toxic Exposure
Traumatic Brain Injury (TBI)
Truck Accidents
Wrongful Death
Your Bull In The Fight
At The Law Center, we know that personal injury, illness, and property damage can create traumatic circumstances and that you will need to take on those responsible right out of the gate and hold pressure to them until they become accountable for the financial, medical, physical, mental, and / or wrongful death anguish they have caused.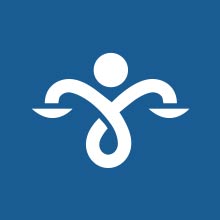 I highly recommend Brett and The Cain Firm if you've been in a car wreck and have a few questions to ask an experienced attorney. I can attest to the fact that Integrity is a top priority of their organization!
Austin E.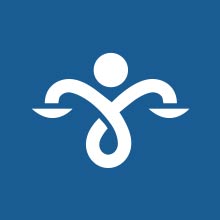 (Brett Cain) retains professionalism and strong guidance while amicable to your situation. I couldn't give a higher recommendation to anyone seeking council.
M Haze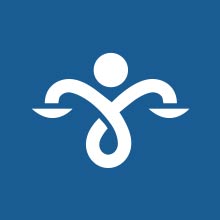 From start to finish I was treated with care and concern. Brett Cain didn't make me feel like just another person. Honestly, I can't express how happy I am with the Brett Cain Law Firm.
Charissa M.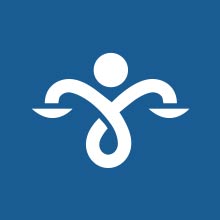 Everybody at Cain Law Firm was very inviting, professional, and personable. They took everything into their hands and did not disappoint. I would use them several times over.
Erica M.
Inspiring Stories
We hope this in-depth look at these inspiring Texas stories will help others take action and fight for their legal rights. The Law Center is deeply grateful to have been able to be a part of their journey, fighting injustice and making the sick or injured whole again.
Our Featured Texas Partner, The Cain Firm
We believe that success is only worth it when you do things the right way. Our law firm is not an "injury mill." We give personal attention to each and every client who comes to us—we know who you are and what your case is about when you call.

Visit The Cain Firm
At the Cain Firm our attorneys use their Texas values, moral standards, and the Grace of God to create a highly successful alternative to other overly hyped, factory-style law firms. The Cain Firm's ultimate goal is to help those suffering in our local communities regain what has been taken from them at no fault of their own.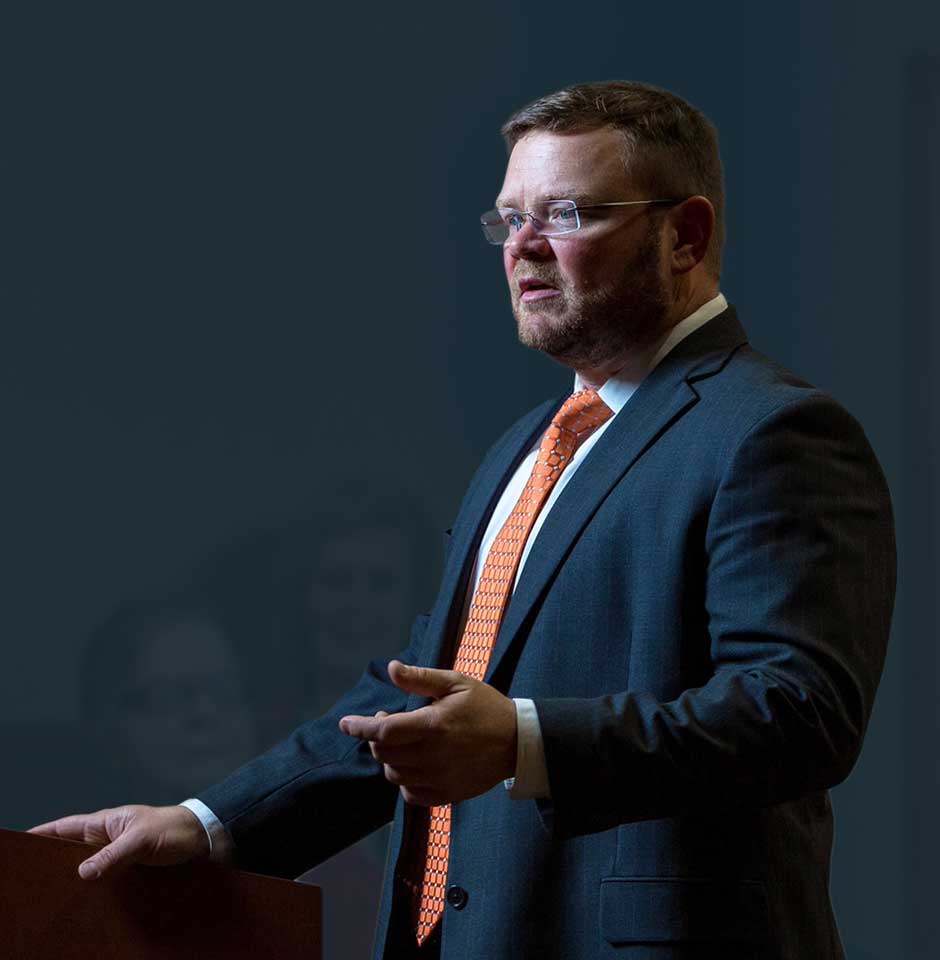 Thousands
of people helped
Millions
recovered for clients
Are You Seeking Help?
Take action now with The Law Center, Texas' trusted resource for legal help. Whether you're suffering injury from a traumatic motor vehicle accident, or your business insurance is failing you during a pandemic, our legal partners will fight for you until you win. The Law Center's partner firms have recovered billions of dollars for those hurt by the negligence of individuals, businesses, and corporations. Fill out the form or call 817-587-8225 for immediate assistance.
Get A Free Case Evaluation