Was Robinhood Negligent?
Robinhood may be found to be negligent in their user experience and design which allowed Alex to believe he had suffered a serious financial loss.
Robinhood should also be questioned on how it was even feasible for a beginner investor like Alex to take on such significant debt, especially given his young age. The legal drinking age in the United States is 21 - and yet Robinhood is allowing individuals who are even younger to have access to inconceivably high amounts of capital. They need to be held accountable for this extraordinarily irresponsible user experience on their platform, one which led to Alex's tragic loss of life.
Not only will filing a wrongful death claim aim to pursue justice on behalf of a loved one, but it also brings to light the flaws in a system that led to the wrongful death. This can force companies, and even industries, to enact new rules and protocols which can prevent similar harm in the future.
With their teams of "big shot" lawyers and groups of legal consultants, people often are intimidated to go after large corporations in court. In order to go up against these "goliaths," it's integral to have the leading wrongful death legal experts in your corner. The Law Center is committed to ensuring victims of wrongful death have access to legal representation who are the best of the best. Call our always available helpline at 866-465-1419 or fill out the form to be matched with the top wrongful death attorney for your case.
Can a Wrongful Death Claim be Brought in the Case of a Suicide?
Yes. Wrongful death claims are not qualified based on the manner in which someone has died. If a company's negligence led to a loved one taking their own life, their family may bring a claim against the negligent corporation and hold them accountable.
Illinois has a wrongful death statute that enables loved ones who have lost a family member due to another's reckless actions to file a wrongful death claim and seek justice for their loss.
The Law Center's mission is to give victims of wrongful death the highest chance at obtaining justice by pairing them with the supreme legal experts who are uniquely positioned to help. Call 866-465-1419 or fill out the form below to speak with a legal representative today.
Illinois Wrongful Death Claims
Illinois law allows the loved ones of victims of fatal incidents caused by the negligence of another to take legal action by filing a wrongful death lawsuit, seeking justice and compensation from those who are responsible for the fatality.
We are here to help and ensure that anyone who is pursuing justice against a large corporation is placed in the best legal hands.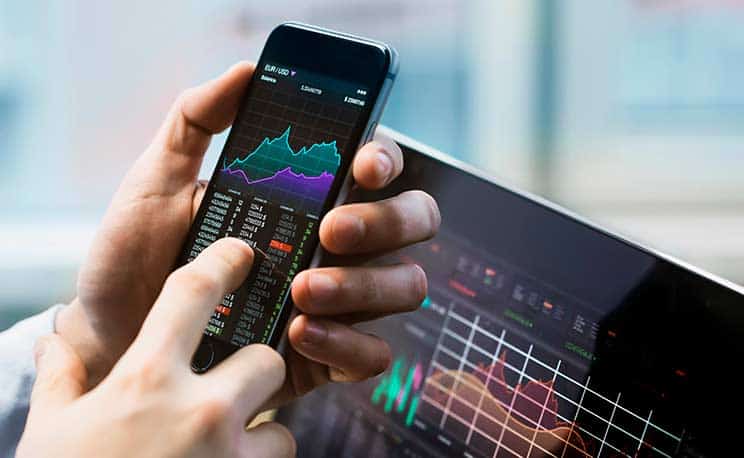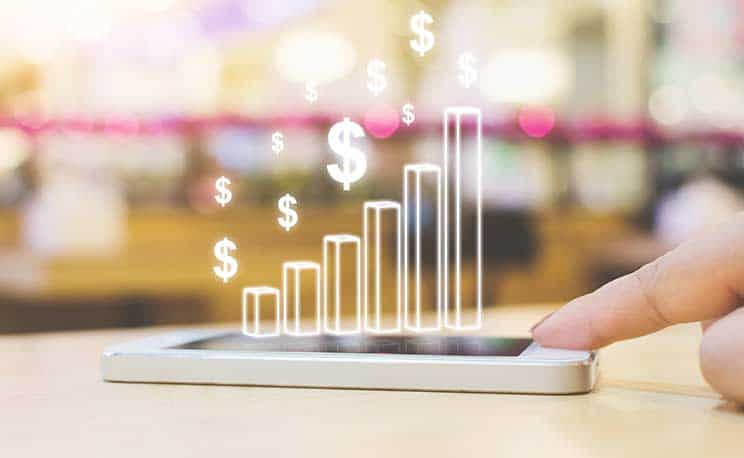 Who Can File a Wrongful Death Lawsuit in Illinois?
In Illinois, a wrongful death claim can be filed by a personal representative of the deceased's estate, which can be a spouse, parent, or child of the deceased.
Is There a Time Limit to Filing a Wrongful Death Lawsuit in Illinois?
The wrongful death statute of limitations in Illinois can depend on the type of case, but usually falls within one to two years from the date of death. Due to the varied nature of the time limit for bringing wrongful death cases in Illinois, it is recommended that family members speak to a specialized Illinois wrongful death attorney as soon as they are able to ensure they do not miss any deadlines. Call 866-465-1419 or fill out the form below to speak to a legal representative and be connected with a leading wrongful death attorney near you.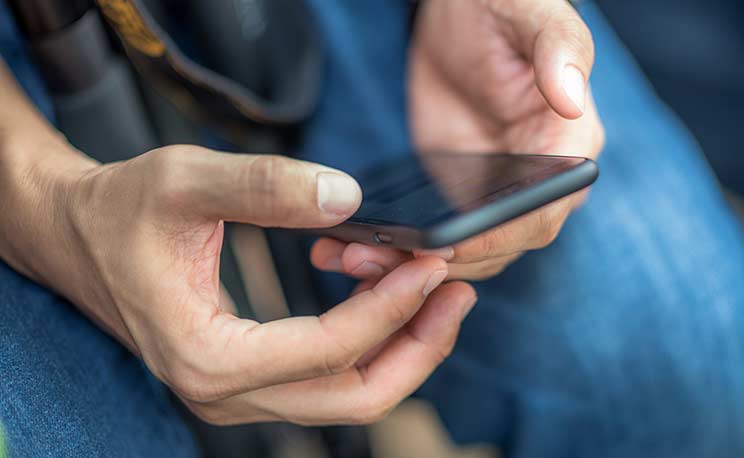 Hiring The Best Wrongful Death Attorney
Surviving parents and family members of people who are killed by a corporation's careless, irresponsible, or intentionally harmful actions, like Alex's family, require skilled, experienced, and resourceful legal counsel to help them achieve justice and obtain compensation. A top wrongful death attorney will guide grieving victims through the chaotic and traumatic aftermath of a tragic loss to ensure they enact justice for their deceased loved one and that they receive fair compensation, as they are entitled to by law.
Turnbull Law Firm
If your loved one has died by the hands of a negligent corporation, there's a lot that is out of your control. Enter Turnbull Law Firm. The professional, compassionate, and skilled attorneys who make up the esteemed Turnbull Law Firm, a Law Center Partner, are dedicated to taking back some of that power, holding those responsible accountable, and getting you the compensation you are entitled to. Turnbull Law Firm's distinguished attorneys know what their clients are unfortunately being forced to endure, and are committed to helping them through this time with immense care.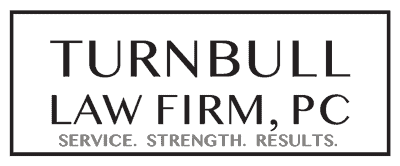 How The Law Center Can Help
The Law Center exists to assist parents, families, and estate representatives in connecting with leading local wrongful death attorneys, like the Turnbull Law Firm, who specialize in the particular type of case of the victim. To get in touch with a premier wrongful death lawyer today, call 866-465-1419 or fill out the form below.