What is a Traumatic Brain Injury?
A Traumatic Brain Injury (TBI) is a disturbance in the normal functioning of the brain that can be caused by a hit, jolt, blow to the head, or an object, such as a bullet, penetrating the brain tissue. Traumatic brain injuries commonly ensue from a fall, motor vehicle accident, violent encounter, or sporting activity. There are generally three types of traumatic brain injuries, categorized by severity: mild, moderate, and severe. Most traumatic brain injuries take a mild form, more commonly known as a concussion. A mild traumatic brain injury will usually go away with time and rest, whereas a moderate to severe traumatic brain injury may require surgery and/or long-term rehabilitation. The Law Center presents below the top Georgia doctors and rehabilitation centers for those who have sustained a traumatic brain injury.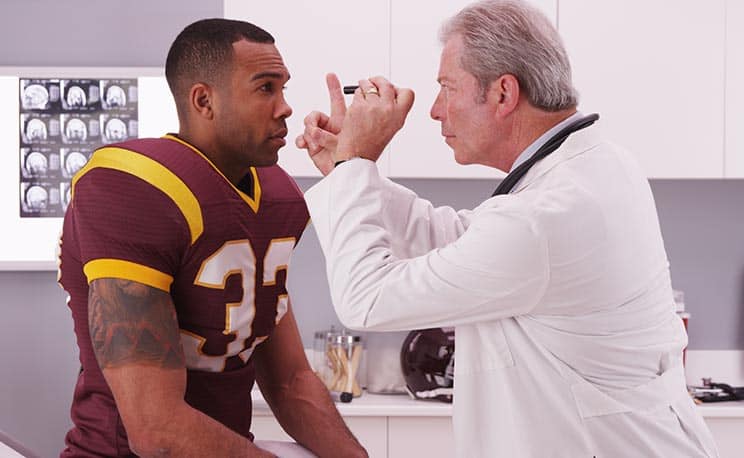 Leading Traumatic Brain Injury Doctors in Georgia
Andrew Cullen Dennison, MD
Dr. Dennison serves as the medical director of the Acquired Brain Injury Program at Shepherd Center. Previous to this position, he was the medical program director for brain injury and stroke at the Walton Rehabilitation Health System. He specializes in physical medicine and rehabilitation with a focus on traumatic and non-traumatic brain injuries.
For more information about Dr. Dennison visit https://www.shepherd.org/about/medical-staff/60
Alan M. Harben, MD, PhD
Dr. Harben is the medical director and Attending Physician for the Restore Neurobehavioral Center and the Department of Rehabilitation Medicine for Wellstar North Fulton Regional Hospital. Focusing on physical medicine, rehabilitation, and pain management, Dr. Harben specializes in traumatic brain injuries. Dr. Harben sits on the Georgia Brain & Spinal Cord Injury Trust Fund Advisory Committee. With his medical and scientific research recognized and published internationally, Dr. Harben is a widely respected and admired Georgia traumatic brain injury doctor.
For more information about Dr. Harben visit http://www.restorehealthgroup.com/alan.html
Frank Berenson, MD
Named as one of Atlanta's Top Doctors for six years in a row, Dr. Berenson is a trusted and widely sought after Georgia traumatic brain injury doctor. He has been practicing pediatric neurology and headache management for over 20 years and is one of only three doctors in Georgia who is board certified in headache medicine. Dr. Berenson is currently practicing at PANDA Neurology & Atlanta Headache Specialists.
For more information about Dr. Berenson visit https://pandaneurology.com/providers/frank-berenson-md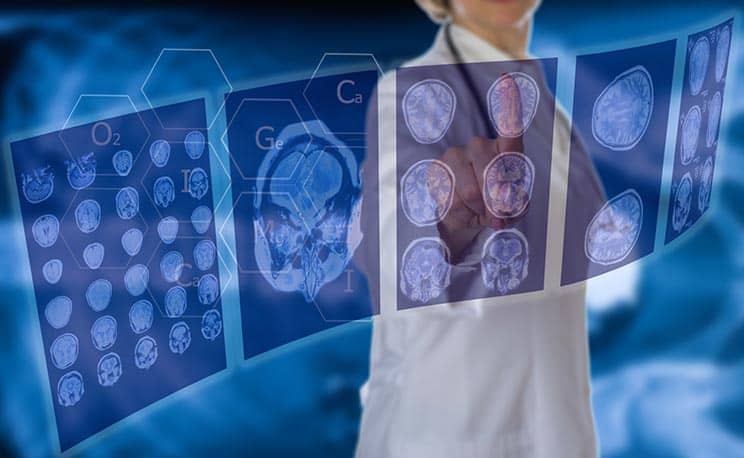 Russel Gore, MD
Specializing in traumatic brain injuries which result in the victim experiencing dizziness and issues with balance, Dr. Gore currently serves as the medical director of vestibular neurology at Shepherd Center. In addition to seeing and treating head injury patients, Dr. Gore is also a beloved professor at Georgia Tech and Emory University. Previous to practicing medicine in Georgia, Dr. Gore was a flight surgeon in the U.S. Air Force and currently serves as the medical director of Shepherd Center's SHARE Military Initiative.
For more information about Dr. Gore visit https://www.shepherd.org/about/medical-staff/89
Leading Traumatic Brain Injury Treatment Centers in Georgia
Shepherd Center
Ranked by U.S. News & World Report as one of the top ten rehabilitation facilities in the country, Shepherd Center's Brain Injury Rehabilitation Hospital is a leader in traumatic brain injury treatment and rehabilitation, with their patients 18.6% more likely to return home after a TBI than the national average. Shepherd Center also operates Shepherd Pathways, a leading outpatient traumatic brain injury rehabilitation facility for TBI victims who need continued post treatment care.
Learn more about Shepherd Center at https://www.shepherd.org
Learning Services
With a local branch in Stone Mountain, Georgia, Learning Services is a nationwide healthcare organization committed to acquired brain injury rehabilitation and care. Treating traumatic brain injury patients for over 35 years, Learning Service's mission is to help victims of traumatic brain injuries restore their lives and build healthy futures for themselves and their families. Learning Services is focused on treatment through community based therapies, while simultaneously ensuring each patient's personal goals are met. Learning Service's Supported Living program at their Georgia facility provides care for individuals who have completed a rehabilitation program following a TBI, but still require a structured living environment. The program works to foster independence through life skills training and general living support, catering to each of its residents' individual needs.
For more information about Learning Services visit https://learningservices.com/locations/georgia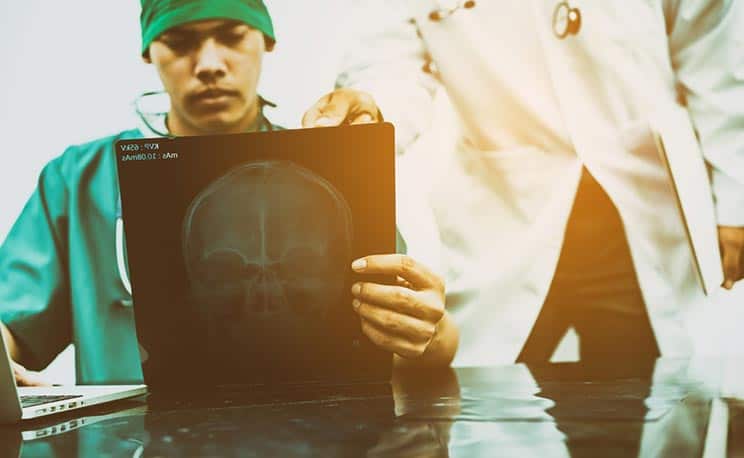 Restore Neurobehavioral Center
Through their post-acute residential rehabilitation and supported living programs, Restore Neurobehavioral Center is committed to caring for and treating patients who have experienced traumatic brain injuries and subsequently suffer from behavioral disorders. Their Georgia branches are located in Roswell and Lilburn. The center focuses on treating and managing maladaptive behaviors through care ranging from in-patient neuro-rehabilitation to long-term supported living services. Restore Neurobehavioral Center boasts a high success rate of treatment amongst their patients, with 82% of their patients being discharged to their homes following care.
For more information about Restore Neurobehavioral Center visit http://www.restorehealthgroup.com
Palm Creek Farm
Palm Creek Farm's mission is to help patients restore independence and become self-sufficient following a traumatic brain injury. Palm Creek Farm offers private rooms for each of their residents, and houses only six TBI patients at a time, allowing each patient to get the personalized care and attention they need. While living at Palm Creek Farm, residents take part in animal assisted therapies while helping to run the 14-acre farm, with each task assigned based on the patient's personal interests and abilities.
For more information about Palm Creek Farm visit https://www.palmcreekfarm.com
Emory Rehabilitation Hospital
Located in Atlanta, Georgia, Emory Rehabilitation Hospital specializes in providing treatment and care for all types of traumatic brain injuries. The acclaimed medical team at Emory's brain injury rehabilitation program – made up of the leading Georgia doctors, nurses, therapists, dieticians, case managers, and mental health professionals – provides each traumatic brain injury patient with a personalized treatment and therapy plan to restore independence through re-learning life skills and rebuilding strength.
For more information about Emory Rehabilitation Hospital visit https://www.emoryhealthcare.org/rehabilitation/recovery/brain-injury.html
Finding an Expert Georgia Traumatic Brain Injury Lawyer
If you or a loved one is a victim of a traumatic brain injury due to the negligence of another, you deserve justice and financial restitution for your preventable suffering. Retaining the help of a leading Georgia traumatic brain injury attorney puts you in the best position to hold those who are responsible for your injury accountable, and to obtain maximum financial damages for your injury.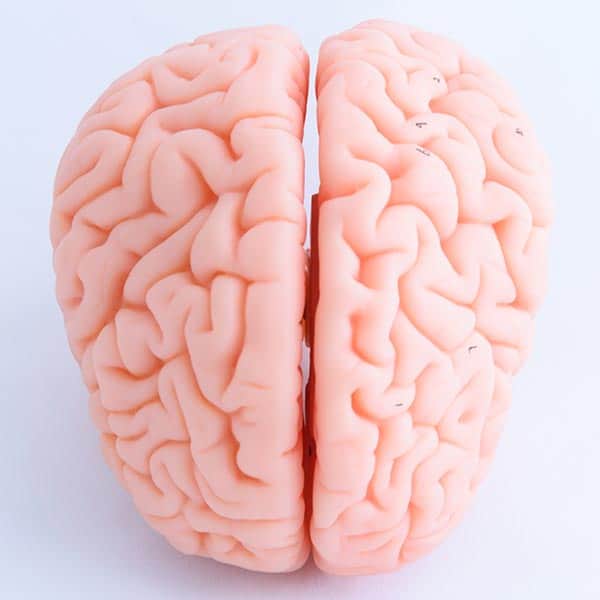 Turnbull Law Firm
The acclaimed attorneys at Turnbull Law Firm dedicate themselves to helping those who have been wrongfully injured by the negligence of others. Turnbull Law Firm's mission is to protect and defend the legal rights of their clients and are relentless in ensuring justice is properly served. No matter the severity, if you sustained a traumatic brain injury, the expert, compassionate, and accomplished lawyers at Turnbull Law Firm are the ones you want in your corner.
To learn more about Turnbull PC, visit their partner page. You can also request a free case evaluation by calling our legal support at 404-369-1421 or filling out the form below.
The Law Center
The Law Center is committed to being a trusted and reliable resource for those who have been wrongfully injured to access the legal and medical information and professional help they need to get their lives back on track. If you have sustained a traumatic brain injury caused by the negligence of another person, business or entity, call The Law Center at 404-369-1421 or fill out the form below to be connected with a premier traumatic brain injury lawyer in your area and get started on your path toward justice and healing.