What Is a Wrongful Death Lawsuit?
A wrongful death lawsuit is a type of claim filed by the survivors of a deceased person in cases where death is attributed to the negligence of another party.
When Can I Bring a Wrongful Death Lawsuit?
If your beloved family member died due to another's wrongful decision, action, or failure to uphold an obligatory duty of care, Louisiana allows you to bring a wrongful death lawsuit against the liable party for both economic and non-economic damages.
What Do I Have to Prove in a Louisiana Wrongful Death Claim?
Wrongful death lawsuits only qualify as such in specific circumstances. For a wrongful death claim to prevail in Louisiana, the following must be demonstrated:
The death of a human being
Negligence or intent to cause harm is associated with the death
Surviving family members bear a financial impact as a result of the death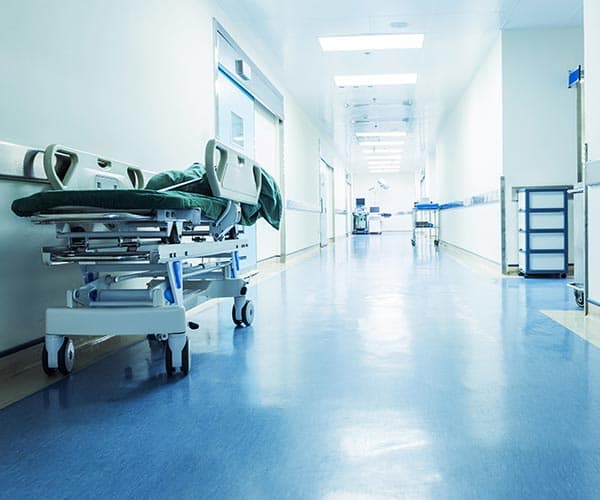 Common Types of Wrongful Death Lawsuits
There are many situations and instances in which a person dies and wrongful death claims are brought. Common types of wrongful death lawsuits in Louisiana include:
Motor vehicle accidents including car accidents, truck accidents, and motorcycle accidents
Aircraft accidents
Boating accidents
Medical malpractice
Premises liability
Product defects
Drowning
Construction accidents
Workplace accidents
With a wide range of causes for wrongful death, it can be challenging to ascertain whether your case qualifies for a lawsuit. This is why it is crucial to seek the counsel of a skilled Louisiana wrongful death lawyer to ascertain if you might be eligible for compensation.
To determine if you have a viable wrongful death case and to have The Law Center connect you with a leading Louisiana wrongful death law firm, call 504-533-3733 or fill out the form below.
Who can File a Wrongful Death Lawsuit in Louisiana?
The statute for wrongful death in Louisiana only allows certain members of the family to file a wrongful death lawsuit. The civil code identifies these beneficiaries in four classes which are:
Spouses and children: This class is given preference and has the first right to file a wrongful death lawsuit in Louisiana.
Parents: In cases where the deceased has no surviving spouse or child, the parents are allowed to sue for damages in Louisiana.
Siblings: If the deceased has no surviving spouse, child or parents, siblings have the right to file for wrongful death damages in Louisiana.
Grandparents: In the event the deceased does not have beneficiaries in all the classes mentioned above, the grandparents can file a wrongful death claim in Louisiana.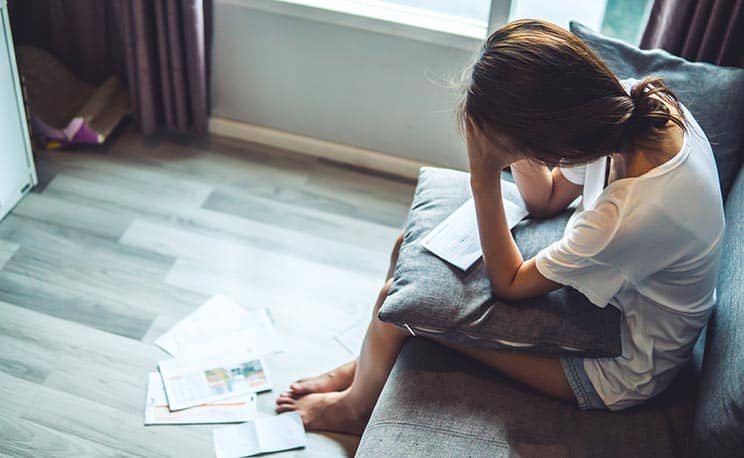 Louisiana Wrongful Death Damages
No amount of money will ever make up for the death of a loved one. However, the damages received from a wrongful death claim can reduce any undue financial strain that may result from the loss. Some of the damages that a Louisiana wrongful death attorney can obtain on your behalf cover both economic and non-economic damages. These wrongful death damages include:
Medical bills
Burial costs and funeral expenses
Loss of income and support
Emotional trauma (including pain and suffering)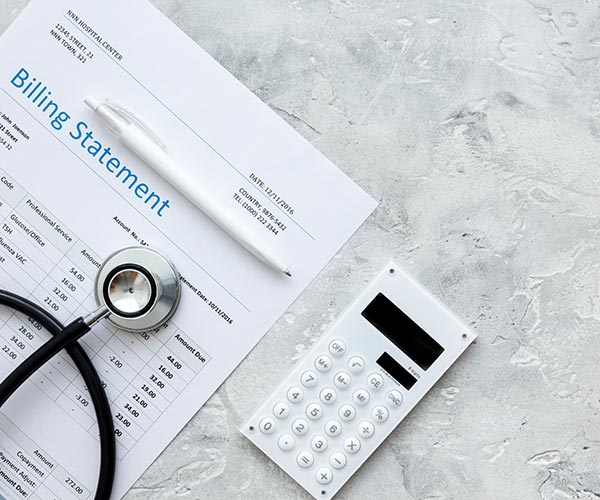 Generally, punitive damages are not awarded in Louisiana wrongful death lawsuits. However, there are special and specific circumstances where punitive damages may be brought against the defendant if the defendant's actions were especially negligent, or intentional. These situations are limited to:
Death due to domestic violence
A fatal car accident caused by drunk driving
Death caused by a sexual act to a minor
Death caused in a maritime accident
Though we would never imply financial compensation can heal emotional trauma, the funds can be utilized to relieve some financial burden and allow you and your family the time and space to heal.
Louisiana Wrongful Death Statute of Limitations
Each state has a wrongful death statute that determines a timeframe in which these lawsuits must be filed. The statute of limitations for wrongful death lawsuits in Louisiana is covered in the 2009 Louisiana Civil Code in section 2315.2. In Louisiana, a wrongful death claim should not be filed later than one year after the deceased's passing.
As the facts of each particular wrongful death case are unique and can affect the appropriate time limit for taking legal action, it is best to contact a wrongful death attorney in Louisiana as soon as possible following a loved one's death.
To be connected with a leading Louisiana wrongful death lawyer, call 504-533-3733 or fill out the form below.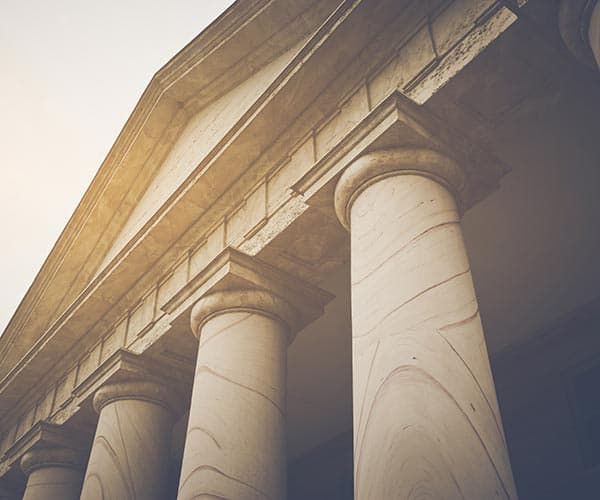 Can I File a Wrongful Death Claim if Criminal Charges are also Brought?
An incident that results in the death of a loved one may also qualify as a criminal case. In such occasions, the police will open up investigations against the defendant, and they may end up facing criminal charges.
There is a huge distinction between a criminal case and a wrongful death claim, which is a civil case. Criminal cases are brought forward by the prosecutor's office, whereas surviving family members file wrongful death lawsuits. For criminal charges, penalties include fines, probation, or prison time. In wrongful death cases, penalties are issued in monetary damages to be compensated to the bereaved.
Fortunately, the ruling of a criminal court does not in any way affect that of a wrongful death case. In fact, the burden of proof is much lower for a wrongful death lawsuit than a criminal suit. Therefore, even if criminal charges are filed against the defendant and the defendant is acquitted of any wrongdoing, you can still file a wrongful death claim to receive compensation.
Hiring the Leading Louisiana Wrongful Death Lawyer
There are many facts to analyze and legalities to navigate in order to present a strong wrongful death lawsuit in court. It is therefore crucial to retain the services of an expert Louisiana wrongful death lawyer who understands the complex legal processes and are able to determine the value of your claim, and who then can subsequently design the best legal strategies to obtain the maximum damages possible.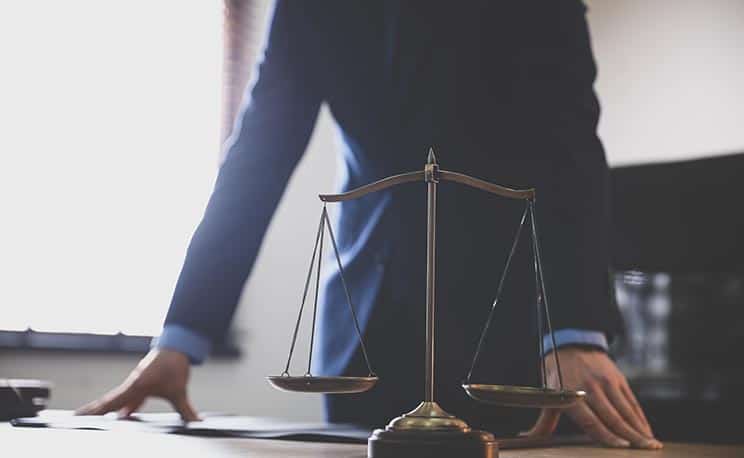 How The Law Center Can Help
The Law Center exists to connect the wrongfully injured, as well as the families of those who were killed by the negligence of another, with the leading local legal teams who are uniquely positioned to help. Through our partnerships and national network of premier law firms, we ensure our clients receive the legal assistance they need to seek justice, gain compensation, and move on with their lives.
Egenberg APLC
Egenberg APLC is a lauded Louisiana law firm with a team of professional and accomplished attorneys who specialize in personal injury and wrongful death lawsuits. Whether you were injured, or a loved one was killed by a motor vehicle accident, through medical malpractice, or in a construction accident, the expert attorneys at Egenberg APLC are ready to fight on your behalf. The skilled Egenberg APLC attorneys are not afraid to go up against large corporations or insurance companies for you. As the principal and founder Bradley Egenberg warns, "If you hurt my clients, I will make you pay."
The Law Center
If you're debating hiring a lawyer, it's best to seek legal counsel and remove any doubt. If you are deciding whether or not to file a wrongful death claim or another personal injury suit, The Law Center can connect you with the top Louisiana attorneys to discuss your case. Call The Law Center today at 504-533-3733 or fill out the form to get started on your path toward justice and healing.