What is Mesothelioma?
Mesothelioma is an aggressive and often fatal form of cancer that primarily affects the lining of the lungs and surrounding tissue. Mesothelioma symptoms often include chest pain, coughing and shortness of breath. The most common cause of this severe asbestos disease is the inhalation of carcinogenic asbestos fibers, which can scatter through the air as dust or cling to clothes and be carried away from their point of origin, potentially leading to secondary asbestos exposure of loved ones. Asbestos particles, once they enter the lungs, are virtually impossible to remove because of their shape and size. In years past it was used as a cheap fire-retardant additive to materials in construction and manufacturing, but is now widely understood to cause harm in those exposed.
While the manufacture and sale of asbestos is tightly regulated by the government, it's previous widespread use and lack of an outright ban in the United States means that exposure to asbestos is not yet a thing of the past.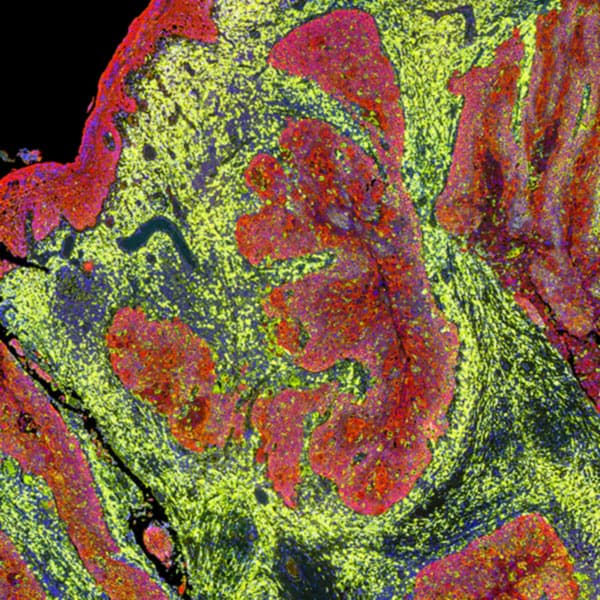 Filing a Mesothelioma Lawsuit
While asbestos is difficult and can be dangerous to remove where found, it is important and legally required in many cases. The often deadly nature of mesothelioma underscores the importance of legal restitution. A specialized asbestos attorney will be well-equipped to navigate the legal system, and advocate for victims of harmful asbestos exposure when filing a mesothelioma lawsuit.
There are three elements to mesothelioma claims that will allow an attorney to make a case for damages. These components include:
The claimants ability to provide reliable documentation that they are indeed suffering from mesothelioma
The injured party must provide testimony around where and when they were exposed to asbestos
The claim must fall within the statute of limitations for their case
If someone suffering from mesothelioma can meet these criteria, an attorney will be able to determine which kind of lawsuit is most appropriate and can fight for the justice they deserve. The Law Center can help connect you with a qualified professional, just call 833-716-0087 or fill out the form below. 
Mesothelioma Lawsuit Types
When a victim of asbestos exposure is diagnosed with mesothelioma, there are various legal routes they can take to obtain compensation, each of which are detailed below.
Personal Injury Lawsuit
These lawsuits are designed to hold specific entities responsible for a living individual's case. If damages are awarded, it will be to the mesothelioma patient.
Wrongful Death Lawsuit
Similar to the above, wrongful death lawsuits also hold specific companies or persons to account for an individual person's case. But in the event that the patient who developed cancer passes away, this lawsuit compensates their estates instead.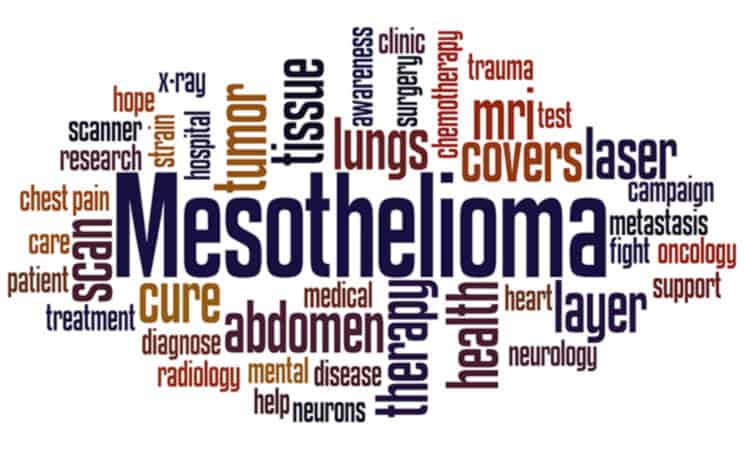 Asbestos Trust Fund
When asbestos manufacturers file for Chapter 11 bankruptcy, they are legally required to set up trust funds to compensate for the results of negligence, which causes asbestos related diseases. Depending on who is liable, a claimant may file claims against one or multiple trust funds.
Trial Verdict Vs. Settlement
As with many lawsuits in the U.S., a defendant may attempt to settle out of court to avoid a costly legal battle. A mesothelioma attorney will advise a claimant on what the most effective way to receive justice is. 
To determine which type of claim is best for your particular asbestos case, call 833-716-0087 or fill out the form below.
Who is Eligible to File a Mesothelioma Lawsuit?
Depending on the type of claim being filed, the person directly suffering from mesothelioma is eligible for a personal injury lawsuit. Should the person battling cancer succumb to their illness, their estate can continue the case as a wrongful death lawsuit. In either case, the beneficiary of the case will be the person or persons suffering from mesothelioma or their estates.
Who is Held Liable in a Mesothelioma Lawsuit?
Determining liability is less straight-forward than eligibility. If one was exposed to asbestos on the job, for example, liability may lie with:
The victims contract employer
The asbestos manufacturer itself
The owner of the property where exposure occurred
A combination of the three
A well-versed mesothelioma lawyer is instrumental in building an effective case for those suffering; they will understand the nuances of determining liability in a given legal situation.
Why Should I File a Mesothelioma Claim?
Simply put, wrongful exposure to asbestos often has dire consequences. The pain of grieving a tragic loss need not be worsened with the burden of high expenses, which can leave families reeling for years afterward. Moreover, when the loss is preventable and stemming from negligence, it demands justice.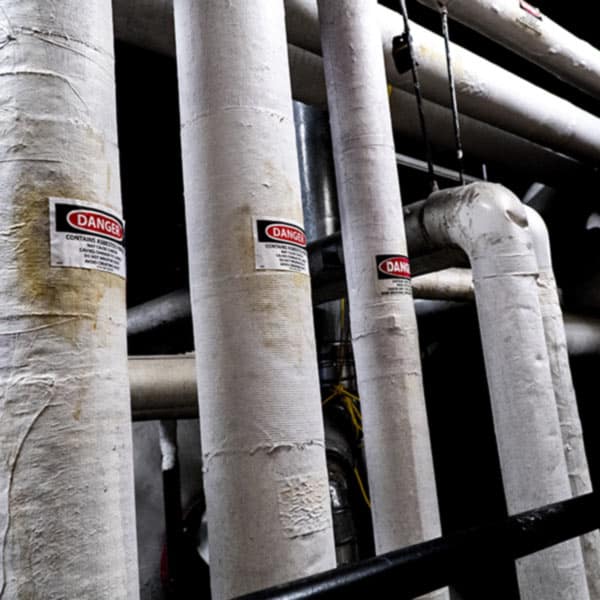 What Is the Statute of Limitations on Mesothelioma Claims?
The duration of the statute of limitations for mesothelioma in most states ranges from 2-3 years but depends primarily on the state the victim lives in and the type of lawsuit being filed. Here you can learn the statutes of limitations for asbestos claims in your state. It is also recommended to check with a specialized asbestos attorney to determine if your case is eligible to proceed. Call 833-716-0087 or fill out the form below to be connected with a premier mesothelioma attorney. 
Finding the Leading Mesothelioma Lawyer
Environmental Litigation Group
With over two decades of experience fighting for mesothelioma patients, the Environmental Litigation Group's seasoned attorneys have processed over 200,000 claims and recovered $1.4 billion in damages. Their highly skilled staff can help victims recover their financial losses and regain stability while they heal, grieve, and search for closure after their battle with mesothelioma. Cancer is a completely life-altering event, no one should have to fight for justice on their own.

How The Law Center Can Help
The Law Center is a network dedicated to connecting victims with the right legal minds to fight for them. To see who may best represent you, call 833-716-0087 or fill out the form below to connect with an experienced attorney.