What is a Personal Injury Lawsuit?
Personal injury lawsuits, typically filed from a Dallas personal injury lawyer, refer to legal disputes that arise when a person suffers harm due to an accident, and someone else is legally at fault (responsible) for that harm. Some of the most familiar types of personal injury lawsuits cover:
Car accidents
Motorcycle accidents
Semi / Truck accidents
Workplace accidents
Medical malpractice
Defective products
The goal of a personal injury lawsuit is to indemnify the injured party (offer compensation that puts them back to the same degree of physical, mental and financial position as they were before their injury). However, in a personal injury lawsuit, the plaintiff (injured party) can only seek compensation after proving that the defendant (responsible or accused party) is liable for the said damages.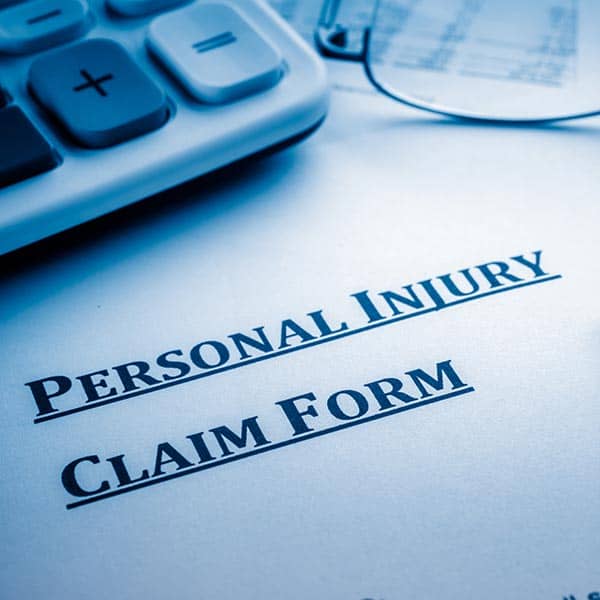 Generally, the at-fault party's insurance company pays money to the injured party for the damages suffered, such as property damage or medical bills or pain and suffering. However, there are times when insurance companies, individuals or businesses are reluctant to offer fair compensation for damages and the need arises for an experienced personal injury lawyer. Dallas offers the experienced personal injury attorneys and medical and community resources you need right here. Take the time to understand your eligibility for compensation by calling 817-587-8225, filling out our personal injury case evaluation form or browsing our client testimonials.
Filing a Personal Injury Lawsuit in Dallas
Under Texas law, the injured party has two years to file a legal personal injury claim. In this time, a Dallas personal injury lawyer will prepare for and seek a pre-lawsuit settlement. However, if the at-fault party fails to make a reasonable settlement offer, the lawyer will recommend that the injured party file a lawsuit for restitution.  
How Do I Know If I Have a Personal Injury Claim?
There are three basic requirements for a valid personal injury claim:
The responsible party was negligent or careless.
The negligence caused personal injury.
The Injury sustained resulted in the harm.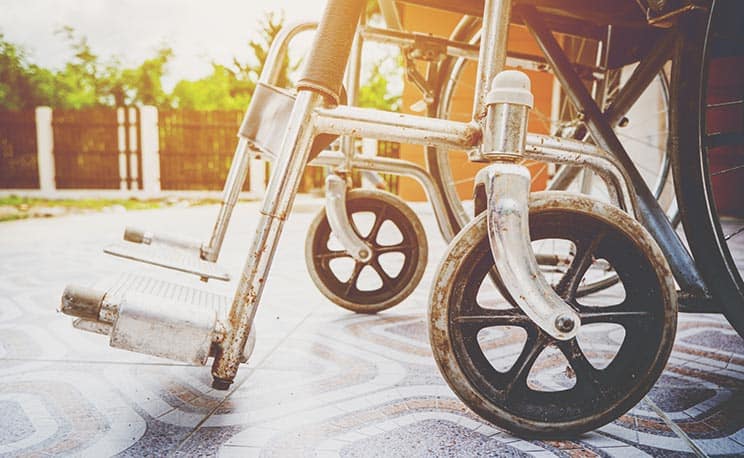 How Long Does a Personal Injury Lawsuit Take?
The unique nature and unpredictability of personal injury lawsuits make it a challenge to decisively state the exact number of weeks, months or even years that the litigation process will take. It's best to consult with your Dallas personal injury attorney upfront if you have concerns about the time frame of any part of the claim or recovery process.
Common factors that affect the length of a personal injury lawsuit include:
Case complexity
Settlement amount
Type of accident
Number of plaintiffs
Number of similar open cases in the jurisdiction
Extent of injury
Personal Injury Damages
In a personal injury lawsuit, the financial and personal damages suffered by the injured are called compensatory damages and include the total amount of damages associated with the harm caused. Below are types of personal injury damages:
Economic Damages & Hard Costs: These compensate the victim financially and include medical expenses, lost wages, out-of-pocket expenses and property damage.
Non-economic Damages: These damages compensate the victim for pain and suffering, mental anguish and can, in certain instances, cover scarring and disfigurement.
Exemplary Damages: These are punitive damages to punish the at-fault party for particularly malicious, violent or fraudulent conduct.
How Do I File a Personal Injury Lawsuit in Dallas?
If you've been injured in an accident and decided that the best possible outcome for your suffering can only be recovered by filing a legal claim against the responsible, you would be best served hiring an experienced Dallas personal injury lawyer. If a fair settlement is not reached regarding the legal claim filed, understand that your attorney will then need to file a personal injury lawsuit in a Dallas court of law to continue to pursue compensatory damages on your behalf.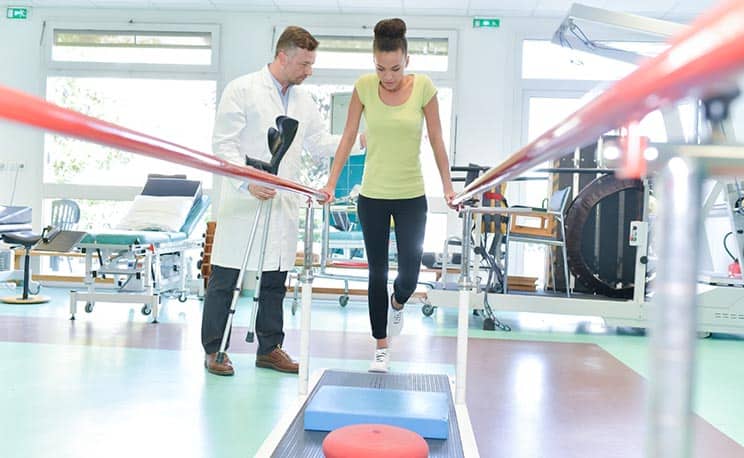 What is the Process Like in Personal Injury Lawsuits?
When the unsettled legal personal injury claim becomes a complaint in civil court the personal injury lawsuit process begins and can flow like this:
A complaint is filed with the court, naming the plaintiff, defendant and laws violated.
The complaint is served to the at-fault party along with a summons and they must answer the allegations in the complaint.
The discovery process allows both plaintiff and defendant to have access to all relevant evidence.
Often after discovery, an attorney will file a pretrial motion for summary judgment to seek a resolution of the case without going before a jury, and with the defendant making an agreeable settlement offer rather than have the case heard in court.
A trial begins with the selection of a jury and proceeds through to verdict.
After the verdict, collection and disbursement of the settlement can begin as well as the filing of post-court appeals.
Finding the Leading Dallas Personal Injury Lawyers
Don't let the complex processes, documentation and defendant's law team, especially if it's an insurance company, keep you from protecting your rights and challenging and seeking to collect from the responsible. Many accident victims need the compensatory damages to set life back in order, covering medical expenses and loss of income.
If you or a loved one have been injured in an accident due to the negligence of another party, The Law Center and its leading legal partner firms are here to make sure you file within the Texas two-year statute of limitations on personal injury and that you are prepared for each phase of the claim and lawsuit process. In the Dallas area, our selected partner is the Cain Firm. 
Cain Firm Injury Attorneys
At Cain Firm Injury Attorneys, we deliver success both inside and outside courtrooms and provide a high quality of counsel and representation that clients need to resolve or win their cases. Once we accept a case, we take care of everything allowing our clients the time they need to focus on their recovery. We proudly serve the North Texas region with honesty and integrity. Call us today 817-587-8225 or fill out the form below and schedule a consultation.
Learn more about the Cain Firm.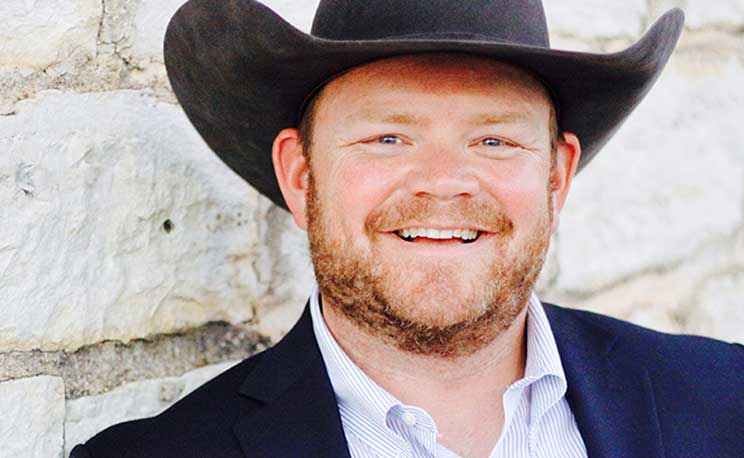 How The Law Center Can Help
The Law Center is a central source of premier legal information and representation, as well as medical and community resources. We help connect each victim with a leading and relevant personal injury lawyer in their area.
Connect with us today via 817-587-8225 or complete the form and have access to the legal support you need to move forward toward recovery.