What is a Wrongful Death Lawsuit?
In a wrongful death lawsuit, a deceased person's family member files a wrongful death claim against an individual, government, company, or organization whose negligent action caused the deceased person's death. The purpose of a wrongful death lawsuit is to financially compensate the surviving family for their economic and non-economic losses.
When Can I Bring a Wrongful Death Lawsuit?
If your family member's death resulted from a negligent or wrongful act in Texas, you may bring a wrongful death claim against the liable party to receive compensation for your emotional pain and monetary loss.
What Do I Have to Prove in a Texas Wrongful Death Claim?
A wrongful death lawsuit in Texas requires the surviving family member to prove the wrongful actor's liability. This requires proving that the other party was negligent. A person is negligent if they fail to act in accordance with the level of care that an ordinary person would have exercised under the same circumstances. In other words, a person is negligent if they either did something that they should have known not to do, or if they failed to do something that they should have done.
To prove negligence the following elements must be met and demonstrated in court.
The liable party owed the deceased person a legal duty of care
The legal duty owed to the deceased was breached
The breach caused the injury and subsequent death of the deceased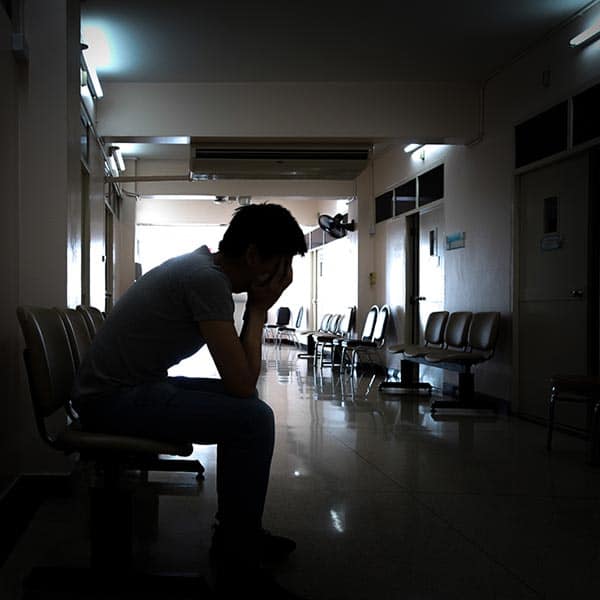 As an example, if a person died as a result of a car accident where the other driver was intoxicated, the surviving family or estate representative's wrongful death attorney must prove that the drunk driver owed all other drivers on the road a legal duty to not drive under the influence of alcohol, that the driver drove while intoxicated, and that the drunk driving caused the fatal accident.
Common Types of Wrongful Death Lawsuits
Wrongful death lawsuits may arise from various unfortunate circumstances. Common incidents that often lead to wrongful death cases in Texas include:
Medical malpractice
Motor vehicle accidents — car accidents, truck accidents, and motorcycle accidents
Pedestrian accidents
Workplace accidents
Defective products
Fires, electrocutions, and explosions
Industrial accidents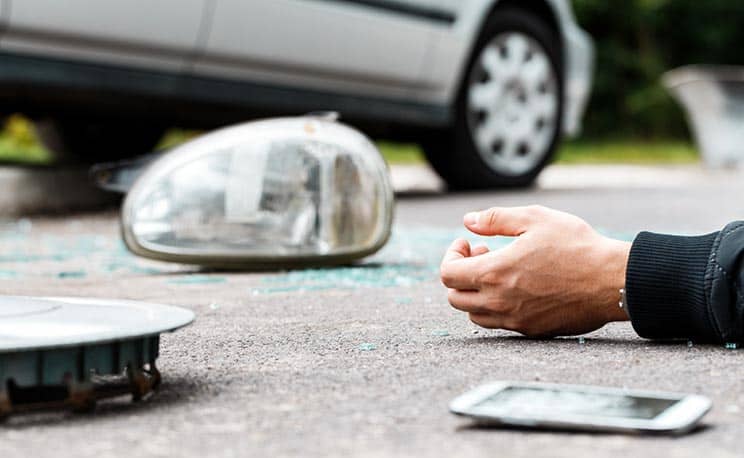 Who can File a Wrongful Death Lawsuit in Texas?
The surviving family members who are entitled to file a wrongful death lawsuit vary from state to state. In Texas, a wrongful death lawsuit may be filed by the deceased person's surviving spouse, children (including adopted children), or parents (including adoptive parents). The wrongful death claim may be brought by any of these people individually, or they may choose to file it together.
If none of the family members file a lawsuit within three months of the death, an estate executor can file a wrongful death claim on behalf of the estate. However, the family members who are entitled to bring a claim can block the estate from doing so.
Texas Wrongful Death Damages
A wrongful death lawsuit seeks to compensate the surviving family members of the deceased person for their current and future economic and non-economic losses. In Texas, wrongful death damages that the family members may collect include:
Medical expenses
Funeral expenses
Lost care, support, and maintenance
Lost inheritance (what the deceased person would have saved and left behind for his family had he or she lived the length of an average lifetime)
Mental and emotional anguish
Loss of companionship, consortium (for a spouse), and comfort
Texas wrongful death damages may also include punitive damages. Wrongful death punitive damages are awarded for the purpose of punishing and deterring wrongful acts. However, wrongful death punitive damages are only awarded when the wrongful act was either grossly negligent or intentional.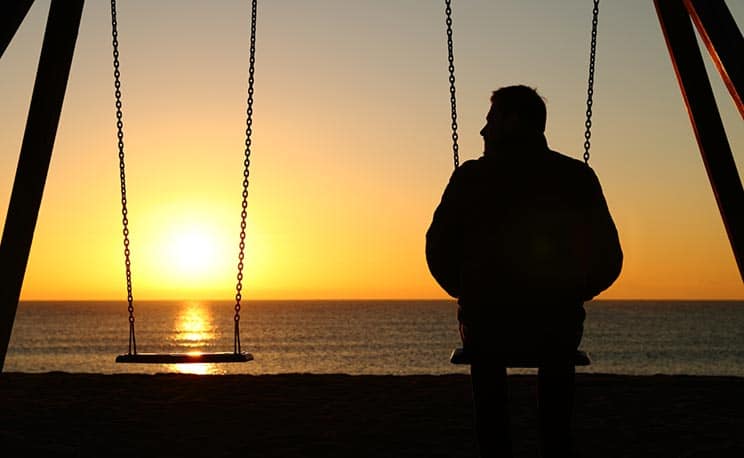 In Texas, it is usually up to the judge and jury to decide the amount of damages each family member is awarded. It is therefore integral for a wrongful death attorney to clearly demonstrate to the court the unique relationship the deceased had with each member of the family, and how big of a financial and emotional loss the death is for them.
To connect with a leading Texas wrongful death attorney, contact The Law Center by calling 817-587-8225 or filling out the form below.
Texas Wrongful Death Statute of Limitations
Texas imposes a two-year statute of limitations for wrongful death claims. This means that a person has two years from the date of their loved-one's death to file a wrongful death lawsuit in Texas. Learn about the four specific exceptions to the wrongful death statute of limitations here.
Can I File a Wrongful Death Claim if Criminal Charges are also Brought?
Civil lawsuits and criminal lawsuits occur separately. A wrongful death lawsuit in Texas is a civil tort suit, which means that it is brought in a civil court for the purpose of receiving financial compensation. Surviving family members may bring a wrongful death lawsuit regardless of whether any criminal charges are brought by the state in criminal court. The burden of proof in a civil case is lower than in a criminal case, which means that there is a lower threshold of evidence that must be presented in order to prevail on a wrongful death claim. For this reason, people often file a wrongful death claim after a wrongdoer was found not guilty in a criminal lawsuit.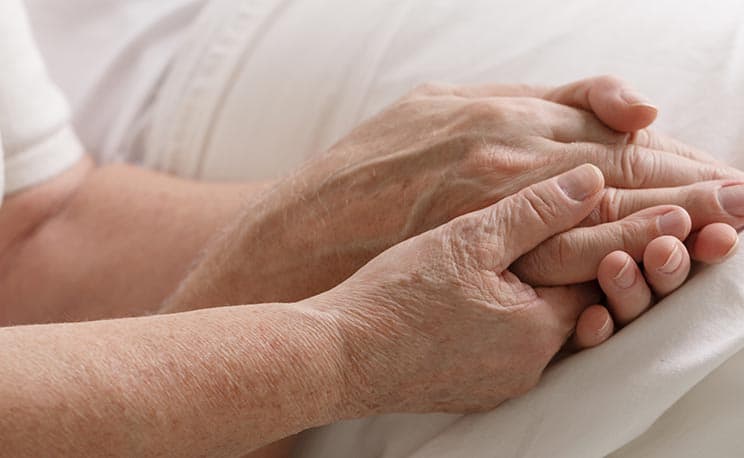 Hiring the Leading Texas Wrongful Death Lawyer
A wrongful death lawyer can help surviving family members hold the wrongdoer financially responsible for the family's emotional pain and financial deprivation that often accompany the loss of a loved one. A Texas wrongful death attorney handles important matters such as overseeing investigations, communicating with insurance companies, filing claims, and representing the family in court. Therefore, it is important for a person to contact an experienced Texas wrongful death legal team to guide them through the complex legal process.
How The Law Center Can Help
The Law Center is committed to helping the wrongfully killed, injured, and ill, along with their loved ones, with the legal support they need when find themselves in situations they never imagined they would be forced to endure. With a national network of premier attorneys, we are confident we can connect you with the legal team who is best suited for you and your case.
The Cain Firm
The Cain Firm is a premier personal injury law firm that offers comprehensive legal services throughout Texas. The firm's skilled, compassionate, and highly experienced attorneys are nationally recognized and are devoted to giving each and every one of their clients individualized attention. It's important to the attorneys at The Cain Firm to get to know their clients on a personal level. With high moral character and a deep understanding of the emotional pain following the death of a loved one, the Cain Firm's expert attorneys pursue justice while helping their clients navigate legal processes with compassion and care. The Cain Law Firm has offices located in Houston, Dallas, and Granbury, Texas.
The Law Center
If a loved one was killed due to another person's negligent actions and you are considering filing a wrongful death lawsuit in Texas, The Law Center is here to help.
To determine if you have a viable wrongful death lawsuit in Texas, and to be connected with a top Texas wrongful death law firm, like The Cain Firm, call 817-587-8225 or fill out the form below.