Texas Labor Unions
According to the U.S. Bureau of Labor Statistics, union members accounted for 4% of wage and salary workers in 2019 in Texas. While this figure is low compared to the national average, there has been a growing trend in favor of unions. In Texas, you can find unions that help set the standards for wages, working conditions, and quality of life for workers.
Local 154
Local 154 represents members who work in the construction industry. Located in Arlington and Wichita Falls, Texas Local 154 is an affiliate of LIUNA, the Laborers' International Union of North America.
For more information on Local 154 please visit: http://www.laborerslocal154.org
Local 350
Local 350 is a pipeline workers union located in Woodville, Texas. Local 350 was founded in 1985 and has jurisdiction all over the state of Texas.
For more information, please visit: http://www.laborerslocal350.org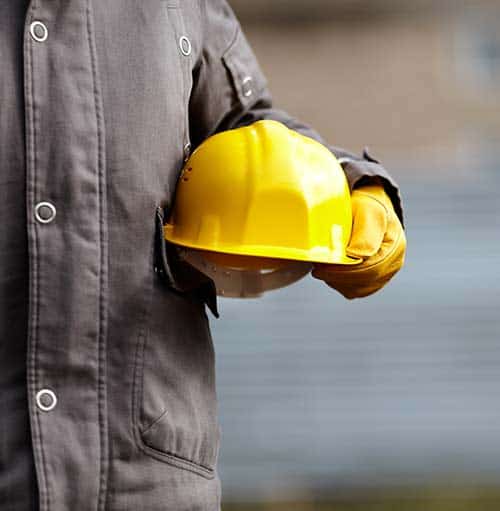 UA Local 286
Plumbers & Pipefitters Local Union 286 has jurisdiction in the following counties: Travis, Williamson, Hays, Bastrop, Caldwell, Blanco, Burnet, Llano, San Saba, Lampasas, Bell, Lee and Mason. The Union represents over 1,300 plumbers and pipefitters. Union 286 is affiliated with the United Association of Journeymen and Apprentices of the Plumbing and Pipefitting Industry of the United States and Canada.
For more information on UA Local 286, visit: https://www.local286.org
Carpenters Local 429
Carpenters Local 249 is an organization that represents hundreds of skilled carpenters working on projects in the Dallas/Fort Worth, Texas area. Their mission is "to provide our contractor partners with highly skilled, safe, and productive carpenters so that they will, in turn, remain competitive and successful local businesses.".
Visit http://www.local429.com for more information.
Texas Veteran Resources
Texas Veterans Commission
With a mission to "advocate for and provide superior service to veterans that will significantly improve the quality of life for all Texas veterans, their families, and survivors," the Texas Veterans Commission connects veterans, families, and caregivers to the services they need. These services include:
Disability services
Compensation help
Education services
Home loan services
Life insurance services
Vocational help
Rehabilitation services
Pension help
Health care services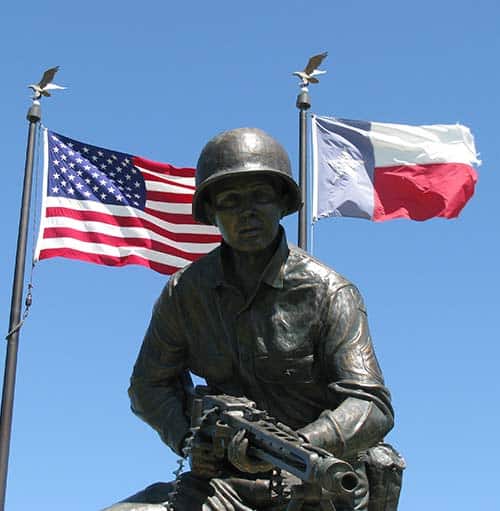 With facilities located throughout Texas, veterans are sure to get the coverage they need. Services are available at the local, state, and federal level through the Texas Veteran Commission.
Visit https://www.tvc.texas.gov for more information.
Legal Resources in Texas
Personal Injury Legal Help in Texas
The Cain Firm
The Cain Firm is dedicated to helping injured Texans. Spearheaded by founder Brett Cain, The Cain Firm, servicing Texans throughout the state, has offices in Dallas, Houston, and Granberry. They are quickly expanding to additional physical locations throughout Texas.
Brett Cain believes in rules. Cain believes that when rules aren't followed, and people are consequently injured, then those who broke the rules must be held accountable. As a Texas Monthly Super Lawyer Rising Star, Brett Cain is all about righting wrongs. He is passionate about helping vulnerable people, helping return those people to a state of normalcy. If you are seeking a skilled and caring attorney, Brett Cain is your guy.
To learn more about The Cain Firm, visit our partner page. You can also request a free case evaluation by calling our immediate legal support at 817-587-8225 or filling out the form below.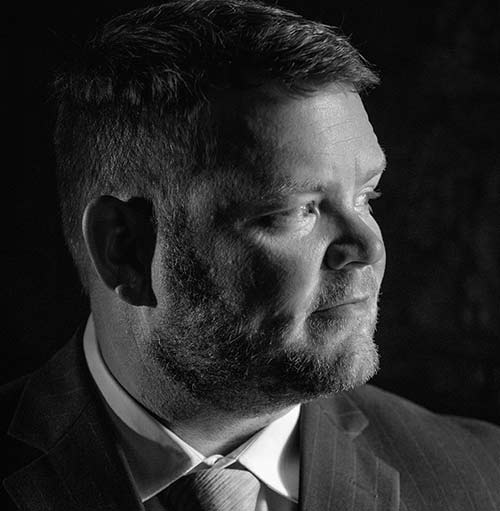 The Law Center
The Law Center connects people who have been wrongfully injured with leading local attorneys who specialize in the practice area relevant to the injured's case. From asbestos exposure to traumatic brain injury, to slip and fall cases, The Law Center is dedicated to ensuring that victims get matched with attorneys who will fight for them and their claim. Fill out the form below or call our always available support at 817-587-8225 for immediate assistance.