What is a Personal Injury Lawsuit?
In a personal injury claim, the injured party (plaintiff) can seek physical, mental or financial compensation by proving that the accused (defendant/responsible party) is liable for the plaintiff's injuries. The defendant can be an individual, a group of people or a major corporation. A Houston personal injury lawyer would typically file the lawsuit on behalf of the plaintiff.
A personal injury case aims to compensate the plaintiff to a level that puts them in the position they were in before the damages occurred.
Some of the most common types of lawsuits that Houston personal injury attorneys deal with include:
Workplace accidents
Semi-truck accidents
Wrongful death accidents
Medical malpractice
Defective devices, products and drugs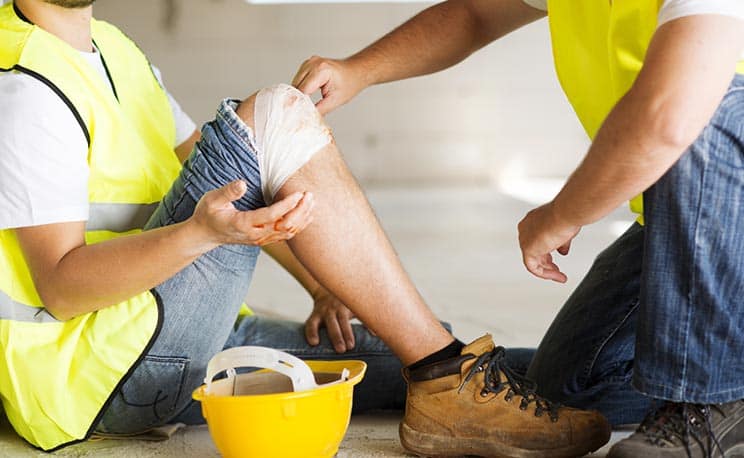 In a defective device, product or drug lawsuit, a manufacturer can be held responsible for the damages caused by a medical device or a pharmaceutical drug. In a medical malpractice lawsuit, a Houston personal injury lawyer can be of great help where the plaintiff is seeking compensation as a result of a negligent action by a physician.
Filing a Personal Injury Lawsuit in Houston
The process of filing a personal injury lawsuit can be intimidating, confusing and time-consuming. The Houston personal injury lawyers at The Law Center have the expertise and tenacity to fight and get the best possible outcome for their clients.
How Do I Know if I Have a Personal Injury Claim?
Pursuing compensation for personal injury may sometimes feel like a step too far. However, the risk is worth the reward, especially if an experienced lawyer can help attain a favorable outcome of compensation from the negligent party. Knowing the aspects below of a strong personal injury claim may be pivotal in understanding what the lawyer needs when filing a personal injury lawsuit on one's behalf.
Medical attention was sought
Accident and police reports were filed
Pictures were taken of the incident
Contact information from eyewitnesses was collected
A respectable amount of evidence exists that pins the defendant as the liable party
All medical documents are available
All your expenses from the incident have been filed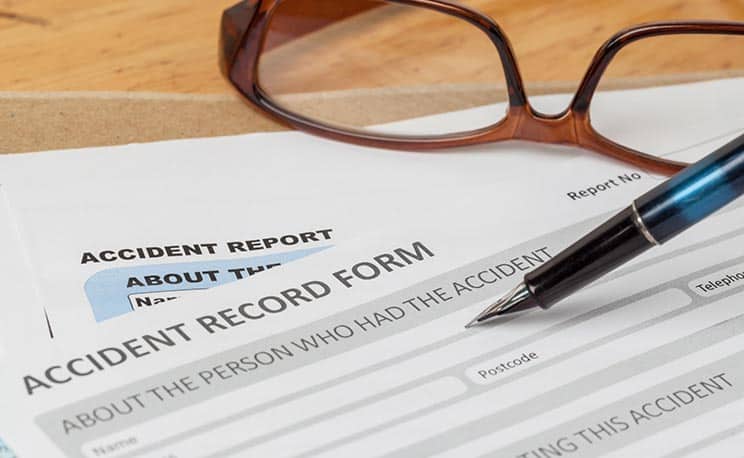 How Long Does a Houston Personal Injury Lawsuit Take?
The length of a personal injury claim is difficult to determine due to the complexity of the governing laws and the factors of the accident. The more challenging it is to understand or prove the aspects within the case, the longer it may take.
There are three main reasons why your case may drag on:
A point of utmost medical improvement has not been reached
There are factual or legal complications
The case involves "big money"
Personal Injury Damages
Although the exact damages you may recover depend on a variety of factors, the following are the most common personal injury damages' categories in a personal injury claim:
Past and future wages
Medical bills
Pain and suffering
Emotional distress
Loss of consortium (including loss of affection, companionship and comfort)
Lost earning capacity
Punitive damages
Replacement services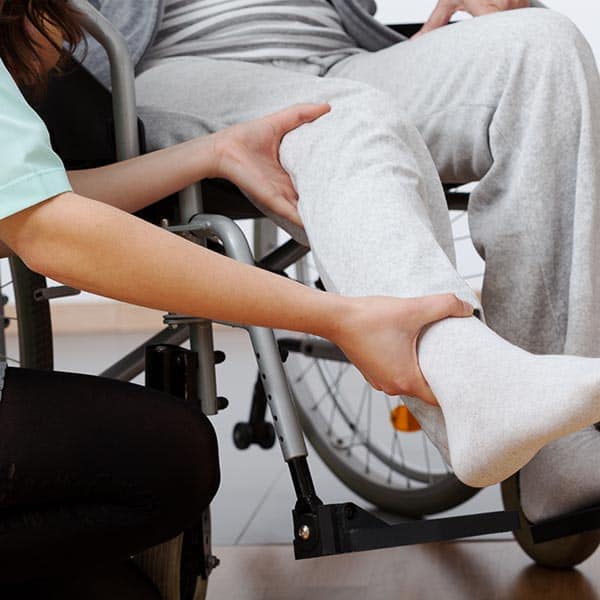 If you or a family member have been severely injured due to someone else's recklessness, don't hesitate to call a Houston personal injury lawyer. He or she will evaluate the case, answer your most nagging questions and determine your eligibility to file a case for compensatory damages.
How Do I File a Personal Injury Lawsuit in Houston?
Hiring expert legal counsel is vital in pursuing a personal injury claim in an Houston accident with injury, property damage or wrongful death. Knowing and protecting the victims rights, understanding the evidence needed to pursue compensation, filing and negotiating settlements are all legal skills necessary when filing a Houston personal injury lawsuit.
To determine your eligibility to file a personal injury claim for compensatory damages call 817-587-8225 or fill out the form and connect with The Law Center's premier Houston personal injury partners and start the recovery process today.
What is the Process Like in a Personal Injury Lawsuit?
If your family has suffered in a personal injury accident like a dog bite or a trip-and-fall, it is important to know the steps in a personal injury claim:
Filing of a petition
Service and answer process
Setting of a trial date
Attempting to resolve claim via negotiations or mediation
Selection of jury and trial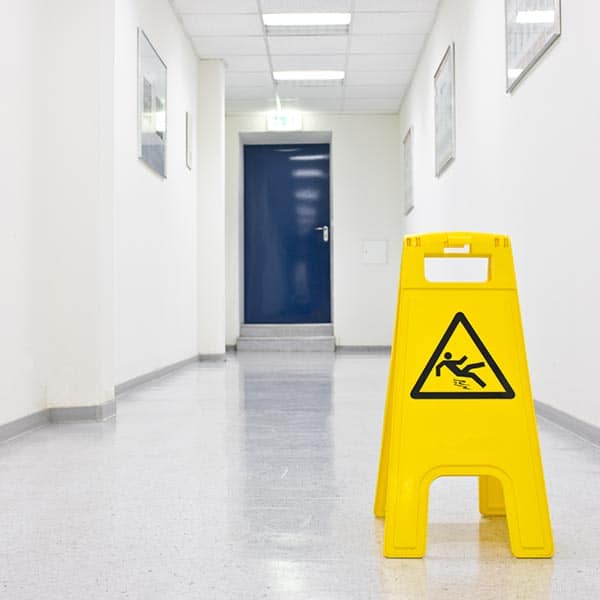 Finding the Leading Houston Personal Injury Lawyers
If you're looking for a personal injury lawyer, Houston, Texas, has many options and The Law Center knows just how difficult it can be to find the right attorney for your case. So, before you choose a specific lawyer to represent your interests:
Consider the nature of your injury and accident
Be an informed client
Review the attorney's track record
Choosing the right Houston personal injury attorney is crucial. Trust The Law Center to find your perfect personal injury match. Our experienced network of personal injury trial attorneys and local medical and community resources makes us a legal powerhouse in our mission to help Houston's residents and Veterans recover from accidents that are no fault of their own.
Cain Firm Attorneys
Cain Firm is all about righting wrongs by helping those who can't help themselves. Brett Cain and his team of accomplished attorneys are dedicated, compassionate and committed to the representation of Cain Firm clients all across Texas. No fight is too large or too small and every legal battle provides a chance to help make Houston and Texas a better place to live and prosper.
Big insurance companies are no match for Cain Firm. There is no place where profits should come before human rights. Let attorney Brett Cain and the Cain Firm review your accident before you take a low-blow offer from an insurance company.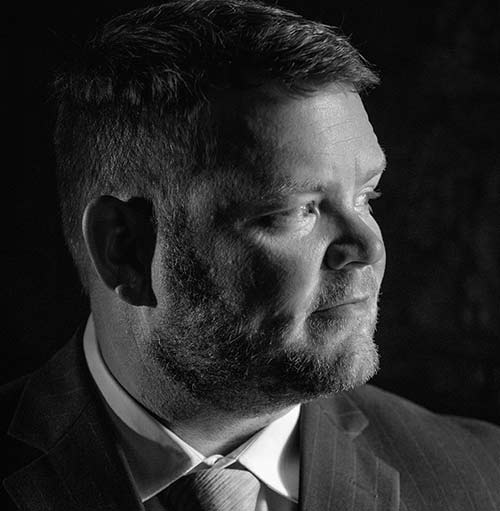 How the Law Center Can Help
The Law Center connects the injured, sick and families of the wrongfully dead with the guidance, information and resources needed to determine if they are victims of the negligence of others and deserving of compensation.
Before you make any decision about your case or take an offer from your insurance company, take advantage of our toll-free consultation services or free case evaluation form. The Law Center and its partner firms are here to help 24/7, every day of the year.