What Is Product Liability?
Product liability lawsuits protect the public against defective products. Product liability law achieves this end by incentivizing businesses to take safety precautions and disclose relevant information or risk being sued. Thus, product liability law has become an important part of consumer protection, but requires citizens to act. Those who have product liability claims should contact a product liability attorney, but it is important to first understand these product liability legal terms so as not to get lost in the legalese.
Defective Products
In order to successfully litigate a product liability lawsuit, the law requires the existence of a defective product. While this may seem obvious, what is considered "defective" in products liability cases is fairly specific. According to §2 of the Restatement (Third) of Torts for product liability, a product is defective when it is sold or distributed with a manufacturing, design, or labeling defect.
Products Liability Law
The differences in how a product can be defective will affect the legal analysis of product liability cases in a plethora of ways. For example, in a product liability lawsuit based on negligence, the product designer will only be held liable if the defendant acted or failed to act reasonably under the circumstances. However, other product liability cases fall under "strict liability." The standard of "strict liability," as opposed to negligence, entails that the defendant will be liable for the harm regardless of their intent or the reasonableness of their precautions due to the inherent defect of the product.
A third category within product liability lawsuits are breach of warranty cases. A "breach of warranty" exists if the product does not function as guaranteed by the seller or as required by "implied warranties" under the law. The "implied warranty of merchantability" guarantees that the product will function as marketed, whereas the "implied warranty of fitness" requires that the product will perform the task that the seller knows it will be used for.
Three Categories of Product Defects in Product Liability Cases
There are three types of product defects: defectively designed products, defectively manufactured products, and defectively labeled products. These categories are useful in determining who is responsible and why. If you have been injured by a defective product, The Law Center is here to help. Call 866-465-1419 or fill out the form below to connect with a leading product liability firm.
Defectively Designed Products
A product design is defective if it would have been reasonable to use a safer design to mitigate a foreseeable risk, and the lack of the safer alternative makes the product unreasonably unsafe. Note that the definition for a defectively designed product, in contrast to manufacturing defects, considers whether the risk was foreseeable by the designer.
Defectively Manufactured Products
Moreover, §2 of the Restatement (Third) of Torts defines a manufacturing defect as a product that "departs from its intended design even though all possible care was exercised in the preparation and marketing of the product." Under this definition, manufacturers who could not see the harm and did not act negligently may still be held liable to those injured by defective products.
Label and/or Warning Defects
Defective labeling or warning means that a foreseeable risk could have been reduced by more adequate labeling or warning, and that the lack of safer labeling or warning makes the product unreasonably unsafe. Therefore, if a medicine is known to cause unseemly side effects and the product label does not indicate that, the product is defectively labeled.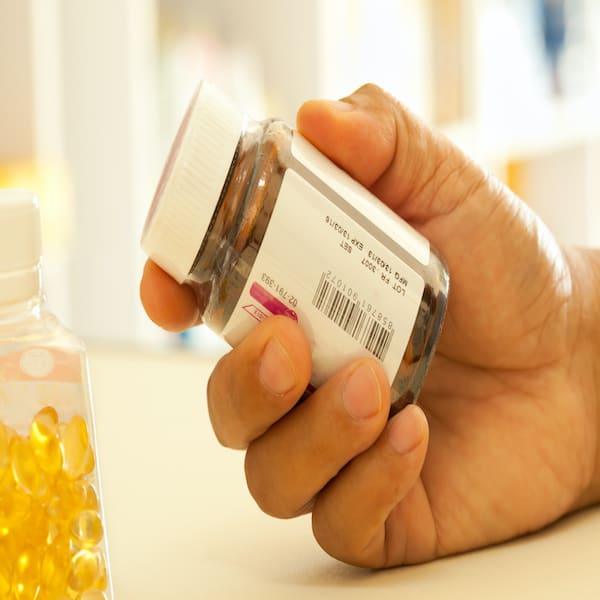 Common Types of Defective Products
Product liability lawsuits can arise from any given product. For example, in the mid-twentieth century, many asbestos-related products, such as brake pads, created a public health problem that still exists today. In recent years, however, common types of defective products include: medical products, chemical products, automobile parts, children's products, and electronics.
If you or a loved one has been exposed to a defective product like asbestos, Zantac, Roundup, or Essure implanted birth control device, seek the legal protection of The Law Center and its national network of skilled product liability attorneys. Get the help you need now. Call 866-465-1419 or fill out the form to get access to the legal, medical, and community resources you need to file and fight a product liability case.
What do I have to Prove in a Products Liability Case?
Broadly, for product liability cases based on negligence, the plaintiff must prove that: (1) the defendant actually sold the product; (2) that the product was defective; (3) that the defendant acted negligently; and, (4) that the defect was the proximate cause of the harm. However, for a strict liability product litigation lawsuit, Barry A. Lindahl, in 3 Modern Tort Law: Liability and Litigation § 26:31 (2d ed.), writes that the plaintiff must prove: (1) the defendant actually sold the product; (2) the product was defective; (3) "the defect was unreasonably dangerous"; (4) "the product was expected to and did reach the consumer without substantial change in its condition"; and, (5) the defect was a proximate cause of the plaintiff's injuries.
Who Can be Held Liable in a Products Liability Case?
It is clear from the discussion above that the manufacturer, designer, or labeler of a product may be held liable in products liability lawsuits. However, any party in the distribution chain of the product, from design to retail, can be named in a product liability lawsuit.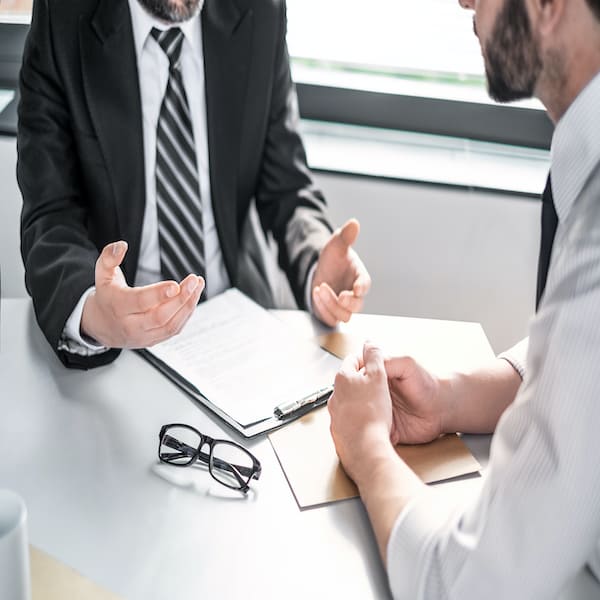 What Damages Can I Obtain in a Product Liability Lawsuit?
Although the harm cannot be undone, product liability damages are meant to ensure that victims will not bear the cost of their injuries. Therefore, plaintiffs in product liability lawsuits may receive compensation for current and future medical costs, wrongful deaths, and even lost income.
Finding the Leading Product Liability Lawyers Near Me
It is essential for potential product liability plaintiffs to consult with a qualified product liability lawyer because these cases can be extremely complex. If you have any questions about a potential product liability lawsuit, call 866-465-1419 or fill out the form below.
How The Law Center Can Help
The Law Center is devoted to helping those harmed by defective products by connecting them with passionate product liability lawyers. If you believe you have been injured due to a defective product, The Law Center can ensure that you receive the compensation you deserve. To be matched with an experienced product liability lawyer in your area, call 866-465-1419 or fill out the form below.